Adrian Binney, LRPS
---
October 2019 - Cooling Down with Sand
Original
About the Image(s)
I thought i would field a nature image. We have recently returned from a 2 week trip to Namibia - very very arid! We came across "desert adapted elephants" (they need water less often) during a long journey up a dry river bed. We were treated with a couple of minutes of them throwing sand around to cool themselves. This is my best. Does it work in B&W?

Settings - Full Frame equivalent of 250mm, 1/250 at f5.5. ISO200.

Before conversion to B&W, I worked on the visible parts of the elephant using Lightroom's new texture slider and contrast improvement, plus sharpening locally here- not doing much to the sand areas, I removed many light sand bits that I felt were a distraction (still a lot more). After conversion to B&W, mostly more contrast seemed desirable.

---
This round's discussion is now closed!
8 comments posted
Jack Florence Jr
I think it works very well, Adrian. The dust in particular, and his white tusks. I think for a nature image, the wider version shown in the original provides more context and nature story. But the closer crop is still very effective albeit with a bit more mystery. &nbsp Posted: 10/06/2019 19:13:51
---
Albert Zabin
This is a wonderful picture. I agree with you that a bit more contrast is called for. Then frameit and hang it &nbsp Posted: 10/14/2019 17:52:31
---
John Erve
Adrian,
You have created a dramatic image that captures my attention partly due to clouds of dust and especially the fact the elephant is looking at the viewer. This does work well for a BW since there is not much color variation. For me a little more contrast would be helpful and I think showing more of this scene such as part of the other elephant would add interest/context. I cropped your image a little wider which also allows the main subject to be a little off center.
&nbsp Posted: 10/17/2019 17:34:56
---
Adrian Binney
Many thanks John for taking the trouble to 'start again' here. I agree with both the slightly wider view (to add context) and the extra contrast. &nbsp Posted: 10/19/2019 10:07:19
---
Don Crow
I like your image a lot. The only thing I might do would be to increase the contrast of the elephant and not the dust. I think this shows a very powerful animal.
Great image, nice trip &nbsp Posted: 10/18/2019 12:21:20
---
Jen Carrick
I love your dust bathed elephant' Adrian. John's redo is very effective too. Namibia is on my list so I am envious. you have achieved an out of the ordinary capture by catching the dust bath. Good eye! Thanks for an evocative image of a wonderful animal. &nbsp Posted: 10/21/2019 11:26:12
---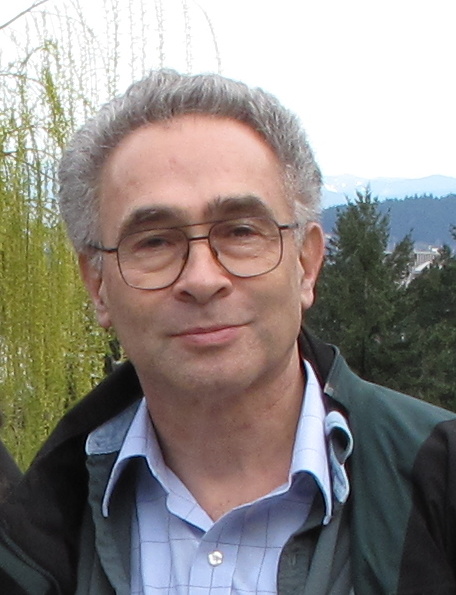 Stephen Levitas

(Group 32)
Hi, I am visiting from Monochrome Group 32. This is a total success, especially your first chosen crop. I don't care for the other views because I think elephant rear or side views are not as exciting as the straight on dramatic view you chose. &nbsp Posted: 10/24/2019 20:10:43
---