Richard White
---
November 2019 - Final Monestarys
About the Image(s)
Equipment: Camera: Canon Camera 5D Mark IV
Lens Canon EF-105mm, F/4L, IS USM
Head: Acratech
Freehand
Settings: F16, 1/10, 1/40, 1/160, Bracketed -2, 0, +2
Deion: The Holy Monastery of Great Metoron
While finishing up a trip to Italy, Dalmatian Coast and Greece we visited the Monastery of Greece. Located about 70 miles from Athens. These are fantastic Monastery's built on cliffs.

Meteora is the second largest monastic and pilgrimage site in Greece after Mount Athos. The high cliffs are the perfect place for the monks to take refuge from the invading Turkish army around the 11th century. Here you will find several breathtaking monasteries that still remain some 400 metres above the ground, including the most impressive monastery, perhaps in the world, the Holy Monastery of Transfiguration of Jesus, or better known as Great Meteoron!
I used Photo Photamatix Pro 6 to combine three photos.
F9.5, 1/125, 1/500, 1/2000 ISO 1600 using a Canon 5D Mark IV, Lens EF24-105mm, F 4/L, Evaluative, Auto Bracket.
In Photomatix I combined the 3 photos in Soft 3, then moved them into Photoshop to make the final adjustments.

---
This round's discussion is now closed!
3 comments posted
Don Poulton
An interesting shot, evokes the isolation of these monasteries from the invasive hordes. And also suggests you might have had a tough climb to get to the perspective you used to obtain the shot. I have a couple of suggestions: Crop off about 1/8 of the image on the right hand edge, removing the sunlit cliffs found there. Also perhaps burn in (lighten) the shaded area immediately in front of the large monastery. &nbsp
Posted: 11/18/2019 14:25:13
---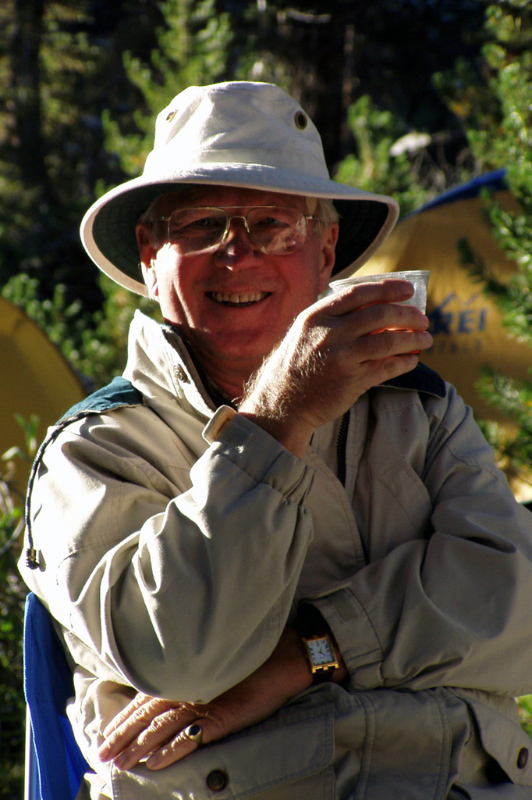 Richard White
&nbsp Posted: 11/18/2019 14:58:24
---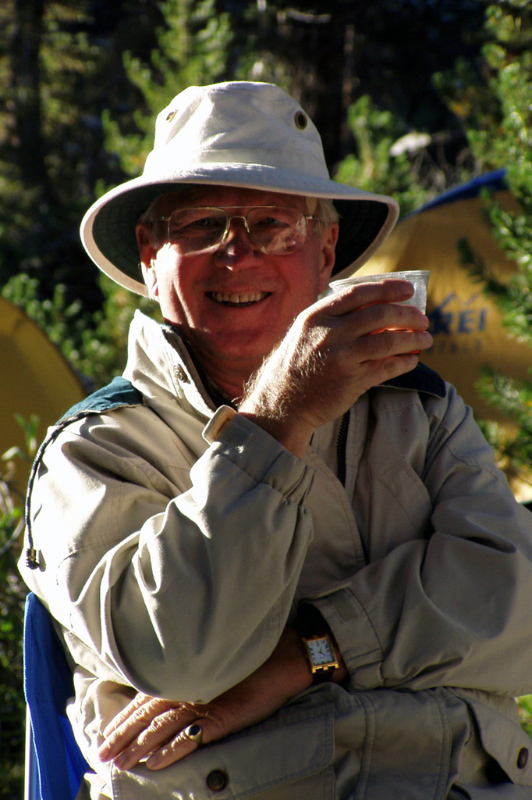 Richard White
Good thoughts. They work! Thanks &nbsp Posted: 11/18/2019 14:58:41
---