Richard White
---
August 2019 - Sedona, Cactus, Mountains
About the Image(s)
Equipment: Camera: Canon Camera 5D Mark 3
Lens Canon EF16-35mm, F/2/.8L, IS USM
Tripod: Gitzo GT3542LS
Head: Acratech


Settings: F16, Auto Bracket, F16, 1/15, 1.6, 1/4, ISO 100

Deion: Sedona, Arizona, "Jail Trail"

In May 2016 I was in Sedona, Arizona. While there I hiked the "Jail Trail" and this is one of the photos taken that day.

I processed it in Photomatix Pro6. Selected Vibrant, Tone Compression 7.0, Lighting effect 100.
Luminace 2.1, White Clip 3.4, Black Clip 2.4. Color Settings Saturation 0.4, Temperature -5.6, Brightness -4.2.

Took it into Photoshop and finalized it.

---
This round's discussion is now closed!
3 comments posted
Don Poulton
Hi Richard, I like the detail in this typical Southwestern image. But I would have liked it even better if you had been a bit closer to the cactus bush, to give it more emphasis (and used focus stacking if necessary to keep both it and the background sharp). As it is, I would increase the contrast a bit, and perhaps the blue saturation to make the sky "pop" a bit. &nbsp Posted: 08/26/2019 15:45:49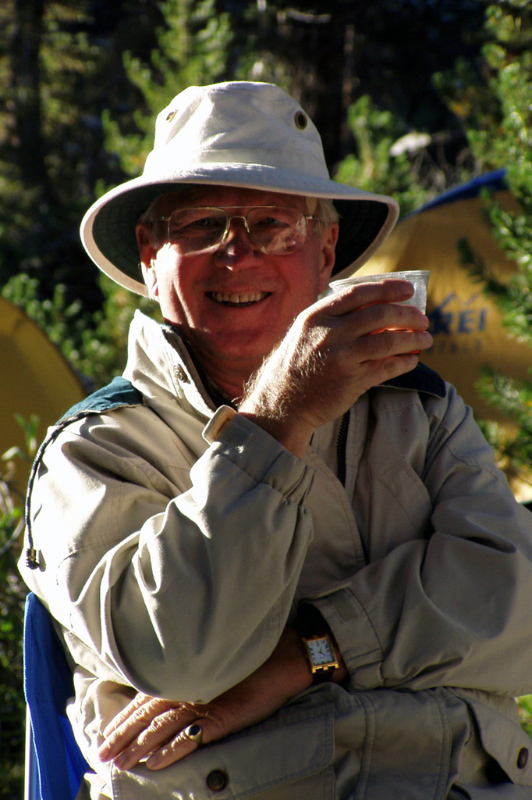 Richard White
Don, I'll give it a try. Thanks &nbsp Posted: 08/29/2019 14:11:32
---
Ron Clegg
A very nice scene, the details are nice and sharp. The sparse clouds balance it all out. &nbsp Posted: 08/28/2019 08:46:40
---