Charlie Yang
---
April 2021 - Hepatica
About the Image(s)
Take a chance went into nature preserve, great, no one around, and took a long lens, cause not sure what'll kind of spring flora will be there.

Hepatica, is one of the first spring bloom come out, except skunk cabbage, and this one is the one I always missed in Spring.

Hepatica, usually found in hilly slope, and usually covered by fallen leaves from last fall, and they don't last long, a few days, so my gear is perfect..

D850, 500mm pf, hand held. for quick and easy hike.

Post proc, LR adjustment, crop, no PS.

will go back there with other lens, and tripod, since now I know it's there. I didn't miss this year.
---
5 comments posted
---
---
---
Don MacKenzie
Pretty flowers Charlie. Good that you caught them on a slight left lean as that puts a little tension to the pic. and increases viewer interest. A couple of suggestions: one, try to get three flowers as that also increases viewer interest. Secondly, the flowers appear to me to be just slightly out of focus. Your plan to use a tripod next time should take care of that. Lastly, the background, while out-of-focus, is still a bit of distraction. I try to use a piece of flat black poster board as background for my white or pale flowers or one that is white for colorful flowers. &nbsp Posted: 04/06/2021 09:08:01
---
---
---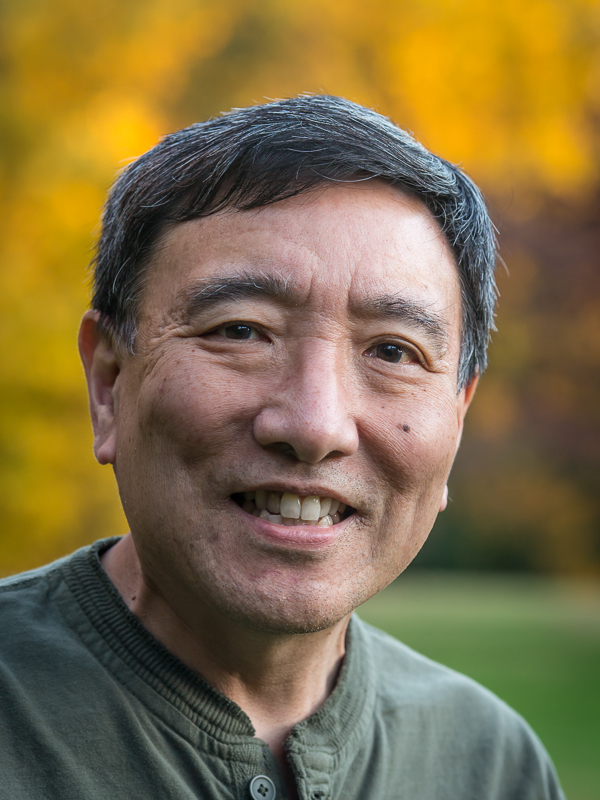 David Terao
A very nice capture of purple flowers. I agree the image seems a bit blurry, perhaps due to camera movement or even the flower itself. I also find the highlights in the background to be a bit distracting. Fortunately, they can easily be toned down. I took the liberty to copy the image and reduce the brightness in Nik (Vivesa) and in Lightroom using the brush tool. I think the flowers stand out much better with a darkened background. &nbsp
Posted: 04/06/2021 14:35:51
---
---
---
Charlie Yang
thanks David,
First time use a long lens for this on capture, need work on that, along with post proc. &nbsp Posted: 04/06/2021 21:51:00
---
---
---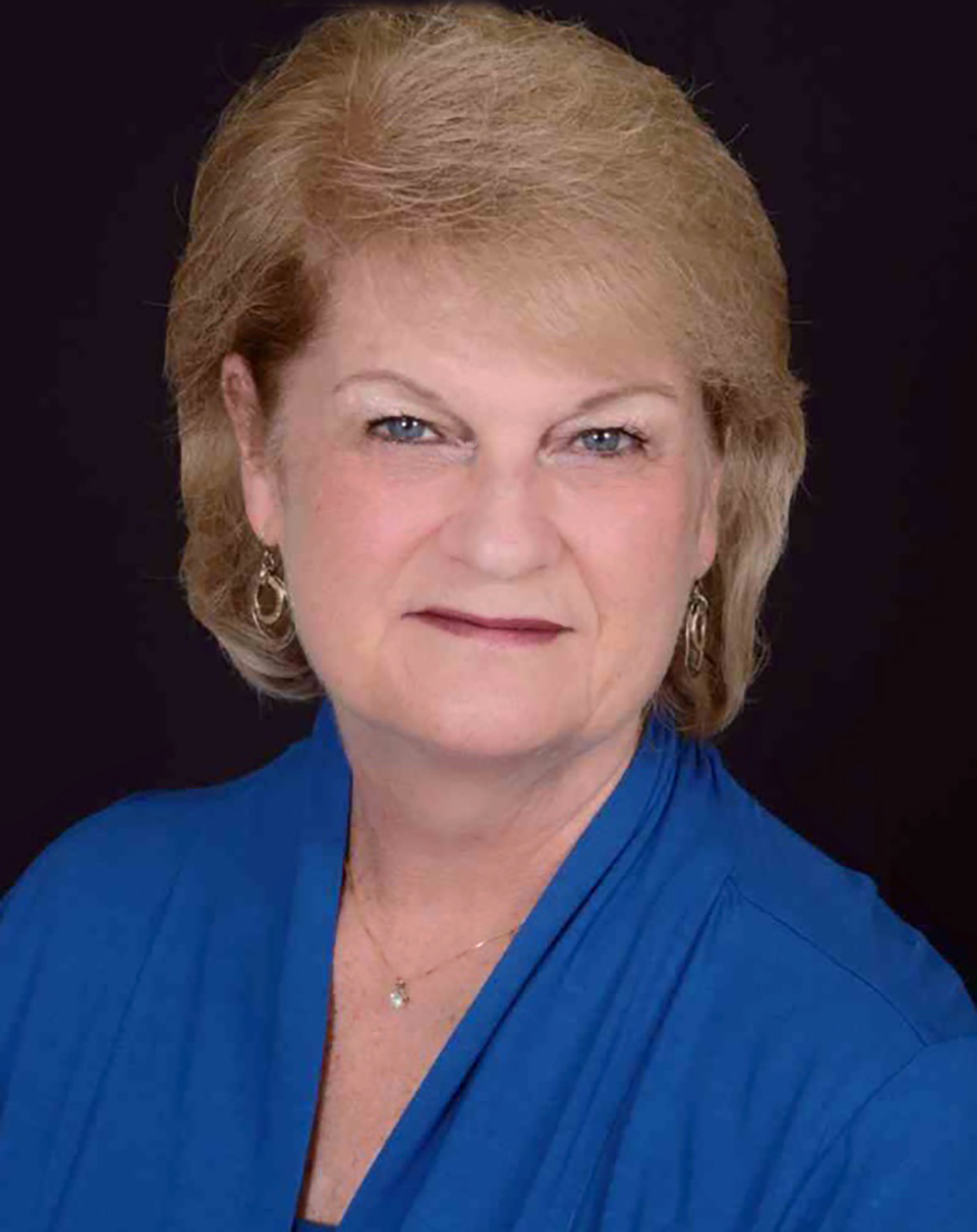 Cindy Lynch
I really like what David did to darken down your background. The flowers really stand out that way. The color of the flowers against the brown background is very pleasing. The flowers are a little soft. It could be the wind or not using a tripod. I am looking forward to seeing what you come up with when you go back. &nbsp Posted: 04/07/2021 12:02:00
---
---
---
Ray Henrikson
I like the bokeh and the diagonal arrangement of the flowers. What about the rule of odds? A third flower might make the image more pleasing. &nbsp Posted: 04/15/2021 14:16:13
---
---
---
Please log in to post a comment