Charlie Yang
---
November 2020 - Woodpecker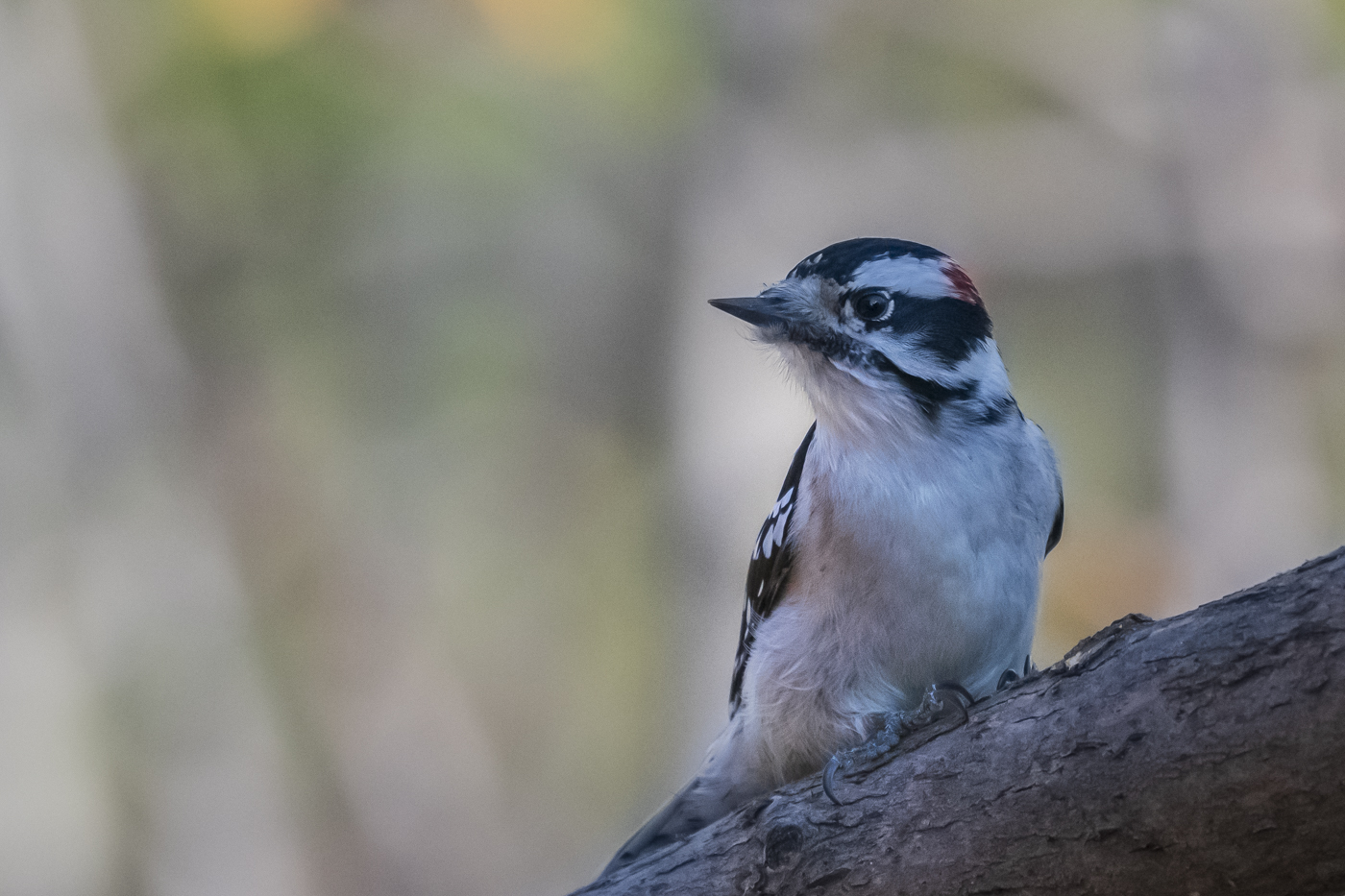 Original
About the Image(s)
This is shot in my back yard, happened to be out on my deck surveying at the late afternoon sun light, to determine what else I would plant where.
Notice a woodpecker, downy, I think, around the crap apple tree. I went in and took my gear and got him right around the tree bark. Nikon D500, 70-200mm @240mm (with 1.4 ext), F/5.6, 1/5000, ISO 3200.

LR Crop, usual adjustment. Main purpose was to test out Topaz AI DeNoise function, well, let you decide.


---
This round's discussion is now closed!
6 comments posted
---
---
---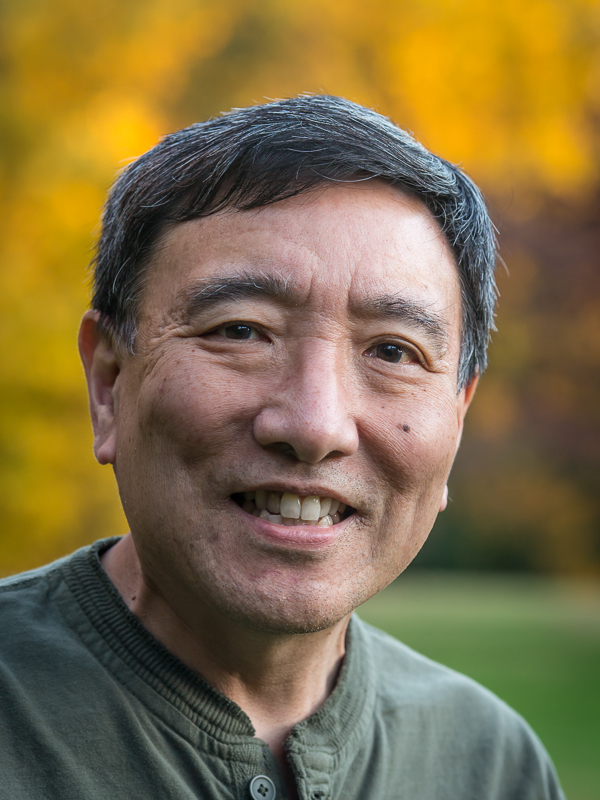 David Terao
A lovely woodpecker shot. The eyes are sharp, and your cropping adds just enough space in front of where the bird is gazing. Nice clean, blurred background, too. I like how the white part of the background outlines the bird's beak. If I were to suggest any changes, I might try removing some of the cold, blue cast of the bird and tree bark. I would try warming up the overall image rather than de-saturating just the blue feathers and tree bark. &nbsp Posted: 11/09/2020 17:12:55
---
---
---
Phyllis Peterson
The woodpecker truly posed for you and it's beautiful! Nice bokeh in the background. The woodpecker is sharp with nice catchlights in his eye. Well done. No sign of noise that I can see! &nbsp Posted: 11/09/2020 17:47:37
---
---
---
Don MacKenzie
A beautiful capture! Well done. The blurred background and sharp focus on the bird and bark is excellent. Nice to see a catch in the bird's eye and sharp claws! &nbsp Posted: 11/10/2020 10:03:46
---
---
---
Ray Henrikson
Nice bird photograph and the dynamic pose makes the image stand out. Good bokeh that works with the subject. Crab, not crap! &nbsp Posted: 11/19/2020 20:59:37
---
---
---
Bai Chuang Shyu
A great moment to be caught. I enjoy to see the turning head and the concentrated eye glance. &nbsp Posted: 11/25/2020 02:34:11
---
---
---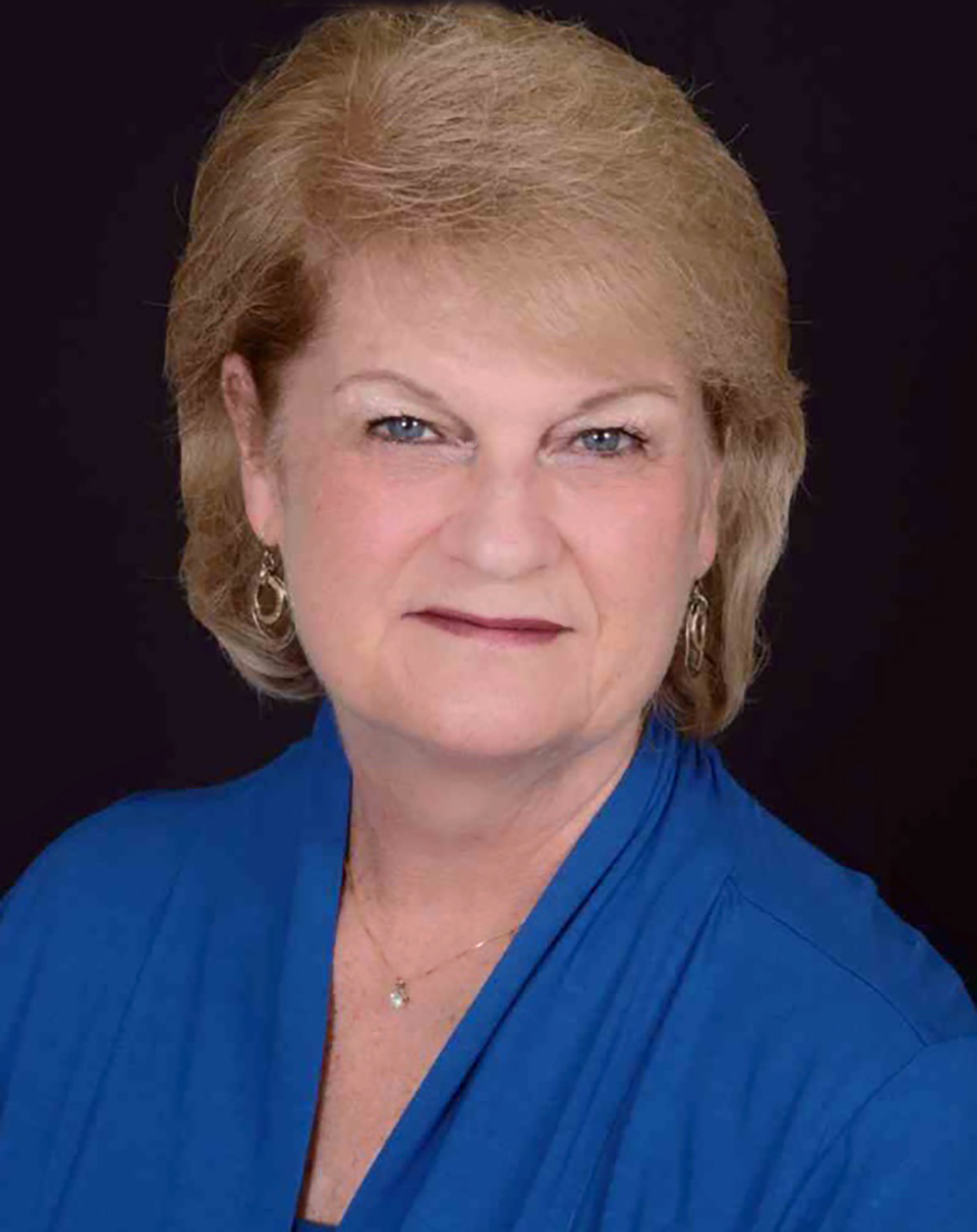 Cindy Lynch
Excellent bird shot with a wonderful, blurred background that really makes the bird stand out. You have nice details and a catch-light n the eye. Nice job! &nbsp Posted: 11/29/2020 15:24:12
---
---
---