Charlie Yang
---
October 2020 - Untitled
About the Image(s)
Took a chance drove up north, this is by lake Superior, along the highway, take a rest, and saw some sea gull in play.

I took Nikon D500, 28-300mm, @300mm, stay really low, try to be at gull's level. 1/500S, F/5.6, ISO100. burst mode a few shots off.

LR, level, Cropped and minor adjust exposure, shadow.

This is one of the burst mode, happen to have a big wave come on, so surprise!

---
8 comments posted
---
---
---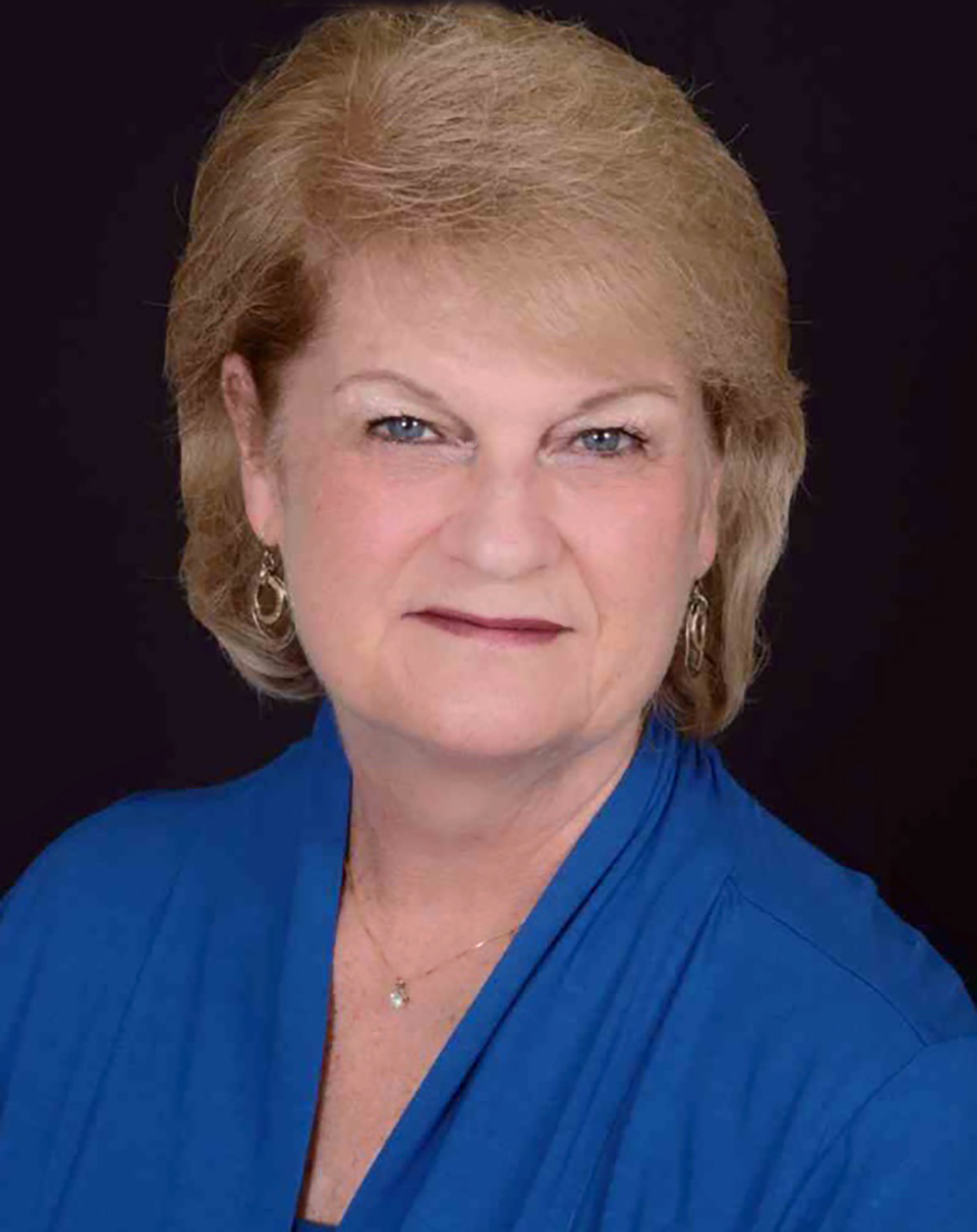 Cindy Lynch
I love the shore and sea gulls. This one seems at peace in his surroundings. You did a reasonable job with the exposure considering the bright sun. I think it would be a stronger image if it were cropped in closer and if the gull was not centered in the frame. For me, the blurred rock in the lower left foreground is distracting and the bright white of the water spray pulls my eye from your subject. &nbsp Posted: 10/09/2020 09:15:39
---
---
---
Ray Henrikson
A couple of immediate reactions: Crop on the right to get the subject out of the center and possibly crop out the blurred rock lower left. I like the splashing water in the background. The rock detail adds to the image. &nbsp Posted: 10/09/2020 10:41:17
Charlie Yang
---
---
---
Don MacKenzie
Here is an option you might want to consider. Use a longer shutter speed so the movement of the wave is seen as action. As I look at your photo, I know the wave was moving, yet everything is "stock still"; frozen. For me, I look at the photo and expect motion, but there is none. I like the green plants, growths on stone, and color on the rocks. All makes for a nice setting for the photo. &nbsp Posted: 10/09/2020 18:14:51
---
---
---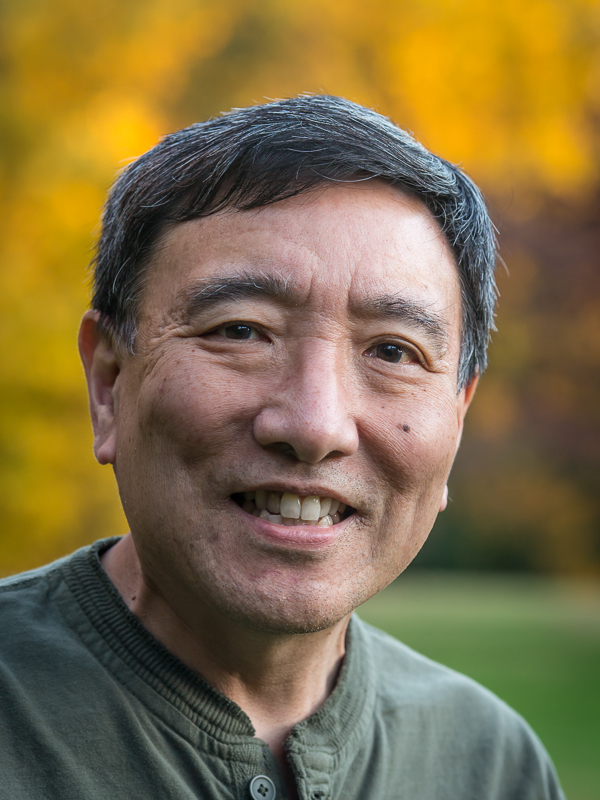 David Terao
I like your "before" image more than your edited one. The gull is in focus and is the main subject rather than the out-of-focus splashing water. But, to avoid placing the gull dead-center, I would suggest cropping out some of right-side including the tree and a little from the left as well, making a square image. &nbsp
Posted: 10/10/2020 08:37:53
Charlie Yang
Thanks, that works better, guess has this pre-shot frame in my mind that I attached to it, kind of bad for me to be flexible?! &nbsp Posted: 10/10/2020 14:21:06
---
---
---
Bai Chuang Shyu
It is an interesting moment to catch the sea gull and the sparkling waves. I can see that the water sprays are blurred in the background. But the white color of the water is very close with the color of the gull. Thus it becomes less distinct from the background. &nbsp Posted: 10/25/2020 05:45:57
---
---
---
Phyllis Peterson
Great shot of the gull! Good focus and placement of the bird to the right as in David's crop is better. I immediately notice the bird's eye, where as before there was too much in the frame. &nbsp Posted: 10/26/2020 14:01:40
---
---
---
Please log in to post a comment