Phyllis Peterson
---
October 2020 - Rustic Tractors
Original
About the Image(s)
The photo "rustic tractors' was taken at an "Old West Town" named Goldfield, AZ. It is a big attraction for tourists and
locals. I photographed the building after twilight or the blue hour. And I used light-painting with a small flashlight to light the building.

Camera: Nikon D810, lens Nikkor 24-70mm
Settings: 30 sec at f/4.0, ISO 100 at 24mm

Editing was done in Lightroom, I had to lighten up the photo somewhat. Then, I switched the photo to black and white in Silver Efex Pro. I wanted to create the impression of an old time photo with a sepia-llike tone.

---
9 comments posted
---
---
---
Don MacKenzie
Lines and lines, vertical, horizontal and diagonal. To me, that is the subject. For me, I would eliminate the tractors and the tree on the left. I think the light painting is a little too much. On a dark night I would expect the building to me a little darker. I'm wondering if the inclusion of stars was a decision of yours or a serendipity. If planned, reducing the exposure time to 25 seconds would eliminate the star trails. If you wanted the trails, as a nice addition to the photo, then increasing the exposure time would make longer trails. I would find longer trails around the building to be a nice addition. &nbsp Posted: 10/02/2020 11:22:20
Phyllis Peterson
I took your suggestion and eliminated the tractors and the tree on the left. I cropped the original photo which had been light painted. So I raised the exposure but I toned down the highlights. I did not intend to have star trails, but longer star trails were not my goal, either. Stars were not my focus. Not sure I like the crop better. &nbsp
Posted: 10/07/2020 13:57:08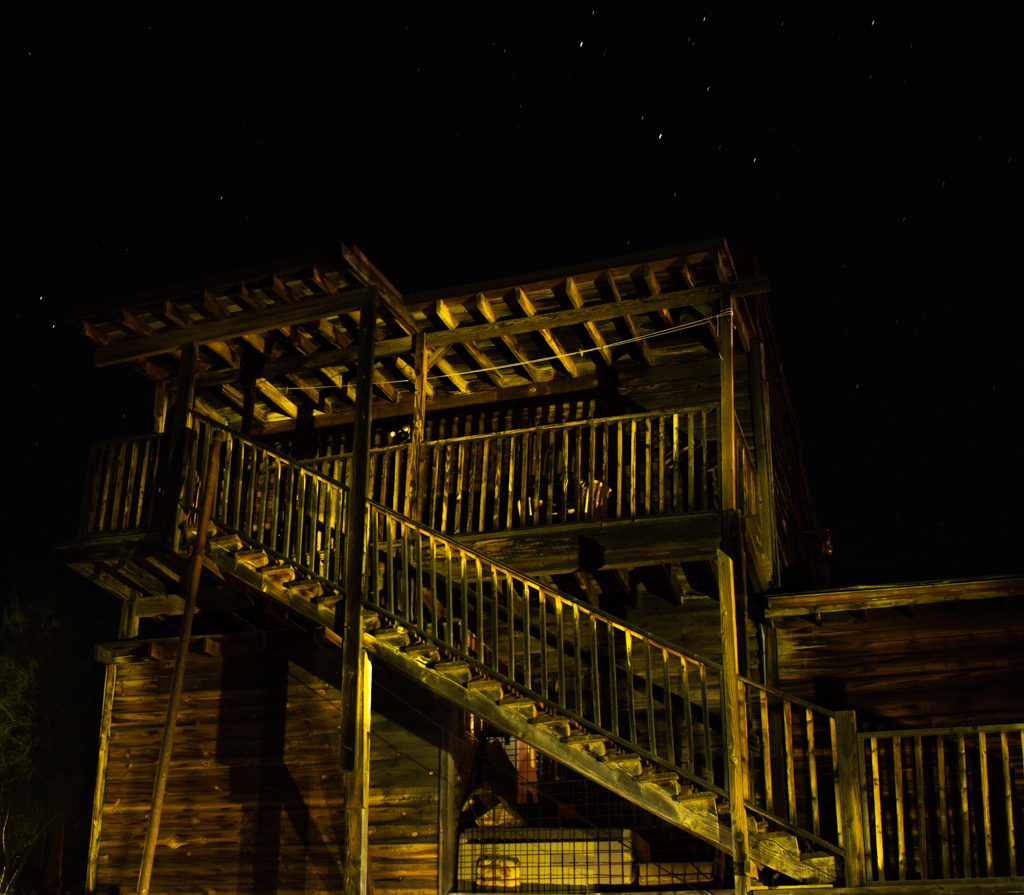 ---
---
---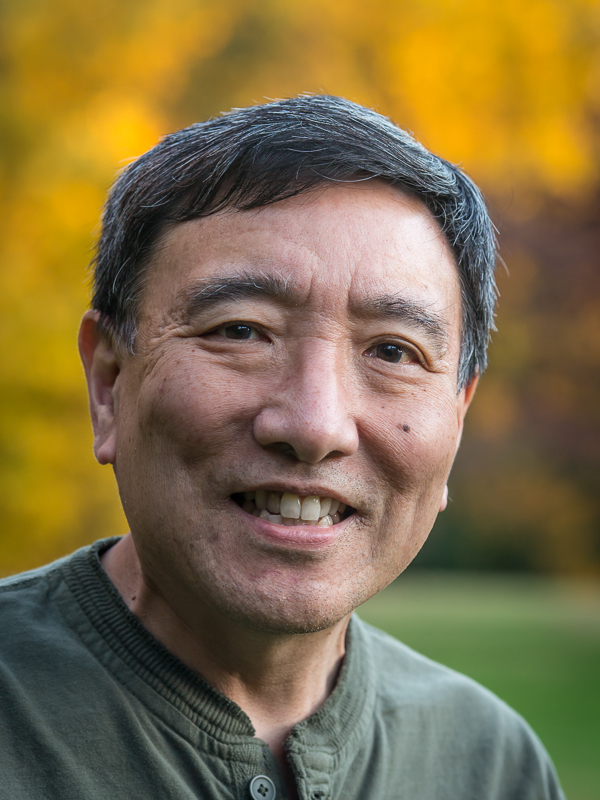 David Terao
I know I commented on this image earlier, but somehow my comment was deleted. I like the light painting effect as it gives the ghost town a surreal look. There might be too many objects in the image to really appreciate the light painting effect. But, the image does have nice contrast with good highlights, mid-tones and shadows. I took the liberty to crop the image to focus on the main tractor and part of the diagonal stairs. But, I think the real interest is in just the old wooden building structure. &nbsp
Posted: 10/07/2020 13:25:51
Phyllis Peterson
I like the crop that you made and it emphasizes the tractor. I think the building is a nice backdrop but the focus for me was the tractor. &nbsp Posted: 10/07/2020 14:00:06
---
---
---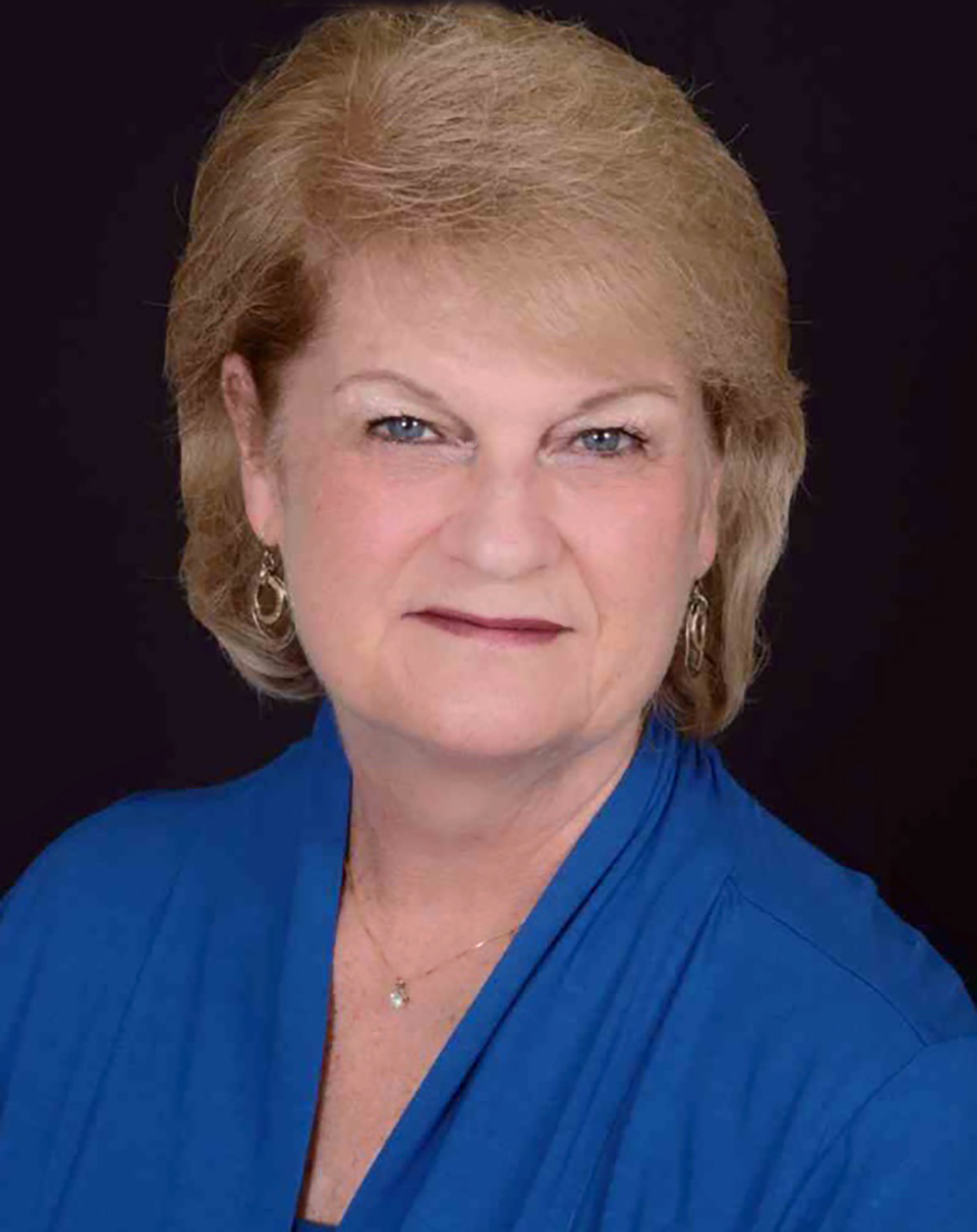 Cindy Lynch
I think you made the right choice to convert this to monochrome. I like David's crop very much because for me, too, the focal point was the tractor. I might even crop the top down a little more. This crop shows us the interesting background, but my eye is drawn to the tractor first. You have nice contrast and clarity. &nbsp
Posted: 10/09/2020 09:21:32
Phyllis Peterson
I think you have an interesting crop with the tractor a larger part of the picture. Thanks!
&nbsp Posted: 10/09/2020 11:18:38
---
---
---
Ray Henrikson
Could be re-titled "Decline of a Farm". Looks like artificial lighting but I suppose that's OK. I feel there are really two pictures here: One of the tractors (or just one of them) and the other picture is of the building with all those interesting lines. &nbsp Posted: 10/09/2020 10:50:35
Phyllis Peterson
I like the re-title "Decline of a Farm"! &nbsp Posted: 10/09/2020 11:19:41
---
---
---
Charlie Yang
Agree with Ray, that this can be a two images production. One with interesting lines and railing, stairs. The other one focus on tractor.
As for the tractor, for me, I'd suggest a little back off of light. as it should be stand out, but not too much as to separate the tractor and the background as two. Just my two cents. &nbsp Posted: 10/09/2020 12:39:21
---
---
---
Please log in to post a comment