Phyllis Peterson
---
September 2020 - Big Horn Sheep
Original
About the Image(s)
My image is a Big Horned Sheep that I photographed recently in Glacier National Park in Montana.
This is the first time I have been to Glacier National Park. I couldn't believe how nicely the sheep posed for me.
It was taken early in the morning.

Settings were 1/400 sec at f/5.6, ISO 1000,
320 mm using a Nikon D810, no tripod.

In Lightroom, I raised the exposure, contrast, clarity and vibrance. I cloned out a branch in front of his body and some highlights above his head. I cropped it.

---
5 comments posted
---
---
---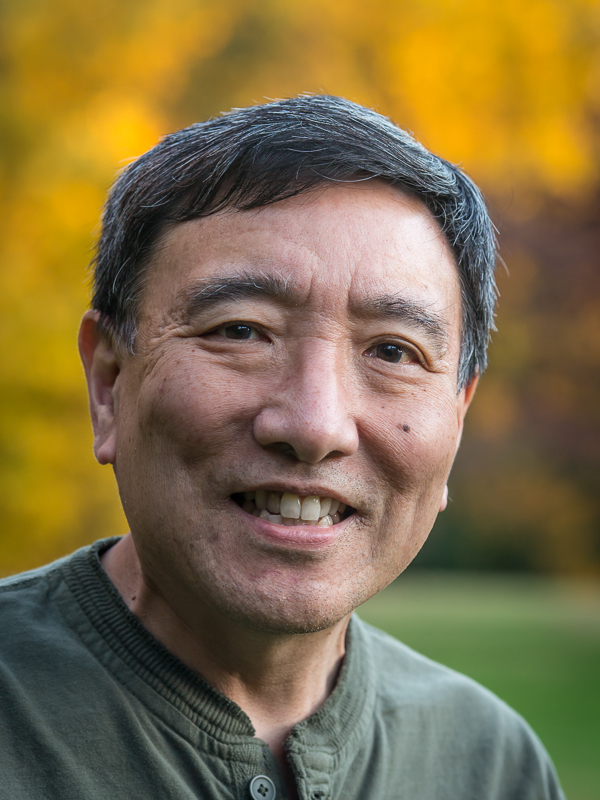 David Terao
Beautiful shot! I was hoping to go there this year, but...
The Big Horn sheep seem very cooperative. What a pose! You caught it perfectly! If I were to make any changes, I would try cloning out those sharp (in focus) branches coming out of the sheep's shoulder. The little one shouldn't be difficult, but the larger one might be a little more challenging. &nbsp Posted: 09/02/2020 16:07:59
---
---
---
Charlie Yang
What a nice photo! So envy that you made it. The plan to visit a few of the national park got pushed later. Sigh!
As for the image, I like the bump up exposure a bit, but that also light up the background, include the branches and water fall(?) on top of the Big Horn sheep. I'd suggest with radian filter to partially raise the exposure on sheep, and leave the background alone, or raise a little bit less, so they won't be too distract. This is not as good as using PS, but if just knock out some highlight, it's quick fix see if you like it. &nbsp Posted: 09/03/2020 19:13:55
---
---
---
Don MacKenzie
Great capture of a sheep that is very sharp with slightly blurred background. This animal really stands out in this photo. Now if only he would raise one leg a little to show us a little action... I agree with the suggestion of trying to get rid of the little pine trees near the shoulder. The sheep would stand out even more. You would then be able to almost reach in and pet the thing! &nbsp Posted: 09/10/2020 13:50:16
---
---
---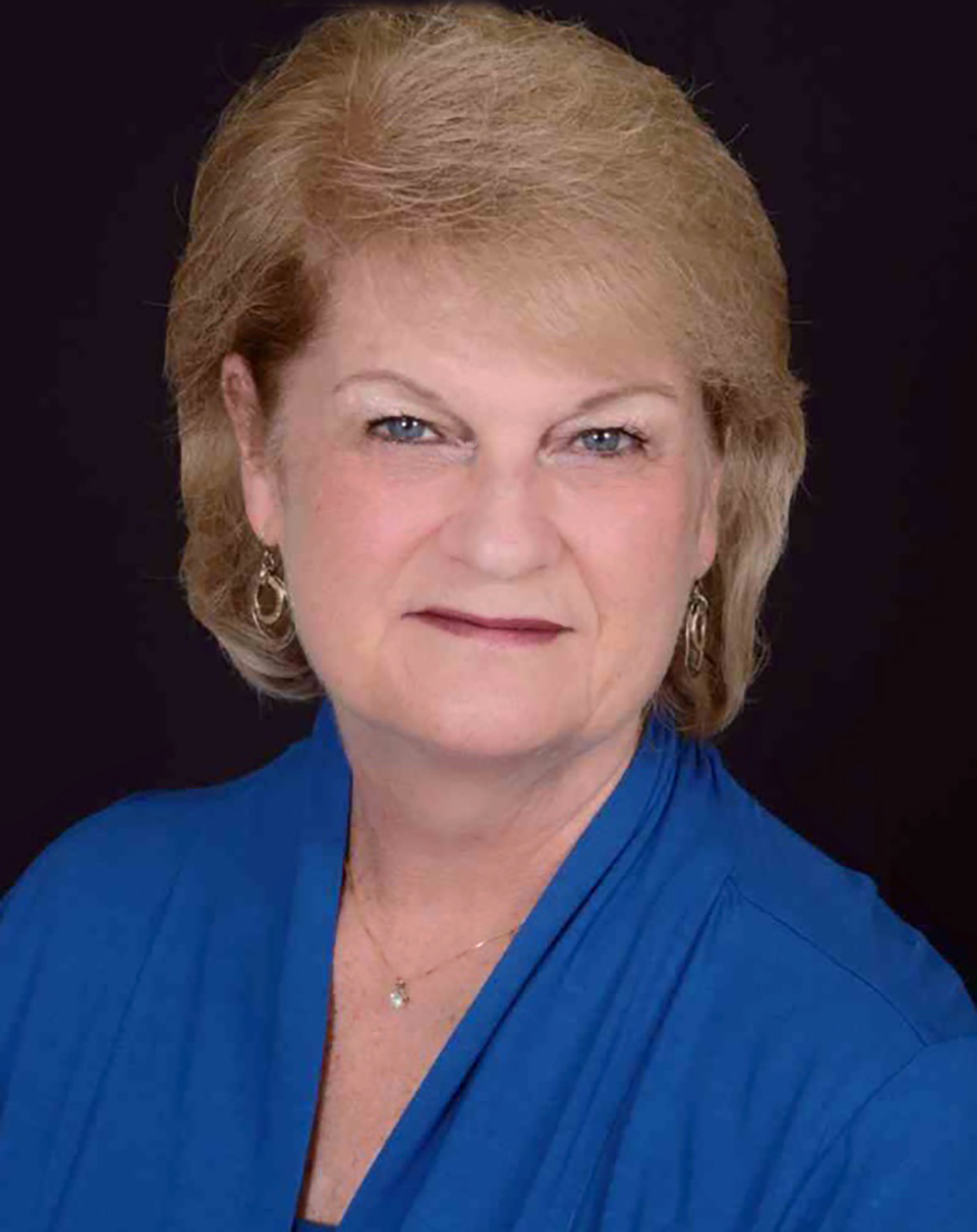 Cindy Lynch
What a great shot of the sheep! You have great details and even catch-lights in his eyes. I like that you show the surrounding environment. I agree with the others about cloning out the pine trees if you are not putting this in a nature competition. If you are submitting it for nature, leave them in; the image is still great. Nice job! &nbsp Posted: 09/12/2020 07:50:59
---
---
---
Ray Henrikson
Are you sure this wasn't a stuffed animal put there for the tourists to photograph? (I'm being a wiseguy!). I feel the animal is too centered. How about getting rid of some of that dead space on the right? &nbsp Posted: 09/14/2020 21:51:34
---
---
---
Please log in to post a comment