Charlie Yang
---
June 2020 - Backyard Iris
Original
About the Image(s)
D810, 105mm f/2.8 @f/8, A-priority, Shuttle 1/13- 1/6, the final is merged with 7 photos Focus stacked.

Cropped in LR, minor adjust Shadow, textual, clarity, etc. and using PS for stack merge.

The so call original is one of the shot I took earlier to show the source of this exercise. I'd be trying under different light, distances, conditions.

So, any suggestions or comments are welcome. Thanks all. Try to have some fun while available.

---
This round's discussion is now closed!
6 comments posted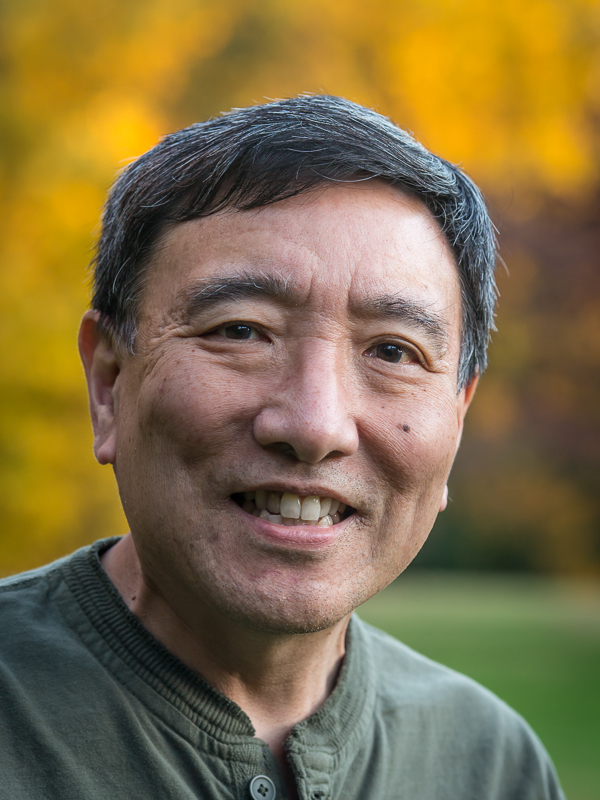 David Terao
Purple irises are always a challenge to photograph because they are so dark and three dimensional. Also, it's difficult to get sufficient depth-of-field to keep the front and rear petals sharp unless you focus stack which you did. Your original image shows the background to be much more in focus than your final image. It also appears you selected the iris and blurred the background in the final image which makes the image much more appealing. However, the in-focus leaf on the right is distracting. I'm not sure why you cropped out the tips of the left and right petals when the original image has them in.

It's interesting that I first submitted a shot of a purple iris for this month's image, but I decided to change it to a white nigella flower. I, too, used focus stacking on my purple iris and blurred the background. It took so much post-processing effort to get the purple iris to look good. &nbsp Posted: 06/03/2020 20:56:41
Charlie Yang
thank you for the encouragement and feedback, this is my second attempt on FS, and this is outside in yard, thus, a bit challenge on wind, during the early morning, just sunrise, and the sudden wind of movement during the 1.2 min exposure. I'd try again and earlier and try to improve on this.
&nbsp Posted: 06/04/2020 15:31:18
---
Don MacKenzie
Good color quality. The richness of the purple is beautiful. Maybe you could join David in giving us a lesson on focus stacking. &nbsp Posted: 06/04/2020 13:41:31
---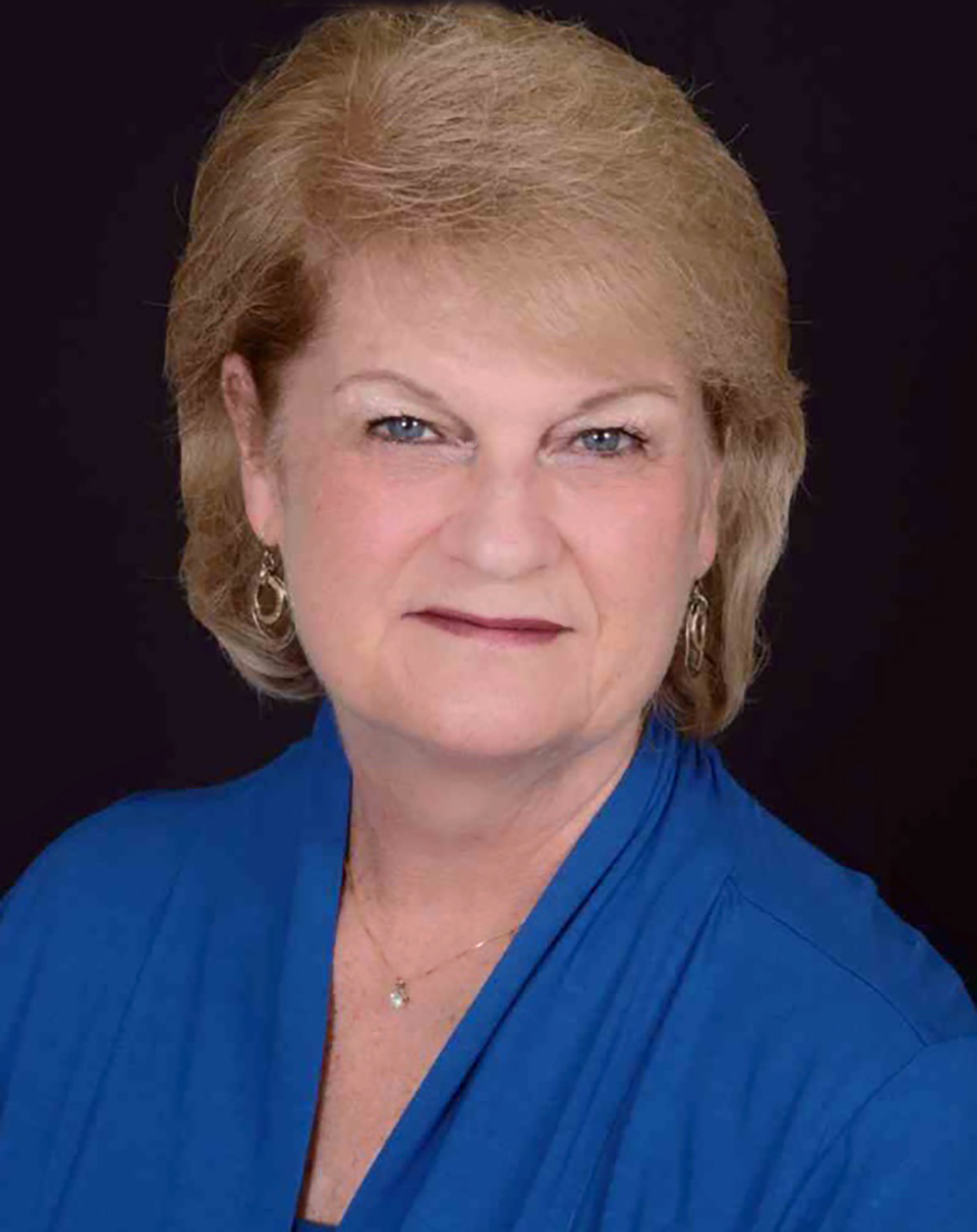 Cindy Lynch
The deep purple color and contrast of the orange is very pleasing, and your background is nicely blurred. You have done a nice job of keeping the details on the petals. Like David, I wonder why you chose to crop the ends of the petals off. I prefer to see the whole flower.

I would like to learn more about focus stacking. I have never tried it. If you know of any good videos, please post it/them on the group bulletin board above. &nbsp Posted: 06/04/2020 17:12:50
---
Phyllis Peterson
Great job on the focus stacking of the purple iris. The petals of your iris have sharp focus and wonderful rich color. I especially like the orange in the center of the flower. The only suggestion I have is to make sure you don't crop the edges of the petals on the sides. &nbsp Posted: 06/17/2020 23:02:40
---
Bai Chuang Shyu
Another beautiful flower image using the focus stacking technique. The detailed texture pattern in the petals were all clear seen. I just wonder whether the blurred background were done in post processing or in your original images? I guess the large aperture could obtain the blurred background image which is not shown in the original image. &nbsp Posted: 06/23/2020 00:21:53
---