Charlie Yang
---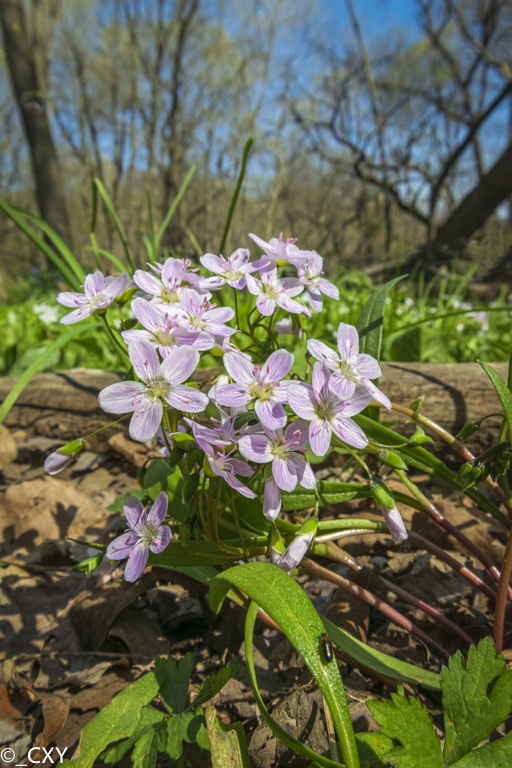 May 2020 - Spring Beauty
Original
About the Image(s)
Spring, one of my favorite time, and this is one of my favorite flower, Spring Beauty. Hope it will bring some smile to your 'stay at home' days.

Nikon D5300, 10-20mm lens, @20mm, F/14, 1/320S, ISO800, Handheld. in windy Chicago weather.

LR Crop and adjust Shadow, texture, Clarity, W/B, and PS crop out a few annoying extras.

---
7 comments posted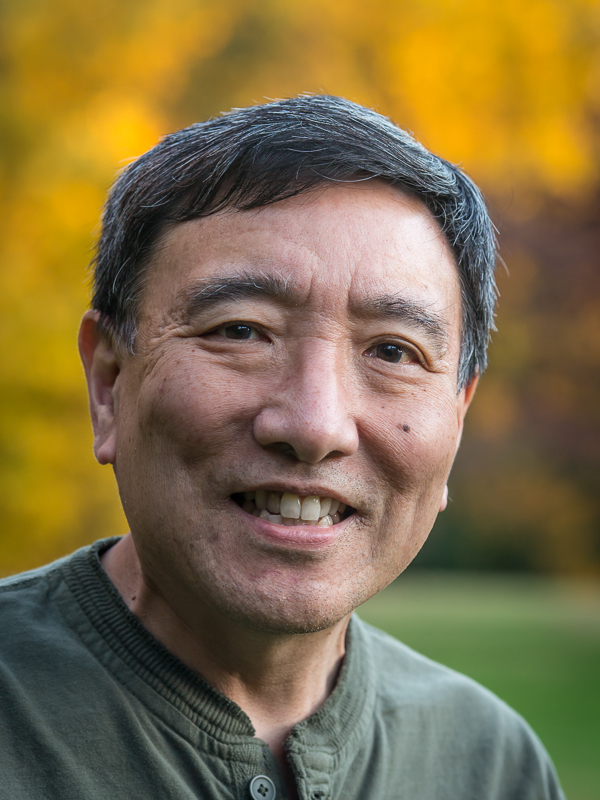 David Terao
A nice, springtime image with early, springtime colors - bright greens, magenta/yellow flowers and blue sky. I like the bug in the foreground, too. &nbsp Posted: 05/01/2020 16:34:31
---
Don MacKenzie
It did make me smile! Nice that it is so sharp and the depth of field includes all the blossoms. But I would like to see some cropping at the top and bottom. I want those flowers to really stand out. Might use a little more contrast. Well done Charlie. &nbsp Posted: 05/01/2020 18:16:07
---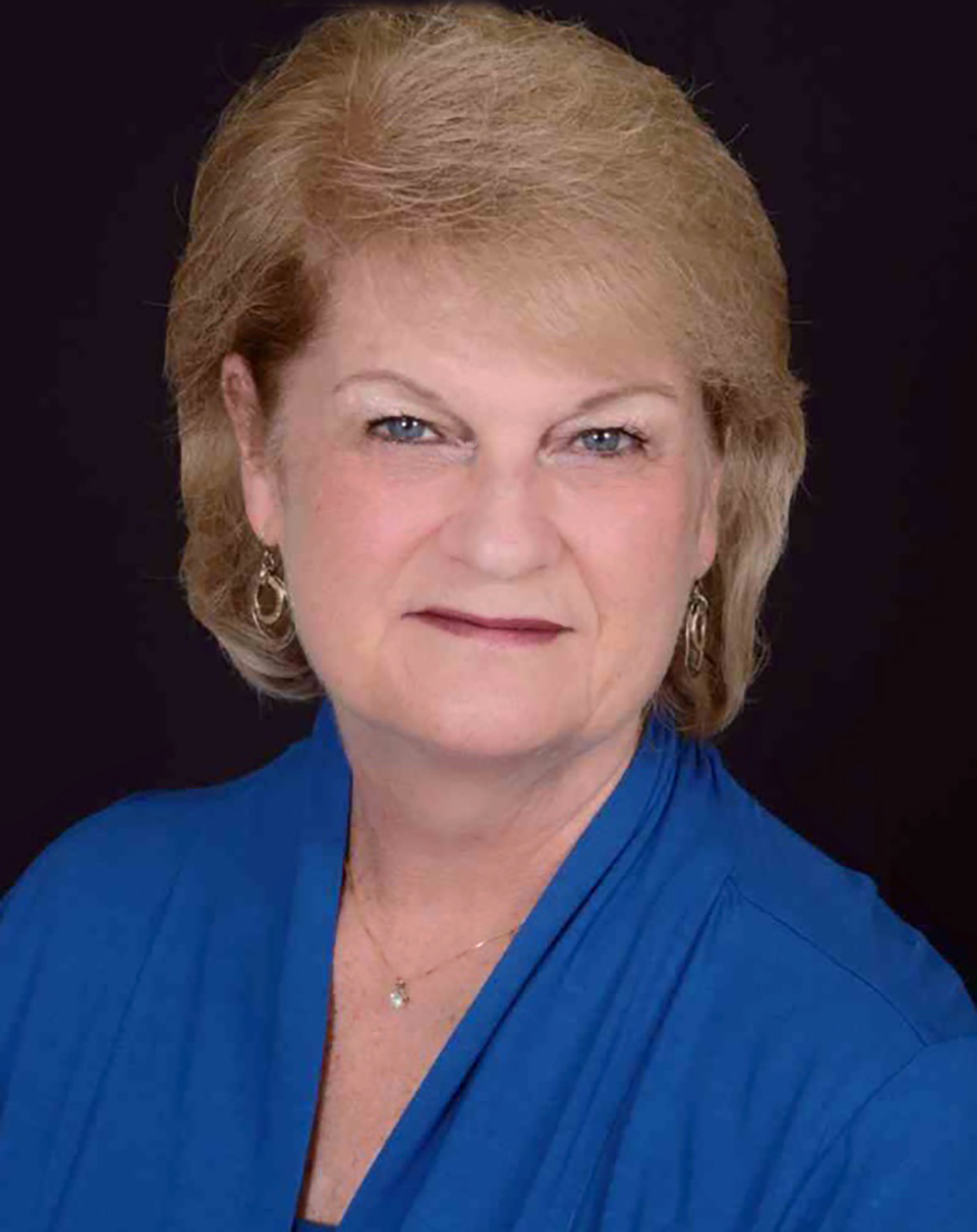 Cindy Lynch
This image sets such a happy mood. You have nice details on the flowers and I love the bug on the leaf. I would suggest cropping out the sky at the top. It's brightness pulls my eye up and out of the frame. I think that would keep the focus right on the flowers. &nbsp Posted: 05/02/2020 15:17:02
---
Ray Henrikson
Can't go wrong with spring flowers, especially an example as well photographed as seen here. I would have cropped a bit tighter at the top. You have good bokeh in the image but you might do with a bit less area. I like the insect that is also admiring the flowers. &nbsp Posted: 05/10/2020 10:07:54
---
Phyllis Peterson
Spring Beauty is one of my favorite spring wildflowers and you caught an exceptionally gorgeous plant in sharp focus and at its peak beauty! I also love the black bug on the leaf in the lower part of the frame. I wish the trees in the upper part of the image could be cropped, minimized or blurred out. &nbsp Posted: 05/11/2020 16:51:33
Charlie Yang
thanks! &nbsp Posted: 05/22/2020 20:38:57
---
Bai Chuang Shyu
A lovely image provides a lively spring atmosphere. I also agree that the top part may be cropped out a bit. And contrast in the flower could be enhanced a little bit. &nbsp Posted: 05/26/2020 07:46:41
---
Please log in to post a comment