Charlie Yang
---
January 2020 - Corn Fields in Snow
About the Image(s)
went out to look for snowy owl, as it's a illusive one for sure. I didn't get good shots of it, but

This one was taken early early morning, just around sun rise, I took a few shots, thought this one more to my liking.
Nikon D5300, 10-20mm @17mm, f/11, S-1/160s, ISO 140. cuz there're wind in play.
Crop, level in LR, HL -41, shadow +40, white/black, texture +13, clarity +7.

I have attached another one shot (labeled sunset) at the same spot, but different angle, and it's the sunset just before the day, wonder if any one care to look at and comments on it.
When I look at both, just different mood, and interesting.

---
This round's discussion is now closed!
8 comments posted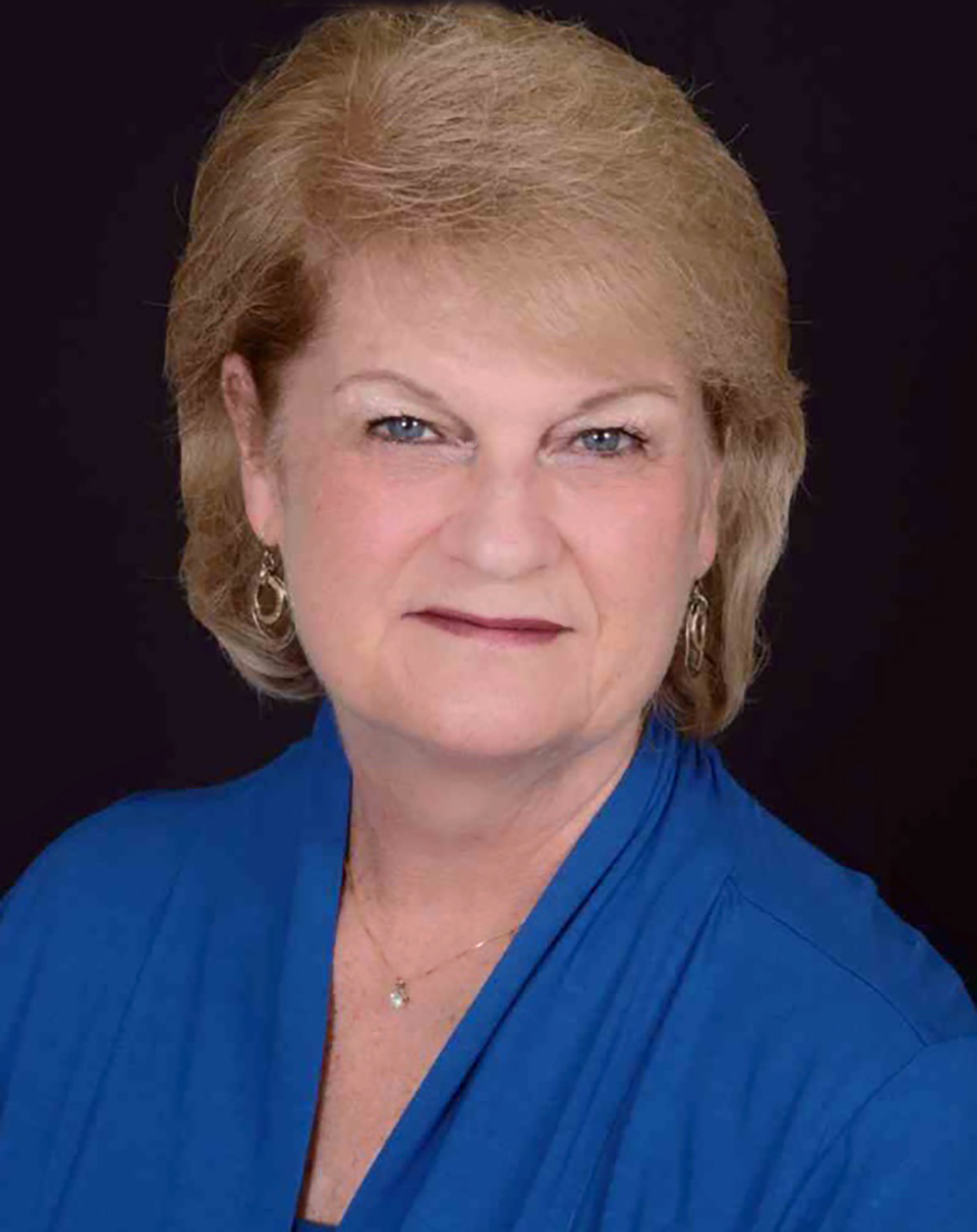 Cindy Lynch
The graceful, soft shadows are lovely and you have maintained texture in the white snow. It almost looks like sand! Technically, very well done. My suggestion is to crop out the sky. I don't feel it adds anything to your image and the snowy field is your subject.

As for your original #2 - sunset, I think the sky adds to this one. I would try it as a monochrome photo, but clone out the one bright spot in the sky. &nbsp Posted: 01/02/2020 22:06:51
---
Charlie Yang
Thank you Cindy. Good input! &nbsp Posted: 01/03/2020 09:29:05
---
Don MacKenzie
For me, original 2 is the photograph of choice. The diagonal lines from lower right to upper left takes my eye to the horizon and then the horizon line takes me to the right edge where my eye begins the circle again. The shadow of the snow adds depth and interest and the sky is quite dramatic. &nbsp Posted: 01/03/2020 12:07:10
---
Phyllis Peterson
Interesting landscape shots! I love the lovely early morning light but I would crop in closer on the light patterns on the snow bank. Also, image #2 is very good also. It has more interest in both the sky and the angle of the snow drifts. &nbsp Posted: 01/03/2020 17:35:29
---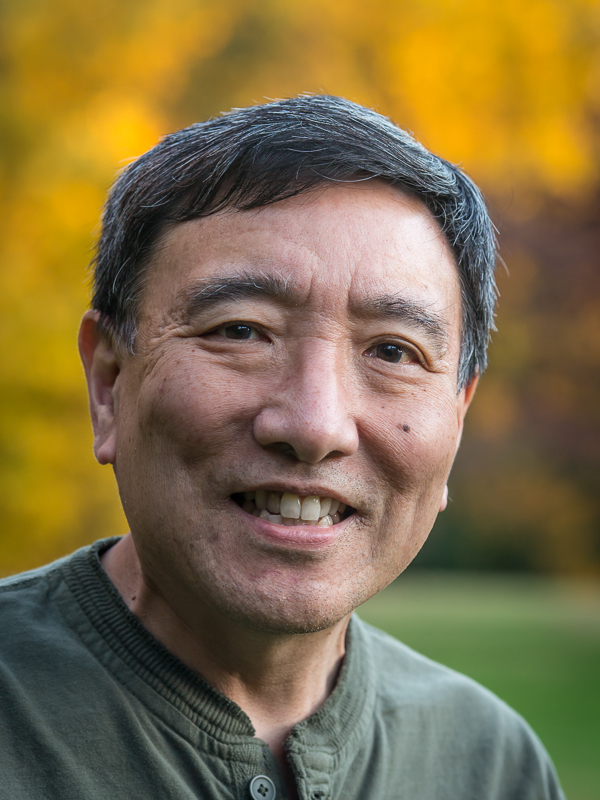 David Terao
I, too, prefer Original #2. The stark contrast of the shadows in the snow and in the clouds complement each other. &nbsp Posted: 01/03/2020 19:11:49
---
Ray Henrikson
Image 2 is more interesting and I feel has more potential. There are two centers of interest in image 1: The snow and grass in the foreground and the road in the background. My eye keeps going to the road (too far away). I could work with the road and the flat farm field. &nbsp Posted: 01/10/2020 21:22:28
---
Bai Chuang Shyu
originally I thought of a ocean viewed image from the coast. Then I realized that is a completely different scenario. The sky is plain without any cloud. I would suggest to replace the sky to that of image 2. The cloud, the rays, colors are all very rich in filling the sky. &nbsp Posted: 01/22/2020 00:04:42
Charlie Yang
Taken literally one day and the next. Just show the weather and condition impact so much on the images. Might just use to work on my PS skills. Thanks. &nbsp Posted: 01/22/2020 21:58:51
---