David Terao
---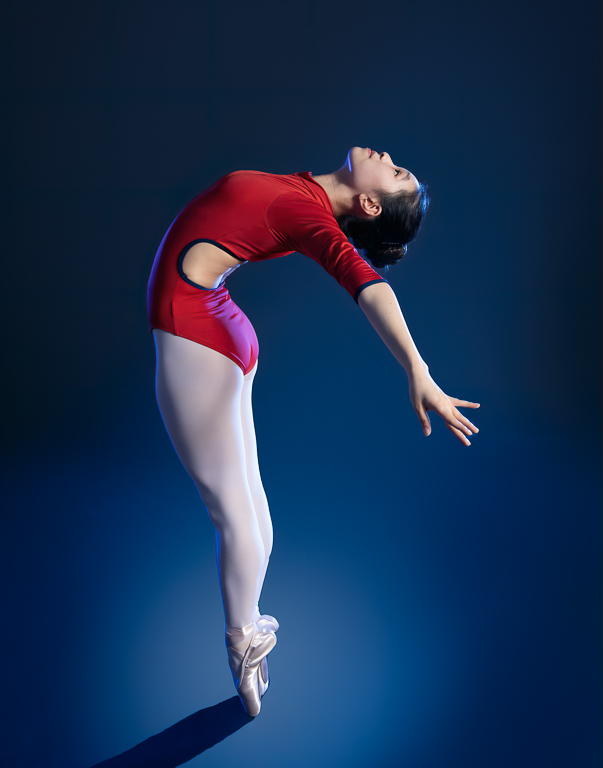 January 2020 - Ballerina
Original
About the Image(s)
I took this photo of a ballerina earlier this year in a studio. Two strobe lights were used - the one on her left side had a blue gel while the key light, on her right and above, used plain (ungelled) light. There was also a tall reflector on her right reflecting back some of the blue-gelled light. I used Photoshop CC for post processing although most of the post-processing work was done on the flooring to smooth out the wrinkles and clone out the background. The image was taken with a Canon EOS R camera and RF 24-105 f/4 lens at 40mm focal length.
---
This round's discussion is now closed!
12 comments posted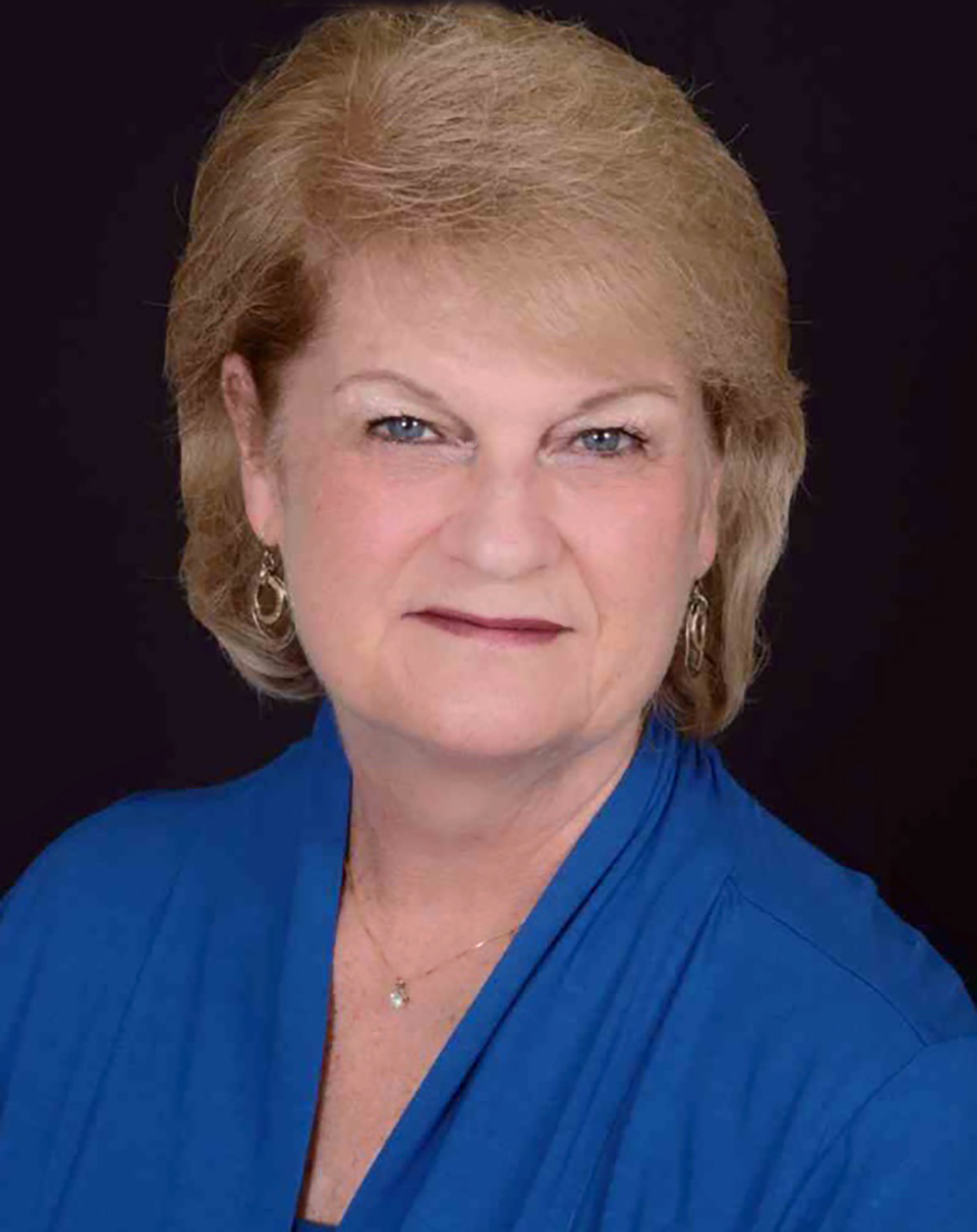 Cindy Lynch
This is such a beautiful and graceful image. Your lighting is lovely and the posture and gesture of her hands are wonderful. I really like the shadow. It anchors the figure. Winner! I wouldn't change a thing. Congratulations on a beautiful job. &nbsp Posted: 01/02/2020 21:32:02
---
Don MacKenzie
Beautiful, gorgeous! The ballerina certainly knows how to pose for a photo. But I find the blue outlining her body a little disconcerting. Where did that come from? I see that it was in the original too. &nbsp Posted: 01/03/2020 10:52:58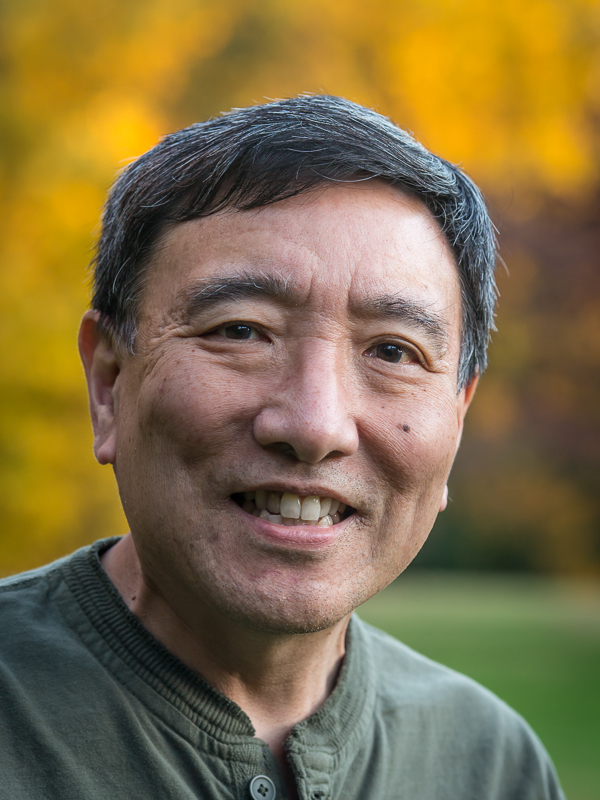 David Terao
The blue lighting came from the blue gels used in front of the lights. &nbsp Posted: 01/03/2020 11:23:42
---
Phyllis Peterson
This is a stunning image! The subject's body is posed perfectly. The light on her face is good but her face is not the strongest part of the image; it's the curve of her body and the strong legs on toe shoes. The work that you did on the background paid off because it looks like she is on a blue cloud. Well done! &nbsp Posted: 01/03/2020 17:26:04
---
Ray Henrikson
I don't know what to say about this image. You nailed it! I wonder, however, about a different crop and different perspective to show more of the shadow. &nbsp Posted: 01/09/2020 21:23:23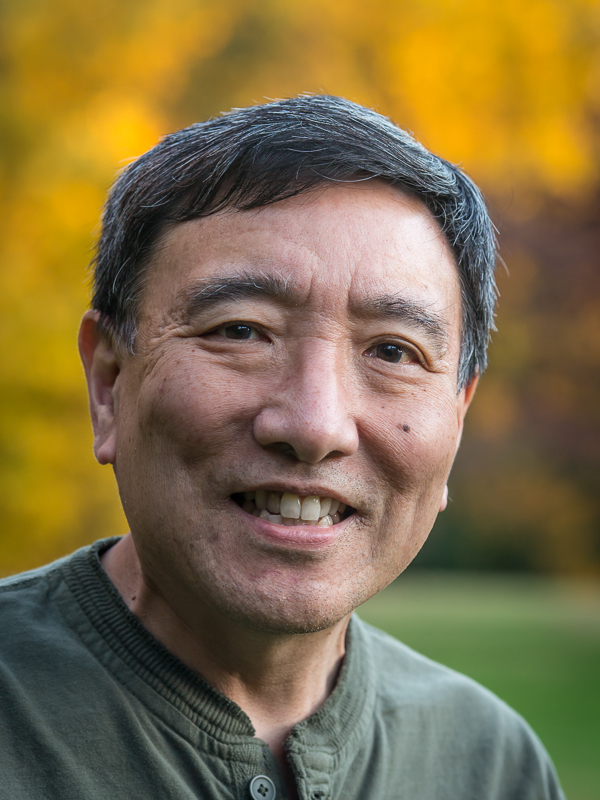 David Terao
Unfortunately, there wasn't any more shadow as you can see in the original image. But, maybe if I Photoshopped it in...? &nbsp Posted: 01/09/2020 21:49:19
---
Oliver Morton

(Groups 5 & 62)
David, it's a fantastic image. I think the lighting is outstanding and your post-processing handled the background well. The blue lighting (gel) is nice. However, the bright blue area under her chin is a bit distracting to me. It's truly a nit. It's a gorgeous image!

&nbsp Posted: 01/11/2020 16:28:20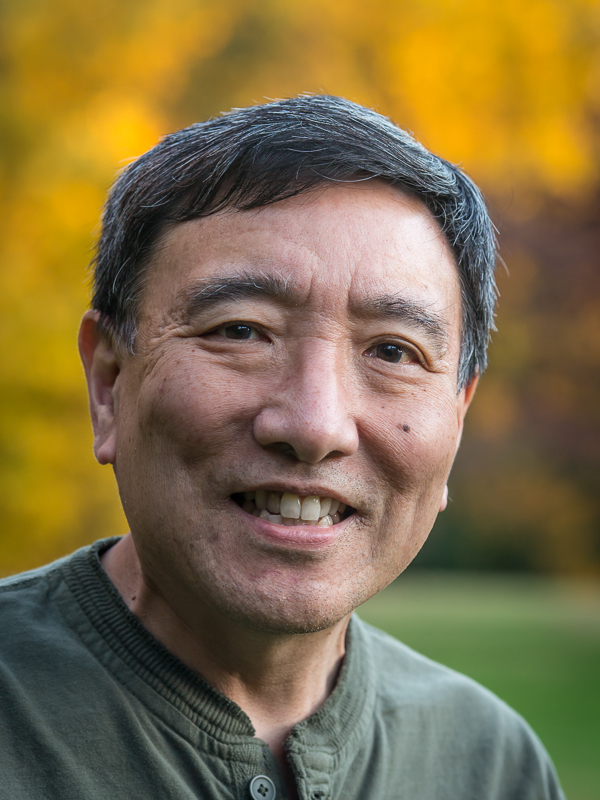 David Terao
Yes, I see what you mean about the bright blue streak under her chin. I'll try toning it down a little and make it more subtle. &nbsp Posted: 01/12/2020 06:01:45
---
Charlie Yang
I tried dance photo a little, but didn't come out good, then I stopped. But I can see that using additional lights, will have much better results as such. Thanks for the inspiration. I don't have input on this one. &nbsp Posted: 01/12/2020 21:21:08
---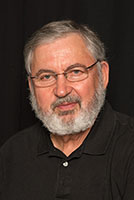 Isaac Vaisman M.D.

(Groups 4 & 58 & 72)
David, I am just wondering what did you do to accomplish the smooth background ? &nbsp Posted: 01/14/2020 09:05:49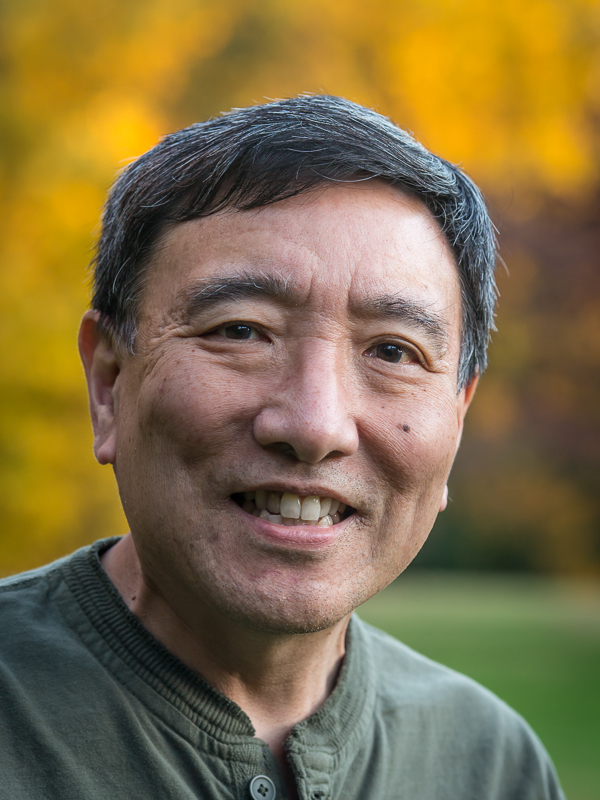 David Terao
I don't remember exactly what I did, but, essentially, I started out in Photoshop making a selection of the ballerina and her shadow (and inverted the selection). I then used a large brush to select the blue tones of the background and repainted the background to eliminate the wrinkles. I also used a radial gradient layer mask to make a spotlight under her feet. &nbsp Posted: 01/14/2020 09:57:26
---
Bai Chuang Shyu
It is a beautiful image. I like the very sharp subject and the smoothed background. The circle light on the tip of the foot, to me, is not realistic on the floor ground. But it provides a very focused view and complement to the curved body! &nbsp Posted: 01/22/2020 00:05:45
---