John Gardiner
---
October 2019 - Well Preserved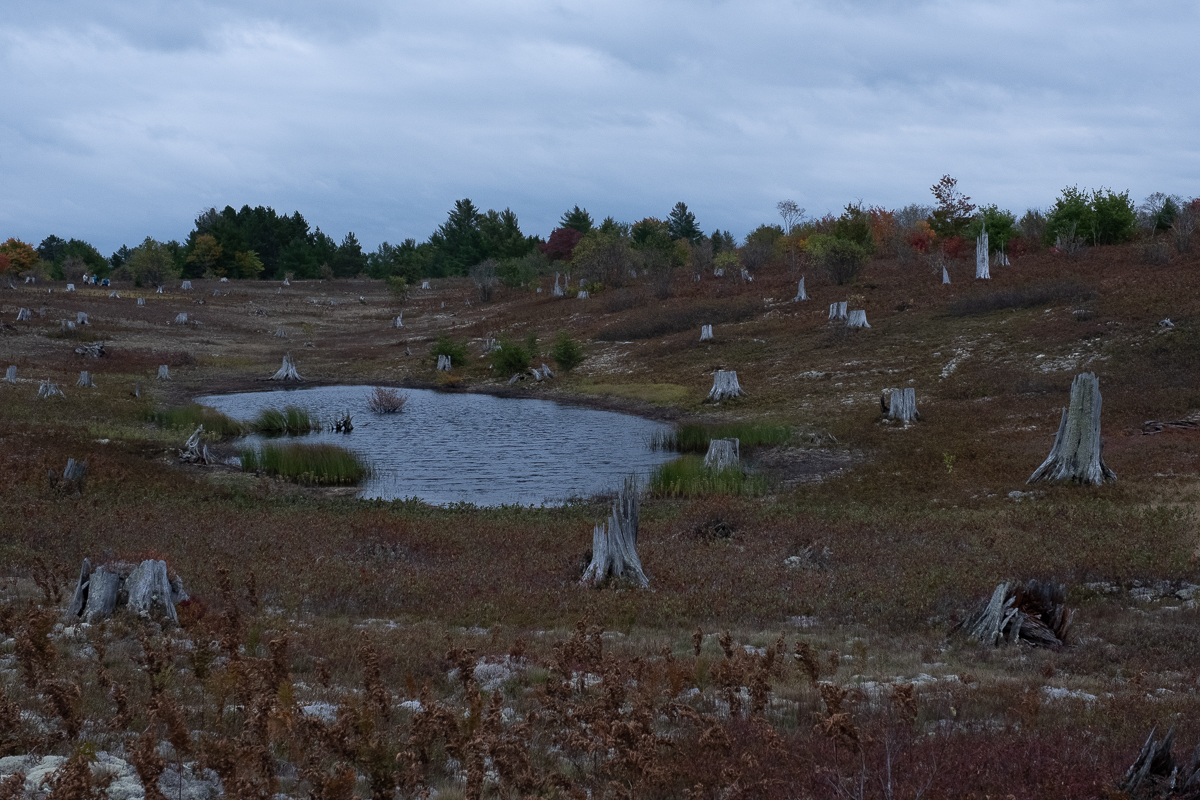 Original
About the Image(s)
Location: Upper Peninsula, Michigan

Photograph is from the Munising area, close top Pictured Rock National Shoreline.

Fujifilm X-T3 with 16-55mm lens (24-70mm eq), settings are 1/320s at f/8, ISO1600.
The image was taken on a tripod. It was quite windy so I was trying to keep my shutter speed high enough to freeze movement in the grasses. The image was processed in LR as a B&W image.

---
5 comments posted
Don MacKenzie
Good b/w with strong contrast. Sharply focused throughout photo with an interesting sky. Nice that you placed the pond off center. I don't understand your title, "Well Preserved". The place looks desolate to me. Looks like a good example of bad harvesting where stumps are left and no re-planting done, but a very good photo in any case. &nbsp Posted: 10/09/2019 08:32:34
John Gardiner
Thanks, Don. I thought the stumps were still there, although they were rotting. Maybe Death Valley is more appropriate. &nbsp Posted: 10/09/2019 16:13:21
---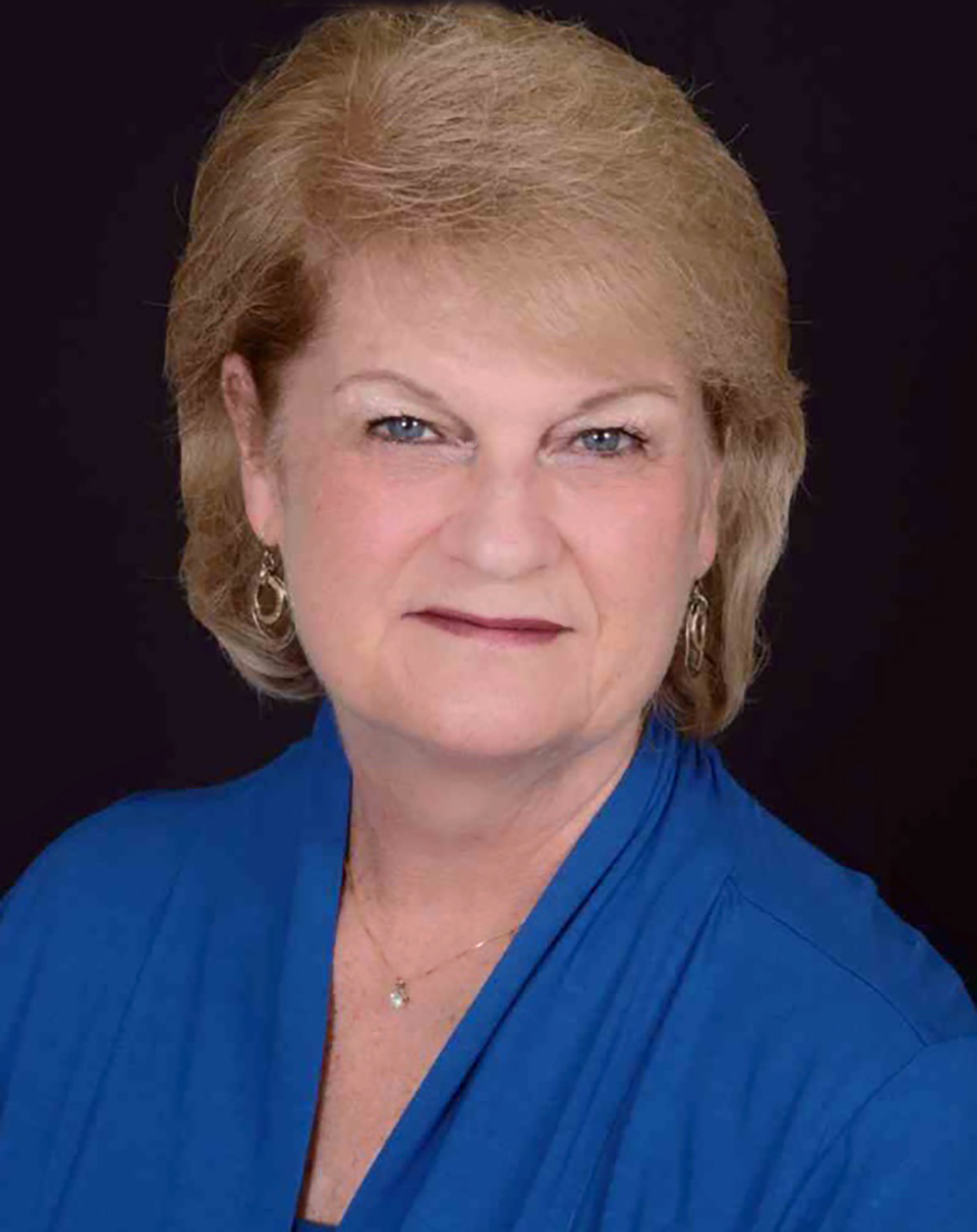 Cindy Lynch
Your composition, contrast and focus are all very good. Your sky has just enough detail to have interest but not to distract from the scene below it. I agree with Don, that it speaks more of desolation than being well preserved. For me, the monochrome is much stronger than the color and a good choice. I don't have any suggestions for improvement. &nbsp Posted: 10/10/2019 13:37:50
---
Ray Henrikson
Desolation, grim. Had a fire gone through years earlier? Logging with no attempt to replant? OK tonal range but some detail lost in the dark areas - this may not have been an issue in an actual B&W print. I find the subject unsettling. I wonder how close I came to this area on a recent Great Lakes cruise. &nbsp Posted: 10/10/2019 16:15:14
---
Charlie Yang
hm, not exactly what I have in mind, "Well Preserved", that need a better title to tell your story.
The scene is sad, not the title suggested.

On the photos, I've no comments, thus. &nbsp Posted: 10/11/2019 16:47:42
---
Please log in to post a comment