Bai Chuang Shyu
---
October 2019 - Light Up 13 Layers Remain
About the Image(s)
The "Shuiyudong Refinery Site" in New Taipei City was built in response to the excavation of copper mines during the Japanese occupation. The main building was planned and stacked up according to the mountainous layers. The ground building has a total of thirteen floors and was called "Thirteenth layer" by miners and residents at the time. Up to now, its basic structure still exists, which is a precious historical relic.
In order to reproduce the golden history of this relic, the international lighting art master Zhou Chain and the new artist He Cairou were invited to work together to "light up the thirteen layers" public art. According to the characteristics of the 13-story ruins, the amber soft lighting with different brightness is designed to be fixed at 6 to 9 o'clock in the evening.
This old copper refinery is also called "the Potala Palace of Mountain Mines" as it looks like a beautiful abandoned palace far away. There is lookout pavilion in a nearby hill provided an incredible view over the Thirteen layers and mountain with the coast line in the background. My NikonD810 was on tripod f/18, 25 sec, ISO 100 and 14mm Nikon lens. Post processing was done in Vivesa2 and cropped in Photoshop.

---
This round's discussion is now closed!
10 comments posted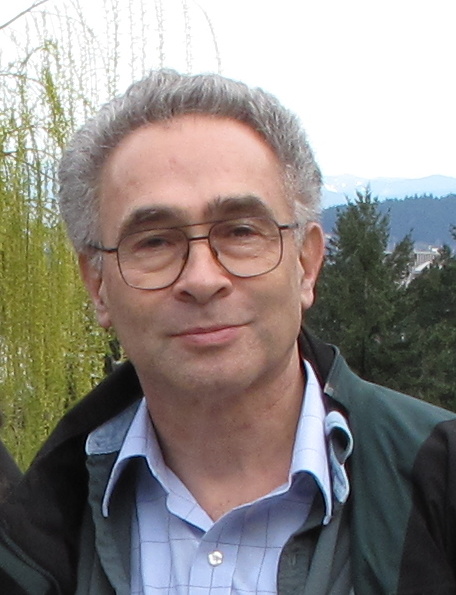 Stephen Levitas

(Group 32)
I love seeing your images of Taiwan. This one is spectacular. Thanks for the detailed story. I lived in Taipei in 1988-9, so I have an enduring interest in your home. &nbsp Posted: 10/08/2019 21:53:59
---
Don MacKenzie
Beautiful! Nicely done, Bai. The lighting going (for me) from right to left with the mountain in the middle pulls my eyes from right to left. And the mountain pulls my eye up to the beautiful sky. Everything looks sharp from foreground to infinity. And I like the little star bursts as an added touch. &nbsp Posted: 10/09/2019 07:33:50
---
This is a great historical landmark that has been given the attention and preservation it deserves. You have framed the refinery site and mountains well leaving space for the sky, coast and ocean to the right. I'm curious about your choice of 25sec shutter speed. I suppose you would have to raise the ISO to 200 but that shouldn't have introduced much noise. I would have expected the ocean to be much smoother in appearance at 25 sec. &nbsp Posted: 10/09/2019 16:21:47
Bai Chuang Shyu
John! Thank you for your comments! The image was composed by several images. The 25 sec was used to take when it was getting dark and the light is up. The images for ocean and sky were taken a bit earlier and perhaps I used a bit faster speed and higher ISO. You are right that the ocean should be more smooth in such speed, 25 sec. You may also notice that the cloud in the left upper has a lot of noise which may be due to higher ISO and is the only part in the image I was not able to improve.

&nbsp Posted: 10/13/2019 23:52:13
---
Ray Henrikson
This is an extraordinary photograph with a great deal of emotional content for people familiar with the historical background of the area. I have no suggestions of how to improve the image photographically. &nbsp Posted: 10/10/2019 10:06:47
---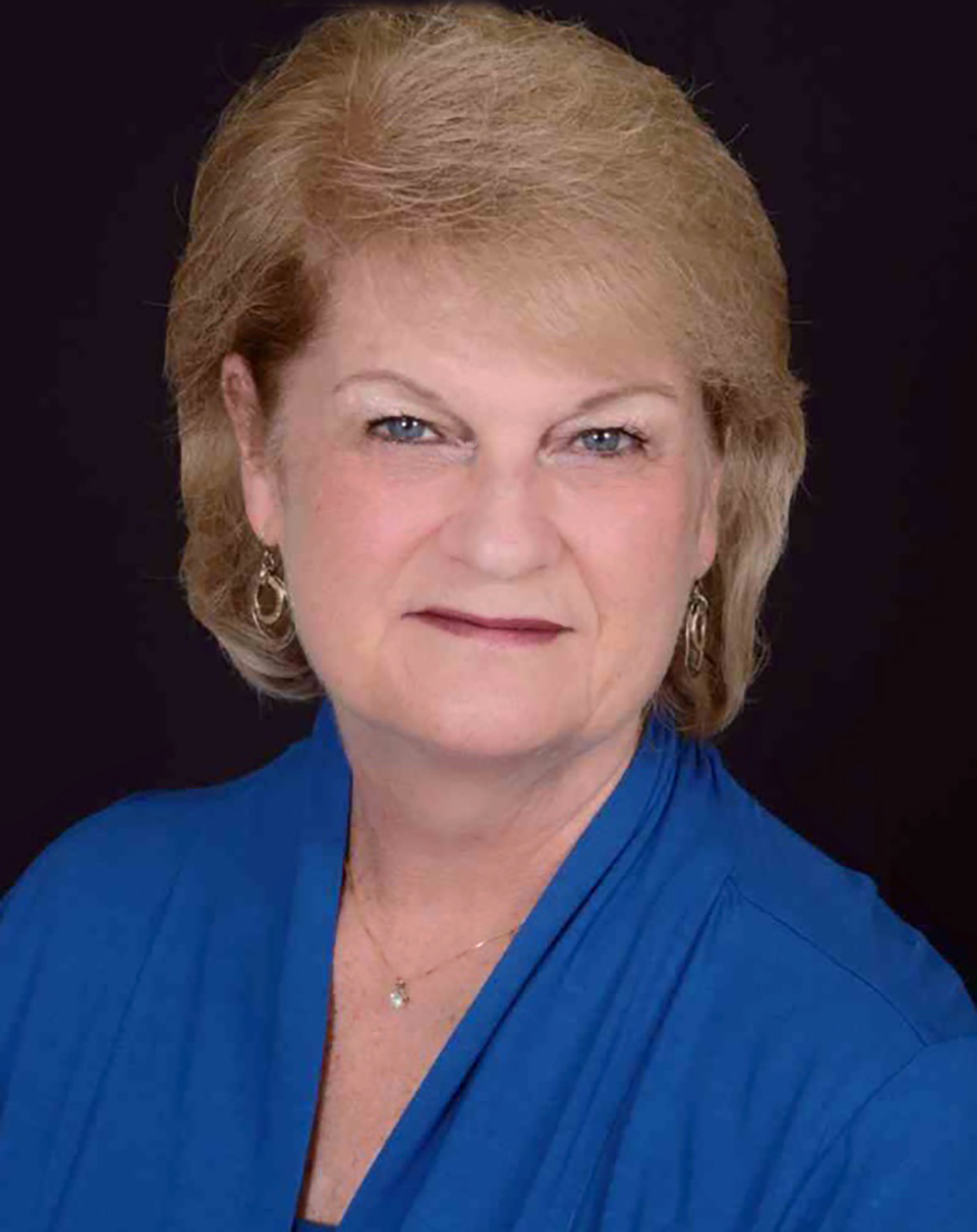 Cindy Lynch
This is a very beautiful photograph. The leading lines take my eye straight to the mountain ad the S curve of the shore is lovely, as is the sky. Well done in every respect. A real winner, Bai! &nbsp Posted: 10/10/2019 12:42:07
---
Charlie Yang
very nicely done, good frame, color, and thank you for a detail story line of the site.
Put this on my list of sites to visit in Taiwan. &nbsp Posted: 10/11/2019 20:06:56
---
Charlie Yang
very nicely done, good frame, color, and thank you for a detail story line of the site.
Put this on my list of sites to visit in Taiwan. &nbsp Posted: 10/12/2019 08:52:08
Bai Chuang Shyu
Charlie! Please let me know when you visit Taiwan!, I will be your guide! &nbsp Posted: 10/13/2019 23:43:44
Charlie Yang
That's a deal! &nbsp Posted: 10/14/2019 08:26:27
---