Charlie Yang
---
August 2019 - Cylindrical blazing star,
Original
About the Image(s)
visit a forest preserve native plants area, after shooting for sun rise landscape, notice the light was right on a few lowly plant, one of the lovely Cylindrical blazing star. The light was interesting, and back to it a big prairie dock leaves, clean. , change my wide angle lens with a105mm f/2.8, tripod on hand. take a look, got a few more may be for next few months. :)

D810, 105mm f/2.8, @f/18, 1/100S, ISO 560,

lightly cropped and minor adjustment in LR, that's it. Please comment, new to this.

---
This round's discussion is now closed!
8 comments posted
Don MacKenzie
Very nice, Charlie! The light-purple with the sun light is beautiful. The picture is sharp and the diagonal stem is a nice dramatic touch. For me, I would clone out the bud and leave the blossom be the star of the show! &nbsp Posted: 08/05/2019 13:14:31
---
Charlie Yang
Thanks Don, &nbsp Posted: 08/05/2019 14:52:09
---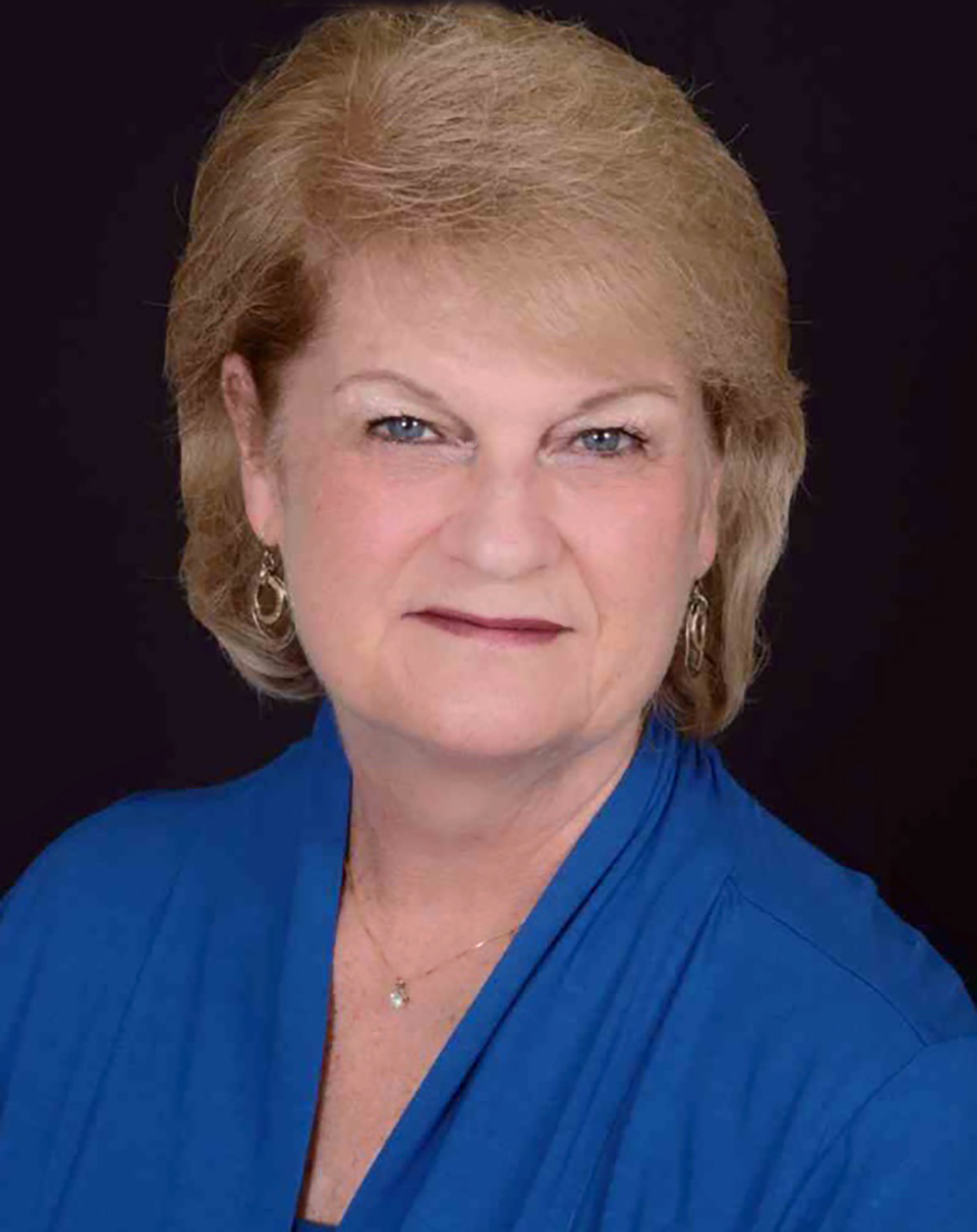 Cindy Lynch
What an interesting flower! The colors and details are great and the dark, plain background show the flower well. I agree with Don that the bloom to the left could be cloned out. It is blurred and doesn't add to the image. Nice capture! &nbsp Posted: 08/05/2019 18:06:26
Charlie Yang
thanks, it's a rewarding and fun early morning, imaging multiple models stand there for you to choose different poses, light, shots. &nbsp Posted: 08/05/2019 20:11:26
---
John Gardiner
I like this flower Charlie. I think the lighting, color and focus are great on the main flower. With the bud out of focus, I would remove it in Photoshop. You might try turning this into a vertical or portrait image with the bud removed, cropping in from the left. Great image. &nbsp Posted: 08/07/2019 07:53:10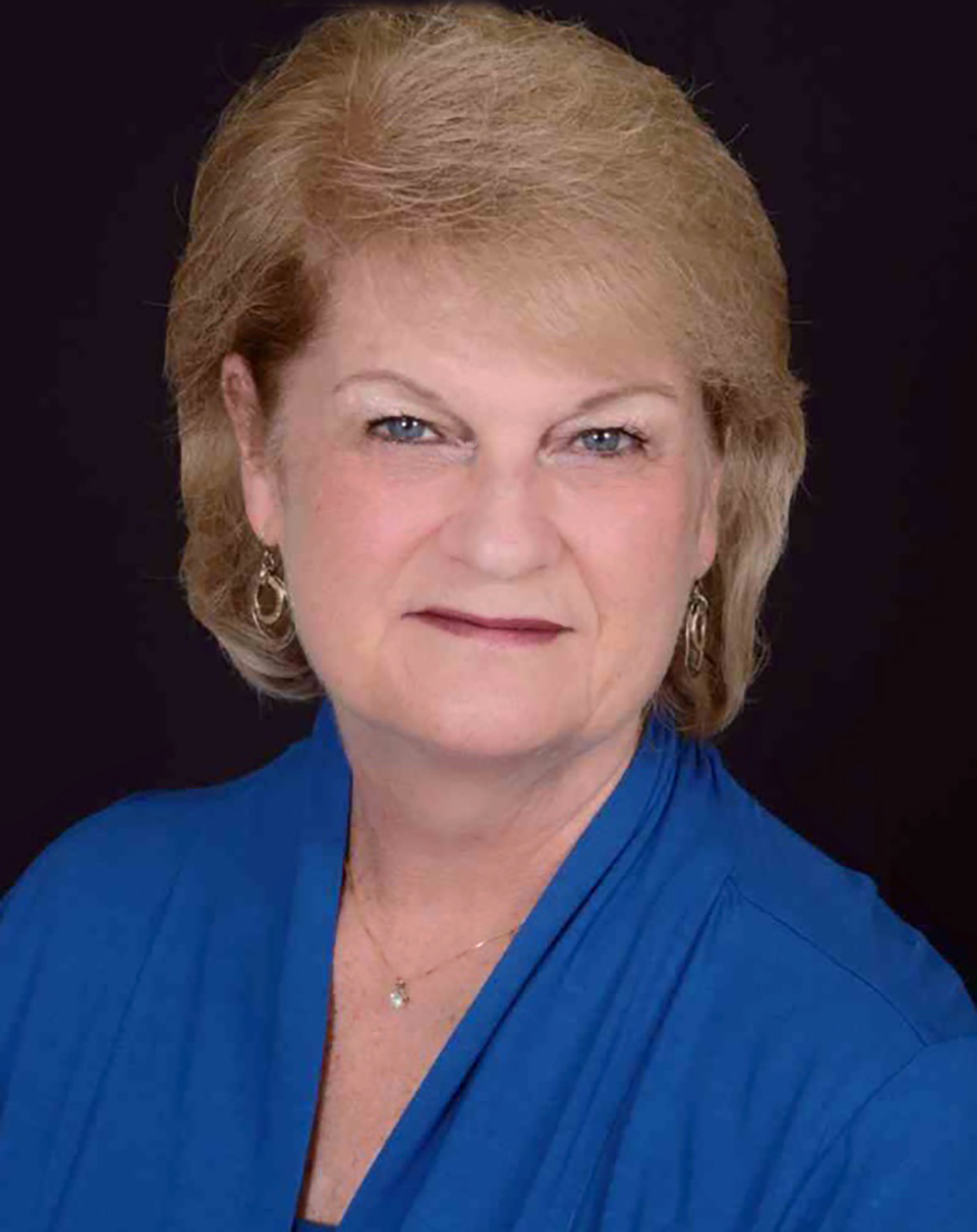 Cindy Lynch
I agree that after removing the blurred bud, a vertical crop would be great. &nbsp Posted: 08/07/2019 19:54:00
---
Bai Chuang Shyu
It is a beautiful blower which I have never seen before! The flower is very sharp and clear. But the background blurred diagonal stem could be cropped out. I would like to see the blurred bud remained. Because the diagonal flower and bud were in opposite direction and keep a balanced image. &nbsp Posted: 08/20/2019 01:13:32
Charlie Yang
thanks Bai, it's a beautiful flower, and interesting to shoot. It's a native wild flower in IL. now, it's not big, but interesting to photograph from just about every angles. Even @f/18, I still not able to put them all in focus with micro lens. I might have to try focus stacking, which I was try not to do, but sigh!

I'll work on this in PS some more, to see what works, thanks again. &nbsp Posted: 08/20/2019 19:16:12
---