Bill Buchanan, HonPSA, FGDC
---
August 2019 - Holy Family Detroit
About the Image(s)
Last month several club members had the opportunity to photograph the interiors of a couple of historic churches in Detroit.

This is Holy Family Catholic Church in downtown Detroit. The original founders were from Italy and Sicily and has strong ties to mafia families in the Detroit area. This was photographed with my Canon 7D with a Canon 24-105 mm lens. ISO 200, +2, 0, -2 exposure on a tripod.

It was processed in Aurora 2019 using the the Randy Van Duinen Looks @ Tungsten +Daylight mix. The only post work was through Topaz AI Clear.
---
This round's discussion is now closed!
5 comments posted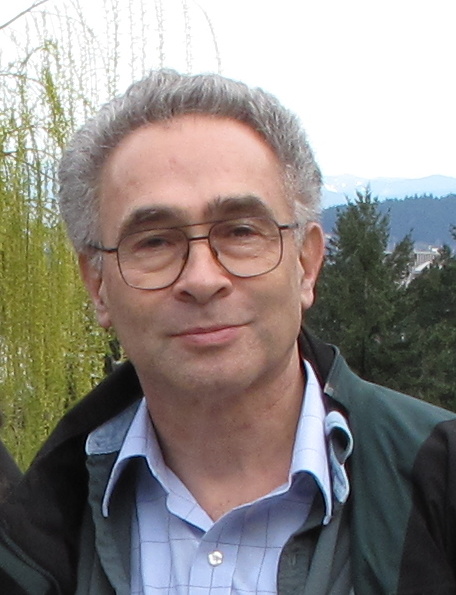 Stephen Levitas

(Group 32)
---
Max Burke
A wonderful image and Stephen does offer some advise I would too, and that is to square it up as well as possible. The image of a slight right pillar tilt almost works, but can be better as suggested. Nicely symmetrical image making for a beautiful scene. &nbsp Posted: 08/17/2019 16:45:22
---
Brad Ashbrook
Beautiful church and overall, very well done. Until it was mentioned, the right side really didn't bother me. You might consider toning down he red al little, pretty saturated. &nbsp Posted: 08/18/2019 19:02:48
---
Rick Cloran
An effective blend and composition. The detail in the various elements shows exceptionally well. I would agree with the idea of correcting the perspective for the columns. While they are tonally accurate for the blend, I might also burn in the upper right and upper left corners to the level of the interior ceiling. Just to see what it would look like, I might also select just the white altar covering and bring the luminosity up until the highlight area on it was closer to white (since it is catching a shaft of sunlight). Great shot. &nbsp Posted: 08/18/2019 21:58:50
---
Lisa Cuchara
Love the gold and blues inside.
Blended quite well which can be hard inside places like this.

The red could be darkened and de-saturated a bit.

I did not notice the side vertical until mentioned, but corrected is better &nbsp Posted: 08/18/2019 23:08:01
---