Keith Parris
---
April 2021 - Butler-Clyde Home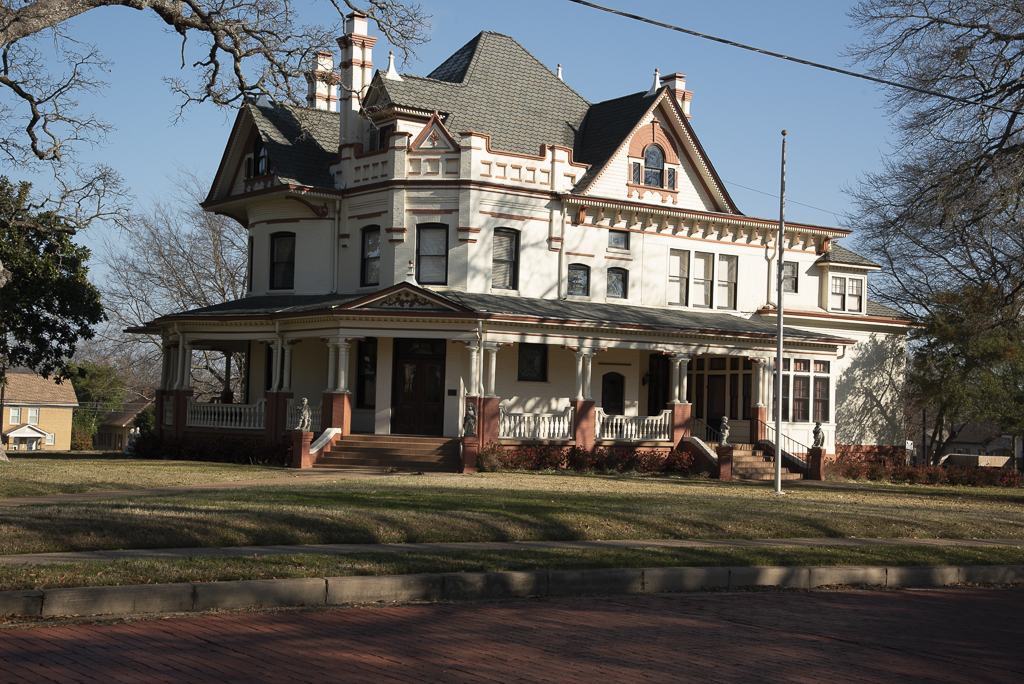 Original
About the Image(s)
This is the Butler-Clyde Home in Tyler, Texas that was built in 1898 and characterizes the Queen Anne style of architecture. I made this photograph on 09 January 2021.

I began post-processing this photograph in Luminar 4 where I applied Lens & Geometry corrections; unless I make these corrections first, Lens & Geometry: Auto Distortion Corrections are not available.

Then, I put it through Topaz DeNoise AI.

Back in Luminar 4, I cropped the image modified the Light RGB curve; increased the Smart Contrast; lowered the Highlights; lightened the shadows; applied AI Enhance; increased AI Structure: Amount and Boost; added Details Enhancer for Small, Medium, and Large Details; applied Details Enhancer: Sharpen; replaced the sky; applied my signature/watermark, and took it through Topaz Sharpen AI.



---
7 comments posted
---
---
---
Sarita Yeola
Keith, Very nice image of this historic home. The details of the roof tile and around the building are sharp. The shadows add dimension to the photo. I would have removed the wire that is on the top right corner. Beautifully done. &nbsp Posted: 04/09/2021 13:37:47
---
---
---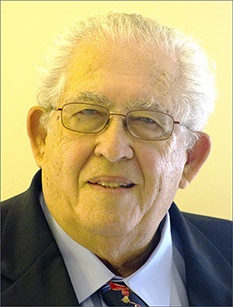 Stuart Caine
Keith, a very good job. The house is sharp and full of details. The sky update ,now with clouds makes a difference. I agree with Sarita comments to remove the wire. &nbsp Posted: 04/10/2021 10:51:03
---
---
---
Heather-Dawn Joseph
I agree with the other comments on the power line. Good job with getting all of the details to come through without over processing. The sky was well done. I could see myself walking up those steps. &nbsp Posted: 04/10/2021 14:17:47
---
---
---
Michael Braunstein
This is a very nice photo. I would also remove the pole in front. &nbsp Posted: 04/10/2021 15:29:35
---
---
---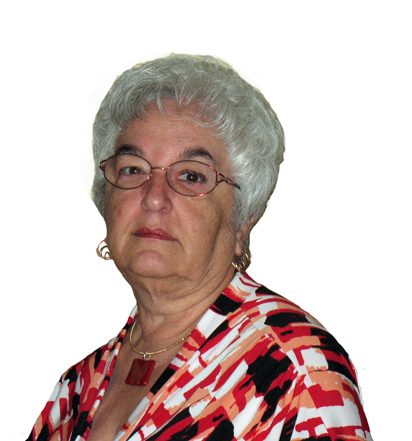 Bev Caine

(Groups 48 & 80)
---
---
---
Keith Parris
---
---
---
Holly Moore
Beautiful subject. I love the lighting. I like the tight crop and the angle taken that shows more depth. I agree with everyone about the removal of the wire and post. It looks much better. I think taking the photograph when the trees are full would make the image even more inviting. &nbsp Posted: 04/17/2021 14:11:27
---
---
---
Please log in to post a comment