Heather-Dawn Joseph
---
August 2020 - A Rose For You
About the Image(s)
I love still life and playing with lighting. This image was taken in my backyard from one of my roses. I have never seen it produce a rose with a white stripe before. I used my Canon EOS 6D Mark II with a EF100mm F2.8 Macro Lens. My Focal Length was 100mm with an exposure of 1/100 Sec. My ISO was 100. I usually shoot in Manual mode. I used the adjustment brush in Lightroom to blur the background more than it was. I try to capture an image like this within the camera without having to make too many adjustments in Photoshop. I wanted the rose to come at you, for this is how I saw it, I wanted to show the details in the white stripe of the rose. I thought of using Topaz to make it more dramatic, but decided to let the rose in its natural state speak for itself.

---
7 comments posted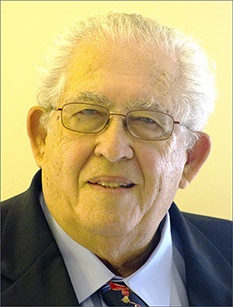 Stuart Caine
Hi Heather, A very nice image. colors are right on, and I like how you blurred out the
background.My
only suggestions, would be to lighten the stem on the rose as well as the leaf on the left side. You did an excellent job on this
rose.The
Canon 100mm macro lens is a great lens. I have the same Canon len.
Again, welcome to group 42. &nbsp
Posted: 08/01/2020 09:56:13
---
Michael Braunstein
As a documentary I think it is OK. Otherwise I would not want the white stripe. Flowers should be tack sharp. It is not sharp on my screen. &nbsp Posted: 08/01/2020 12:54:58
---
Lynne Lewis
Hello Heather and welcome to the group! I like your composition very much but have to agree with the softness (I have that issue at times also) and what little bit of white on the petals is present. I believe you also added a white vignette which does look nice but in my opinion, might be too much depending on what you were going for with this capture. &nbsp Posted: 08/04/2020 10:51:08
---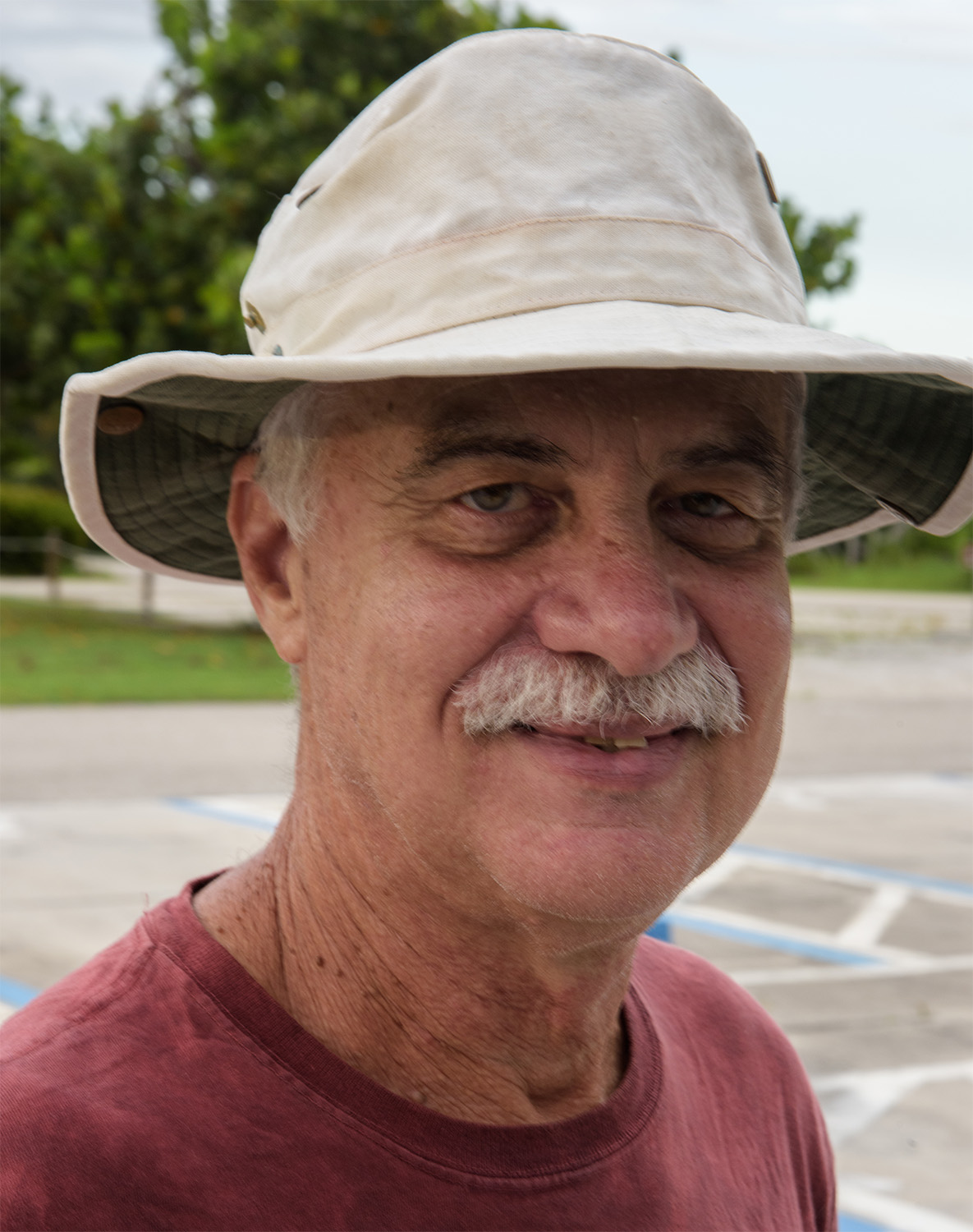 Larry Treadwell

(Groups 36 & 67)
Hi Heather
Let me welcome you to the digital dialogue forum. From the comments posted here you seem to have fallen into to a group that has some clear expertise. You should enjoy working with this group.

I read your description explaining how you took the shot. However you neglected to tell us what your aperture was. Shooting with a 100mm macro lens will give you a very shallow DOF unless you are shooting at a high aperture. That may account for the softness of the rose. You might check your paperwork that came with the lens or do an online search to learn what DOF you have with different apertures.

Good luck with your shooting. (be sure to show the group some of your teddy bear images) :-) &nbsp Posted: 08/05/2020 20:16:14
Heather-Dawn Joseph
Larry, thanks for checking my photo out. I believe it was a very shallow dof. I have to check it out and let you know. I am now learning this lens and am still struggling with very sharp photos. But I did like the softness in that one. Was going for a dream like look. But it did not work for others. I will check out online as to what aperture work with that lens and will try again with that rose. &nbsp Posted: 08/09/2020 19:11:24
Heather-Dawn Joseph
Larry, thanks for checking my photo out. I believe it was a very shallow dof. I have to check it out and let you know. I am now learning this lens and am still struggling with very sharp photos. But I did like the softness in that one. Was going for a dream like look. But it did not work for others. I will check out online as to what aperture work with that lens and will try again with that rose. &nbsp Posted: 08/09/2020 19:11:28
---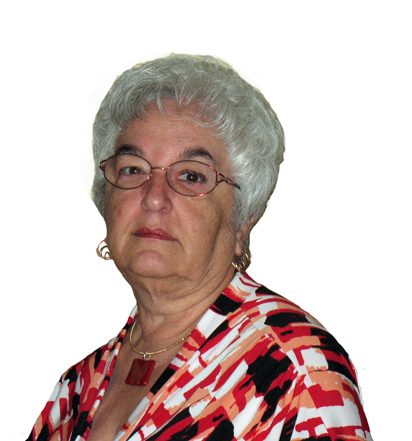 Beverly Caine

(Groups 48 & 80)
I am Stu's wife and regularly visit all the groups. You are lucky to have been assigned to an active group with some very talented photographers.
As to the softness issue, I brought your beautiful rose into photoshop and applied the Topaz Sharpen AI which I believe has improved your result. If you don't already have the Topaz filters, you might want to view some of their tutorials online with an eye to expanding your library. I find each one is better than the next.

Happy Shooting &nbsp Posted: 08/08/2020 12:39:14
---
Please log in to post a comment