Keith Parris
---
March 2020 - Moore's Store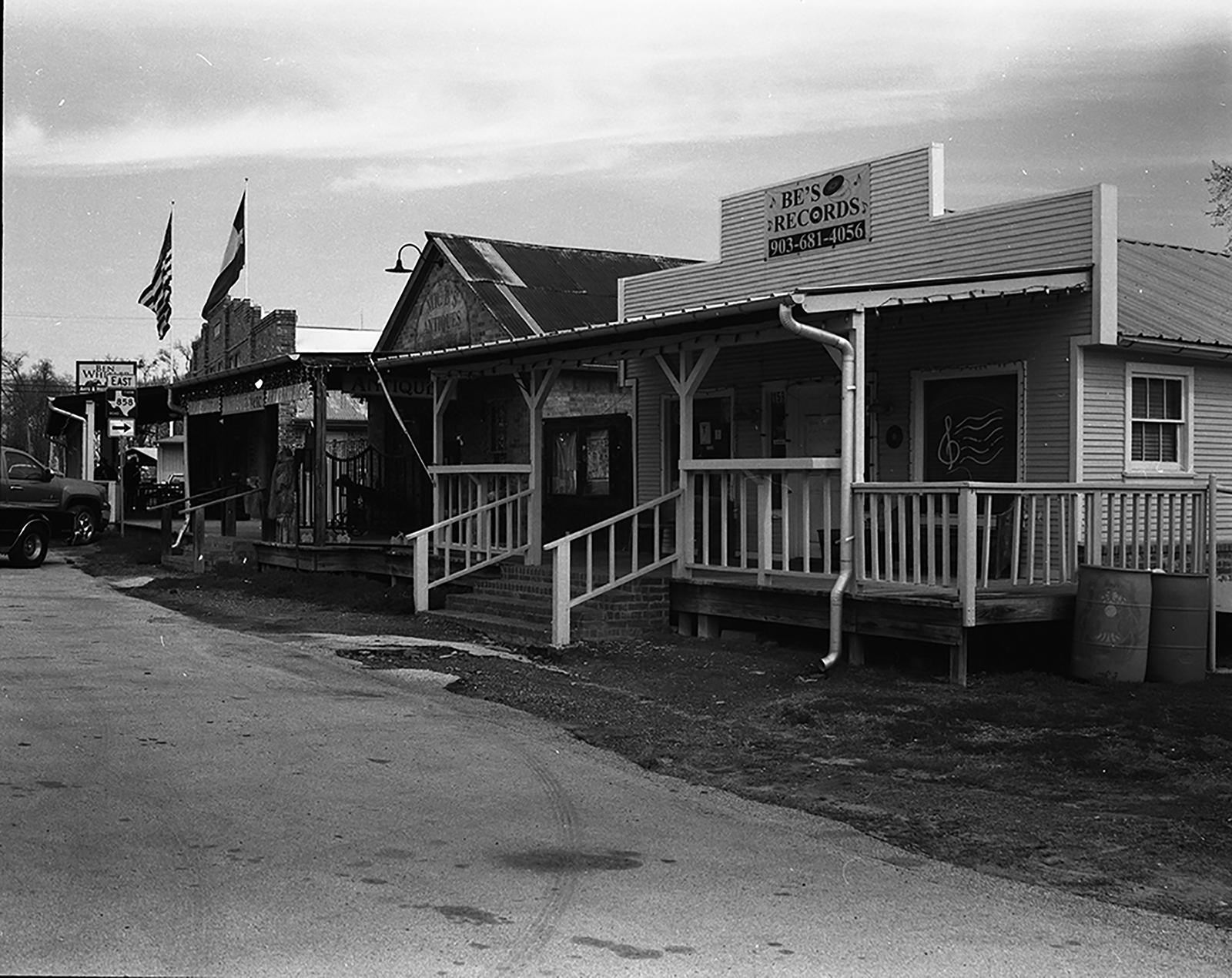 Original
About the Image(s)

Moore's Store, Mr. B's Antiques, and Be's Records in Ben Wheeler, Texas

(Stores in Ben Wheeler, Texas)

I met four other film photographers in Ben Wheeler, Texas on Saturday, 22 February 2020 where we used a variety of film cameras to photograph anything that might make a good photograph. Included cameras were a Kodak Brownie Hawkeye, a Leica, and a Hasselblad. We also enjoyed lunch together in Moore's Store. The five of us are members of the Rowlett, Texas Photography Club subgroup named Film Only. https://www.facebook.com/groups/rtpcfilm/ We also used our digital cameras in Ben Wheeler, but the main purpose of this photowalk was to use our film cameras.

I exposed two rolls of film in my Fujifilm GF670 Rangefinder Folding Camera with 80 mm (35 mm equivalent of 40 mm in 6x7 cm image format) lens

120 or 220 roll film

selectable 6x6 cm or 6x7 cm image set for 6x7 cm image

center weighted metering

electronic leaf shutter

Lone Star Darkroom in Dallas, Texas processed my film and returned negatives uncut and sleeved. I scanned my negatives on an Epson Perfection V700 Photo scanner at 1200 ppi to .tiff files. I should be processing my own black and white film in a few days.

This photograph was made on 120 Kodak TRI-X 400 film with an 11/2019 expiration date. The objective was to capture the rustic store fronts. Moore's Store is at the left; Mr. Be's Antiques is in the middle, and Be's Records is on the right.

The .tiff file was opened in Adobe Camera Raw.

Tone Curve set to Strong Contrast

Clarity set to +30

Dehaze set to +10

Began with Auto exposure settings, then adjusted Whites and Blacks to remove clipping at each end of the histogram to show detail under porch and in clouds

Under Noise Reduction, Luminance set to 55

Under Sharpening, Amount set to 79

Opened the Adobe Camera Raw format file in Adobe Photoshop.

Copied Background layer

Made a Gray fill layer between the original Background layer and the Background Copy layer to add depth and tone balance to the image

Saved in .psd format

Reopened .psd format image file in Adobe Photoshop

Resized image, and saved image to .jpg file




---
7 comments posted
Michael Braunstein
Super. way beyond my expertise. &nbsp Posted: 03/08/2020 22:53:06
---
Keith Parris
Thank you. I have practiced photography seriously off and on since I was in high school. My first "real" camera was a Minolta SR-1 that was entirely manual; I had to set aperture and shutter speed according to light sensitivity of the film then manually focus on the subject. I was fortunate to have a professional portrait photographer who reviewed my work and taught me how to improve my photographs. About two years ago, I completed a Certificate of Digital Photography in Collin College continuing education in Collin county Texas. Now that I am retired, I can devote more time and attention to photography. &nbsp Posted: 03/09/2020 20:44:11
---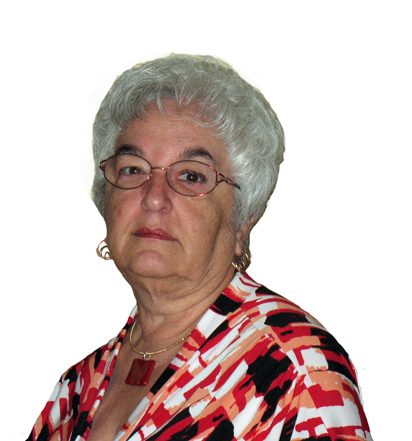 Beverly Caine

(Groups 48 & 80)
Visiting from 48 & 80 -and Stu's wife

The work you did on this was worth every minute. This is an excellent image. The only suggestion I might consider would be to crop it just to eliminate those cars in the background. &nbsp Posted: 03/10/2020 08:56:17
---
Keith Parris
I cropped all sides of the image to eliminate the cars, some sky, barrels, and some roadway. The original and edited images are the full 6 cm by 7 cm frame of the 120 film. I have a fear of cropping too much or too tightly, and wanted the opinion of this group before I cropped the image. Hopefully, I did not crop too tightly. &nbsp
Posted: 03/10/2020 17:27:59
---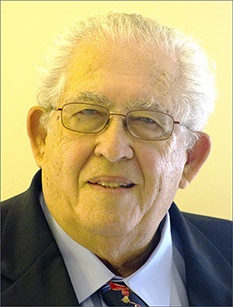 Stuart Caine
Hi Keith. A very nice image.I agree with Bev to crop out the cars. But the images, do not have to be in the 6cm X 7cm format. I fee that you cropped to much from the right side. The side window accents the depth of the building. It's been a long time since I worked in a darkroom, doing Black and White and Color printing. It takes a lot of work and you did a great job. &nbsp Posted: 03/13/2020 10:36:57
Keith Parris
Stuart, you give me too much credit. I am NOT cropping on an enlargement projector in a darkroom; it has been more than 30 years since I have had or used an enlargement projector, and the one I used was on loan.
I scanned the 120 negative at 6 cm by 7 cm; saved it to a digital file, and that is my original image this month. My first attempt at cropping was done in Adobe Photoshop on the digital file.
For my second attempt at cropping this image, I rescanned the negative very close to the intended crop and saved it to a digital file. (I could have cropped the digital file again, but cropping with the scanner is kinda like cropping with an enlargement projector.) This time I used Adobe Camera Raw to fine tune the crop and make exposure adjustments. I agree that the side windows add depth to the building. This time I took out the highway sign and some of the street.
I usually make my best guess at how to crop and image. The discussion this month is helping me learn how to evaluate an image for the best crop.
By the way, I now have a film changing bag, tanks, aprons, and chemicals to process my own black and white film. I just need to expose some B&W film to practice processing film again. The subgroup of the Rowlett, Texas Photography Club named Film Only is a great way to practice film photography. https://www.facebook.com/groups/rtpcfilm/?fref=nf
&nbsp
Posted: 03/13/2020 20:41:04
---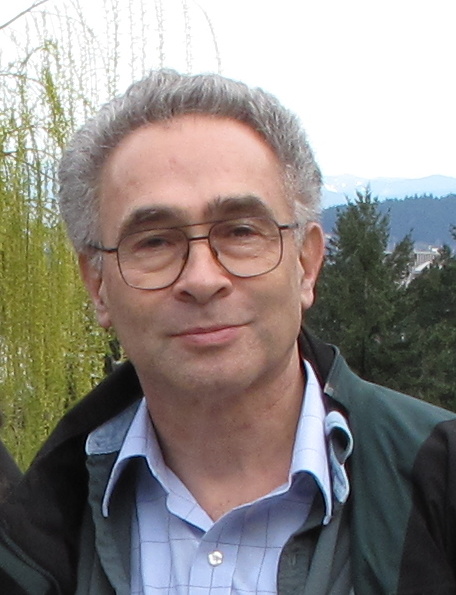 Stephen Levitas

(Group 32)
Hi Keith, this is a striking composition. I also first shot with a Minolta SR-1. I metered incident light with a Gossen Luna-Pro. Later, I got an SRT-101, which I still have, but don't use. Now I shoot with a Canon G10. &nbsp Posted: 03/17/2020 00:58:19
---
Please log in to post a comment