Keith Parris
---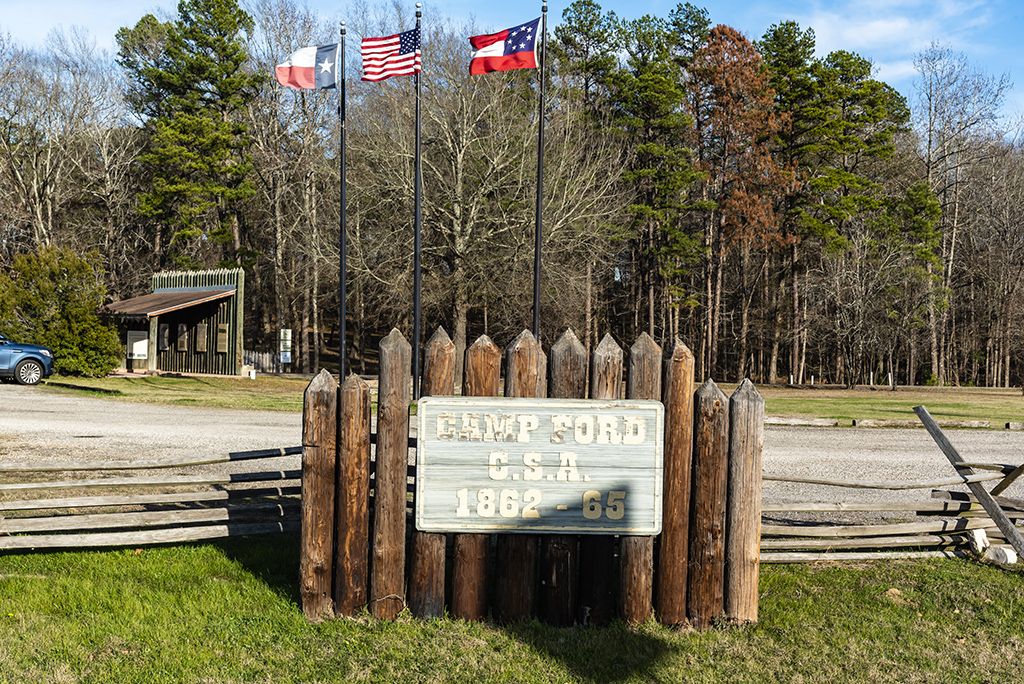 January 2020 - Camp Ford, C.S.A
Original
About the Image(s)
nuary 2020 - Camp Ford, C.S.A.
I try to walk and make photographs as frequently as I can. Camp Ford is a public park today that covers a few acres and provides an easy walk if you stay on the ADA trail or mildly challenging walk if you go off the trail; just be ware of poison ivy, snakes, and uneven ground. I went off trail and made a variety of photographs.
I made this with my NIKON D750, 24.0-120.0 mm f/4.0, @48 mm, 1/100 s, f/14, ISO 100, on 08 January 2020. I chose a focal length near 50 mm with my full frame camera because it makes an image similar to what the human eye sees with little distortion, a shutter speed that minimizes camera shake, a small aperture for greater depth of field, and low ISO for a sharp image.

I took this photograph through my typical post-processing workflow: copied image from memory card to computer hard drive with Adobe Bridge and edited image in Adobe Camera Raw. I selected Remove Chromatic Aberration, Enable Profile Correction, Strong Contrast Tone Curve, Clarity +27, Dehaze +9, and Auto. Then, I adjusted the Black and White sliders to remove the warning triangles. Finally, I set Sharpening to 75 and Luminance Noise Reduction to 40. I opened the image in Adobe Photoshop where I resized it and saved it as a .jpg.
---
This round's discussion is now closed!
8 comments posted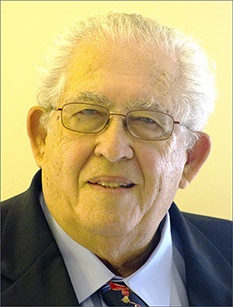 Stuart Caine
A very nice image and complete description of the image. I would remove the blue car from the picture. &nbsp Posted: 01/13/2020 12:05:50
---
Michael Braunstein
I agree about the blue car. I would remove it by cropping from both sides.
The photo was taken when the sun was high in the sky. This would require shooting it again for more contrast. &nbsp Posted: 01/13/2020 14:59:56
---
Keith Parris
I agree about removing the blue car. I should have moved it before making my photographs. Next time I go to Camp Ford, it is about a 15 minute drive from our home, I will park on the far edge of the camp, now city park. I figured that I might crop my car out of the image when I made the photograph. I cropped from both the left and right sides but left the height unchanged. I will probably go back at a different time of day, park outside of my intended photograph, see if I can move further back without getting into traffic so that I can shoot wide so that I can crop to a 5 by 7 ratio. I like to print may photographs on greeting cards that are 5 inches by 7 inches when folded; I use Red River Paper #8451 card stock. It might be interesting to repeat this photograph on 120 film with either a Fujifilm CF670 Professional and/or Mamiya RB67 camera. &nbsp
Posted: 01/13/2020 23:22:13
Michael Braunstein
I also use Red River paper. Try the metallic paper. I love it for mono. &nbsp Posted: 01/14/2020 05:05:02
Holly Moore
I love Red River and the metallic paper is really cool. I don't print much mono but it's on my list. Thanks for the tip. &nbsp Posted: 01/22/2020 17:20:25
---
Holly Moore
Hi Keith,

Glad you removed the car and the portion of the fence on the right as well. Makes a much "cleaner" image.

Camp Ford sounds like a great place to go for photographs and just to be outside. &nbsp Posted: 01/22/2020 17:19:21
---
Lynne Lewis
Hello Keith and welcome to the group. I do agree with others that the cleaned up, crop version of your shot adds a lot to the photo. &nbsp Posted: 01/22/2020 21:33:52
---
Keith Parris
I have some Red River metallic paper that I used for a Texas State Fair entry. Is that appropriate for this image?

Thank you for welcoming me to the group. &nbsp Posted: 01/22/2020 23:47:47
---