Hazel Price
---
March 2023 - Shapes with Rose motif 2
Original
About the Image(s)
This is my image for March. I started with the idea of creating a base
of a variety of shapes of different colours and textures which I keep in
my 'Textures' folder. I played around with their shapes using the Puppet
Warp tool and arranged them on a neutral background. I intended to make
a variety of brushes to link the shapes with motifs of flowers but in
the end only had time to develop the one brush of a rose which I
repeated over the image. Maybe it is still a work in progress. The
second image is the base of shapes before adding the brushes.

---
This round's discussion is now closed!
12 comments posted
---
---
---
Brian Swinyard
Hazel, Your Original image reminds me of a patchwork blanket, dare I say, a Welsh blanket. I see this overlaying a double bed with the two pillows at the top. I like the geometric shapes, the fact that they are all different, the way you have overlapped them and the soft muted colour palette you have used which adds to the overall visual aesthetic of your composite. The way you have imported the pyramid of roses in a 3-2-1 pattern works well. I particularly like the way that the stem of the bottom central rose appears to pierce the shape beneath it and I wanted to see more of that effect. Well done. &nbsp Posted: 03/10/2023 02:30:51
Hazel Price
Thank you for your comments Brian. I will put some more work in on the image to see if I can develop it.
&nbsp Posted: 03/10/2023 03:41:09
---
---
---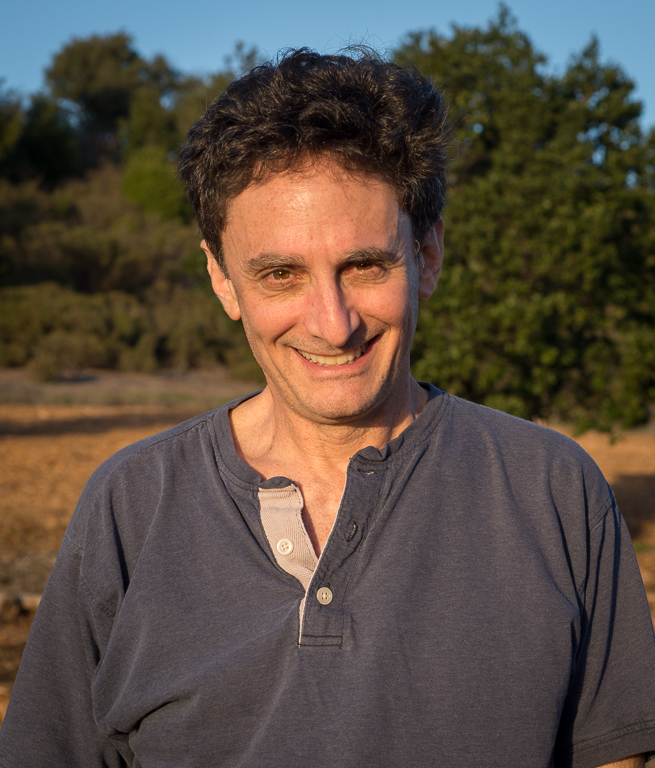 Brad Becker
Hazel, I like your intention and execution. The overlapping swatches of color are very pleasing and the addition of the rose adds a nice counterpoint. My only suggestion would be to consider eliminating the rectangle the rose is on as you have kept a faint rectangle that is a little distracting to my eye at the bottom and right edge of the photo &nbsp Posted: 03/11/2023 12:22:50
Hazel Price
Hi Brad, Yes I realised I had not made a very good job of making the rose brush and the background remains as a shadow. I just didn't have time to start all over again with it but must do better next time. It does spoil the effect somewhat, I have to admit. &nbsp Posted: 03/25/2023 03:51:12
---
---
---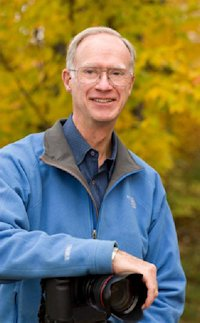 Henry Roberts
Hazel, Shapes with rose motif 2 I find engaging and interesting. The shapes and their varying colors challenge the viewer to explore how each fits and overlaps with its neighbors. The roses are laid out in a circular motion and slightly varying size. Although this image at first glance appears quite simple, one quickly is challenged to see what you the artist are doing. If it were on my living room wall, I would spend a great deal of time in contemplation of how it all blends into a beautiful work of art.

Hazel, do you have a website?

I went to your bio to see what your background is to be so creative. In your bio you referenced Valda Bailey who I googled. I found a treasure trove of artistic references which I will explore and hopefully engage in workshops. Thank you for broadening my horizons. &nbsp Posted: 03/12/2023 11:27:36
---
---
---
Lisa Cuchara
---
---
---
Nadia Trevan
Hazel, I like how you have interwoven the "patches" to give an interesting and nearly abstract image. Your concept has a lot of possibilities and one that comes to mind is to place a different flower of the same family in each of the "patches" that would show their relationship to one another. Lovely choice of colours that work and complement each other. &nbsp Posted: 03/22/2023 03:51:02
---
---
---
Angela Bonner

(Groups 20 & 81)
Great work, Hazel. Improving all the time!! &nbsp Posted: 03/23/2023 17:22:00
Hazel Price
Thanks Angela. &nbsp Posted: 03/23/2023 17:48:01
---
---
---
Tom Kredo
Hi Hazel,
I'm agreeing with Lisa that the original is very good, and the roses don't seem to add much for me. The overlapping colors are fantastic.
Tom
&nbsp Posted: 03/24/2023 11:24:14
Hazel Price
Thanks Tom. You may be right but doesn't that make it a bit kind of empty and too abstract?? &nbsp Posted: 03/24/2023 11:29:40
Tom Kredo
I think it's a very creative image as is.
Tom &nbsp Posted: 03/24/2023 15:13:43
---
---
---