Jan Lightfoot
---
April 2021 - Hmmm, what you would title this..?
About the Image(s)
I was inspired by an artist named Shira Barzilav to try something a little different. I took one of my millions of tree pictures, cloned a few shrubs out in PS, then took the image into Painter where I actually drew on the image. I practiced drawing abstract faces, and when I felt I had sort of a plan, I started drawing them into the tree. I have a Wacom, but I had trouble because I couldn't draw fast enough for the flow rate, so I did it all with my mouse, which may have added to the "abstractedness" (actually a real word!). I took the final Painter version back into PS and added a Downey woodpecker and a 50% slight gradient over the sky.
I need a title for this, got any ideas?
---
10 comments posted
---
---
---
Angela Bonner

(Group 81)
Great idea and very well done!! Not too sure about a title though!! &nbsp Posted: 04/09/2021 10:48:24
Jan Lightfoot
Thanks Angela! &nbsp Posted: 04/18/2021 22:54:44
---
---
---
Kathy Triolo
This is Soooooo Coool, Jan!!
Did you see the "Body Tree" in the PPC Image Comp? It reminds me of that..

Titles? I dunno... "Humanesque" "Family Affair"... hah hah..I'm not good at this. &nbsp Posted: 04/10/2021 14:25:00
Jan Lightfoot
Thanks Kathy! No, I didn't see the Body Tree. I did come up with a name though, The Hidden Life of Trees... &nbsp Posted: 04/18/2021 22:57:32
Kathy Triolo
Love the name and the entire image! &nbsp Posted: 04/18/2021 23:46:05
---
---
---
Maryellen Bauer
This is so fun!! I love the faces and the bird is a great touch. Such a creative idea and so inspiring!! &nbsp Posted: 04/11/2021 16:02:34
Jan Lightfoot
Thanks Maryellen! &nbsp Posted: 04/18/2021 22:58:02
---
---
---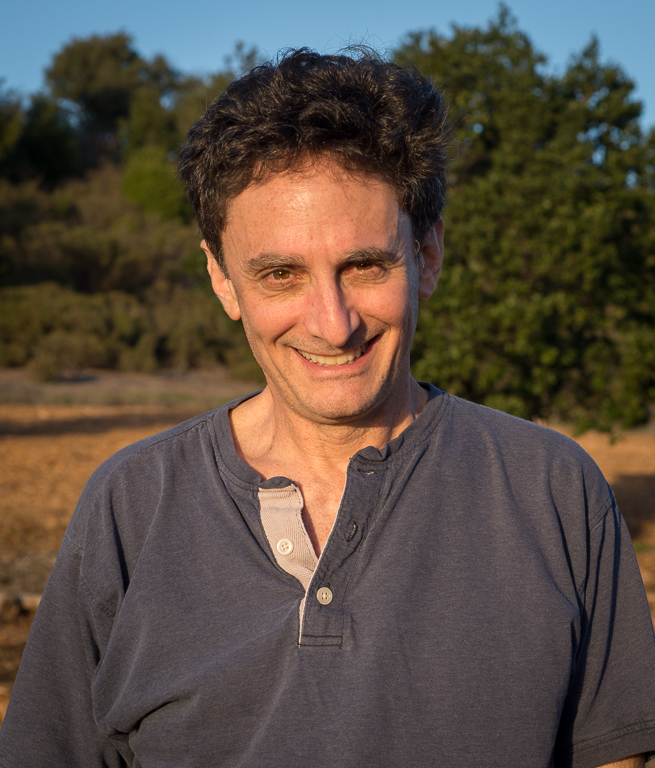 Brad Becker
This image makes me smile. It feels nicely balanced and is so whimsical. I don't know if it is an artifact of compression for posting but the bird it a bit pixelated. As a visual contrast to the the rest of the image I would like to see the bird shaper and maybe have a bit more punch as I didn't notice it in my first viewing. &nbsp Posted: 04/12/2021 11:37:00
Jan Lightfoot
Brad, I agree that bird is not the best quality, I did it in kind of a hurry. I actually think the bird could be a little smaller. I didn't want him to be too obvious, I wanted him to remain a secondary focal point. &nbsp Posted: 04/18/2021 23:01:57
---
---
---
Tom Kredo
---
---
---
Please log in to post a comment