Kathy Triolo
---
April 2021 - The Babysitter
About the Image(s)
The photo of the hawk was taken in my backyard with a 600 mm lens. We frequently get hawks sitting on an old oak tree and it's fun to catch them.
The small birds were taken on an outing to see the SandHill cranes.
I duplicated the original hawk photo into another PS layer, cut out the hawk and tree by selecting and duplicating to another layer (Contro J) I used a mixer brush to scrub the duplicate background into a blurred mess. Then I cut out a few of the cute birds that I thought would fit onto the branch with Mr. Hawk and added them as another layer. After merging the layers (Shift, Control, Alt, E) I used a mixer brush to paint the birds so that they all fit together.
---
8 comments posted
---
---
---
Maryellen Bauer
This is so sweet!! The colors are wonderful. I have never used the mixer brush. I need to check that out. Thanks. &nbsp Posted: 04/11/2021 15:56:29
Kathy Triolo
Thanks Maryellen! &nbsp Posted: 04/18/2021 23:47:18
---
---
---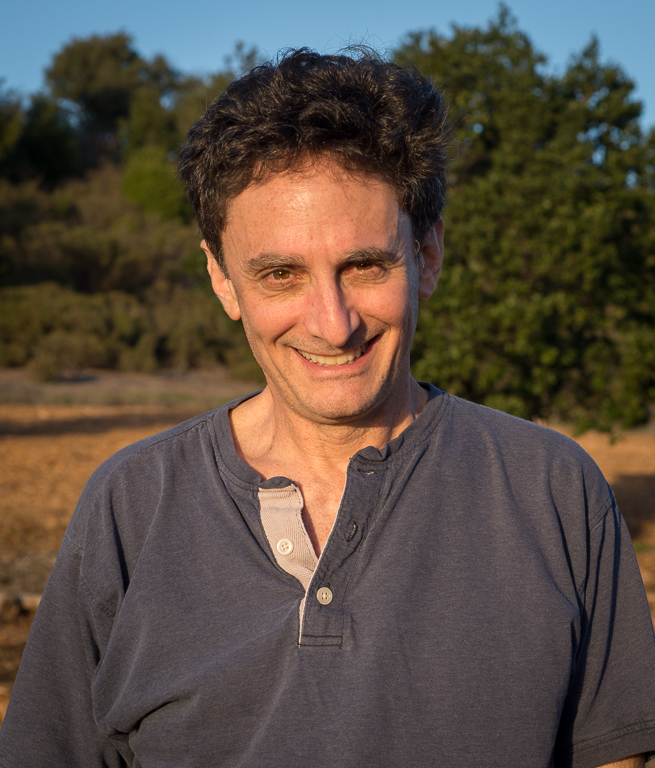 Brad Becker
Kathy, I really love what you've done with this image. This is a true art piece with a wonderful handling of color, design, and texture. It's a keeper. &nbsp Posted: 04/11/2021 19:41:42
Kathy Triolo
Thanks Brad! &nbsp Posted: 04/18/2021 23:47:46
---
---
---
Tom Kredo
I like the composition and colors. I have no clue what a mixer brush is, but I shall look it up. &nbsp Posted: 04/12/2021 15:29:54
Kathy Triolo
Tom, a mixer brush is a brush in Photoshop that blends pixels like paint. &nbsp Posted: 04/18/2021 23:49:21
---
---
---
Jan Lightfoot
Hi Kathy,
I'm loving the light in this scene! Great story, you are so good at telling stories. For me, the story is strong but overall the image feels a little soft. I might make that catch light in the little bird's eye just a bit smaller as well. &nbsp Posted: 04/18/2021 23:34:02
Kathy Triolo
Thanks for the feedback Jan! &nbsp Posted: 04/18/2021 23:51:35
---
---
---
Please log in to post a comment