Henry Roberts
---
February 2021 - Spring Amaryllis
Original
About the Image(s)
How I did It:

I placed an amaryllis bloom on a table in front of a stone wall (granite?) which reflected diffuse light shining through a window. In PS CC I played with the sliders to improve the image. Then I used the liquify filter to put some curve to the stem. In Topaz Studio 2 I used an oil paint filter to get the effect of oil painting. I did some minor cropping, spotting, and brightening in PS to finish up. The result is an oil painting effect, far different from what I started with.

CANON EOS 5D Mark III
Canon 24-105 zoom lens
30 sec @ f22
Tripod
Electronic release
Mirror lockup

What do you think and what would you suggest to do differently?

---
6 comments posted
---
---
---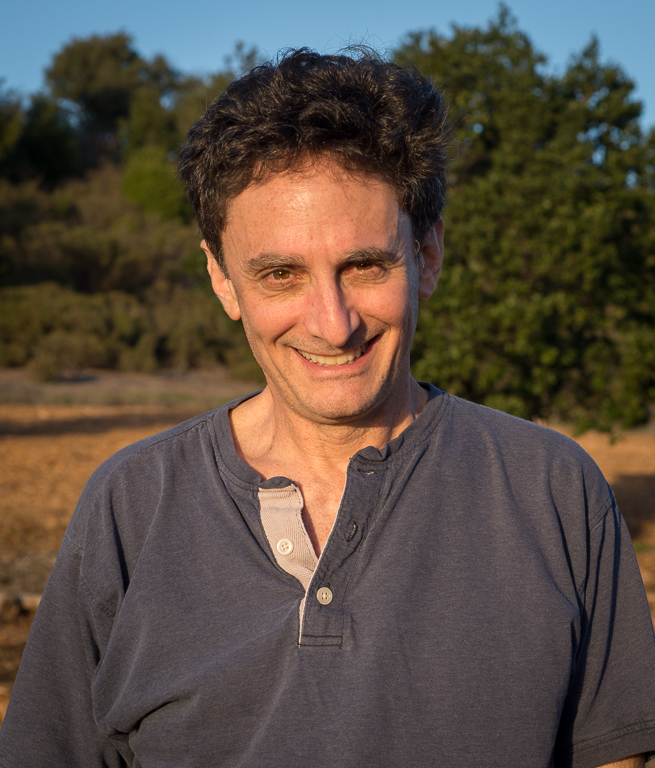 Brad Becker
Henry, This is another wonderful exploration. I personally love the original image as it has a beautiful balance between the flower, the magical iterative reflections and the atmospheric window. I hope you don't mind me playing a little with your image as it inspired me. I cropped it slightly and added a little selective brightness/contrast and vibrance. As to your submitted version it is visually very strong. I like the commanding strength of the widened and angular stem and the strong vibrating petals. &nbsp
Posted: 02/07/2021 12:09:47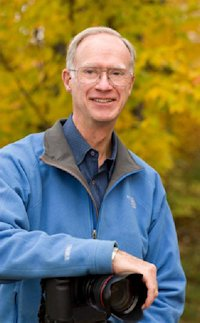 Henry Roberts
Well Brad, as always you get to the essence. You have done fine improvements to my original. I too like the original but I prefer the curved stem of the submitted version.

The background, a sheet of upright granite lining the side of a bar, I quite often use as a soft background but have wondered if the window reflections detracted. I'm pleased that you do not think so. &nbsp Posted: 02/21/2021 14:11:38
---
---
---
Kathy Triolo
I love your end result Henry! The colors and brush strokes are striking and pull me right into the picture.
The only things I might suggest is a little more room on the left side by the petal to make it feel "roomier". And to tone the yellow done in the bottom right so it doesn't compete with the bloom.
Job well done!
&nbsp Posted: 02/16/2021 21:28:14
---
---
---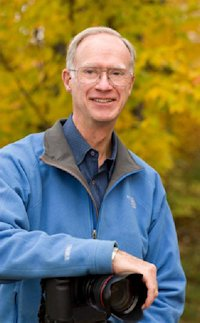 Henry Roberts
Kathy, I think both of your suggestions would improve this image. Thanks for your comments. &nbsp Posted: 02/21/2021 14:13:35
---
---
---
Lisa Cuchara
I love the curve in the stem. The original and the final creation are quite interesting.

The edited version is very dark in the upper left, lower right and next to the leaf so perhaps lighten them or add some muted color there. &nbsp Posted: 02/25/2021 11:29:27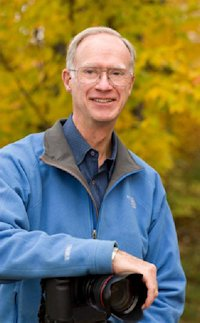 Henry Roberts
Thanks for your suggestions Lisa. &nbsp Posted: 02/25/2021 13:07:00
---
---
---
Please log in to post a comment