Lisa Nathan
---
November 2020 - Rainbow Flower
About the Image(s)
This image was created in a few steps! I started with a plain photo of a cow, did a creative colorful rendering and from that, followed some instructions that were shared with me to make the twisted, twirly colors.

The Rainbow Colorized is altered in Topaz Simplify 4, I started with a preset and modified it.

The final image is the Rainbow Flower.

I will share the steps in a reply to my image (It's 10 steps).
---
13 comments posted
---
---
---
Ian Ledgard

(Group 18)
This image really caught my eye as I browsed through this month's images. Who would have thought it started out as a cow! Great piece of work. &nbsp Posted: 11/12/2020 11:13:29
Lisa Nathan
Thank you! &nbsp Posted: 11/15/2020 22:39:34
---
---
---
Lisa Nathan
1. Start with any photo.
2. Filter > Pixelate > Mezzotint > Medium lines.
3. Filter > Blur > Radial blur (slider = 100, blur method = zoom, quality = best).
4. Repeat step 3 up to 5 times, as desired.
5. Duplicate layer.
6. Remain on original layer. Filter > Distort > Twirl (angle value = 80 or as desired).
7. Select Top layer. Filter > Distort > Twirl (angle value = -80 or opposite of step 6 angle value).
8. Alter new layer's blending mode to lighten.
9. Merge layers.
10. Finish. &nbsp Posted: 11/13/2020 20:36:29
---
---
---
Kathy Triolo
So much fun and a great photo for this technique!! I really love the Rainbow Cow as a stand alone too! &nbsp Posted: 11/14/2020 18:15:37
Lisa Nathan
Thank you Kathy, I like the rainbow cow too. &nbsp Posted: 11/15/2020 22:39:01
---
---
---
Maryellen Bauer
Really fun. I love the colors.....I also like 'Original 2" a lot. &nbsp Posted: 11/15/2020 13:56:50
Lisa Nathan
Thanks Maryellen, I like that one too :-) &nbsp Posted: 11/15/2020 22:39:18
---
---
---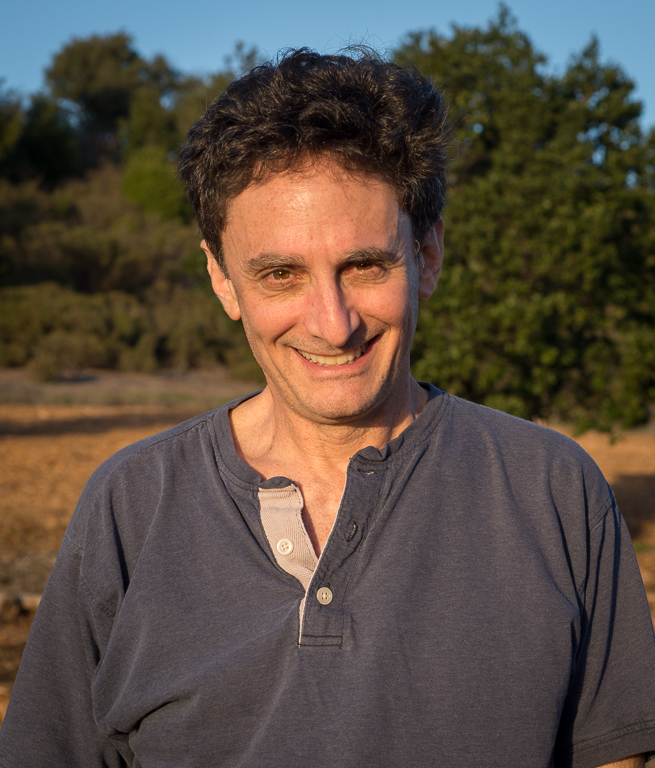 Brad Becker
Lisa, I think you win the award for your cow beautification process. This brings me back to my very early photoshop explorations when I had 10 images to work with, given the cost of scanning pre digital cameras. My first images were of cows. I spent months reworking cow images. Your image is stunning. I love the colors. &nbsp Posted: 11/16/2020 17:19:39
Lisa Nathan
Thank you! &nbsp Posted: 11/18/2020 11:14:48
---
---
---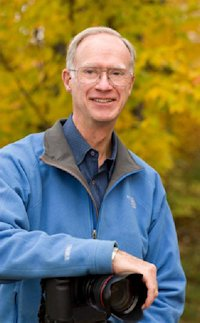 Henry Roberts
Lisa, I am enticed by the flowing lines and varying colors of Rainbow Flower. It is astounding that you can start with a brown bull and end up with Rainbow Flower. I cannot think of any suggestions to make.

Thanks for posting your steps so we can try the process ourselves. &nbsp Posted: 11/18/2020 09:03:59
Lisa Nathan
Thank you! &nbsp Posted: 11/18/2020 11:14:30
---
---
---
Ian Ledgard

(Group 18)
Lisa Nathan
Nice work! &nbsp Posted: 11/18/2020 11:14:09
---
---
---
Please log in to post a comment