Lisa Cuchara
---
November 2020 - cloud stacking
Original
About the Image(s)
292 frames, stacked in-camera on lighten blend mode using Live Composite. ~2.5 minute total exposure

Taken with my 12-100mm @ 12mm on my Olympus EM1 mark iii
1/2 sec, f/20, Mode: Manual, Metering: Multi-segment, ISO: 200, White balance: Shade

Cloud stacking allows you to get cloud movement, and more color saturation than a straight image. You can see a single image in 20422

Olympus technology allows you to cloud stack in-camera using live composite, which is fun because you get to see the clouds moving and stacking on the back of the camera, in this case watching it refresh every 1/2 second during the ~2.5 minute exposure. Only new light is added, so you cannot do this in-camera without live composite, but you can do this in PS by taking one base image and then stacking the next group of layers (291 more in this case) in a group above the base layer and changing those layers to lighten blend mode and then adding a mask and masking back the foreground from the base image underneath.

---
This round's discussion is now closed!
10 comments posted
---
---
---
Lisa Nathan
so much work! I love the way the clouds look in this image! &nbsp Posted: 11/10/2020 01:34:42
Lisa Cuchara
Thanks!
Only a lot of work if you don't have Olympus, mine comes SOOC (straight out of camera) &nbsp Posted: 11/10/2020 09:31:32
---
---
---
John Roach

(Group 64)
Lovely, Lisa. &nbsp Posted: 11/14/2020 11:56:14
---
---
---
Kathy Triolo
Interesting effect Lisa! I can imagine Thor riding a chariot down the rays! &nbsp Posted: 11/14/2020 18:16:42
Lisa Cuchara
great idea for a future composite! &nbsp Posted: 11/15/2020 14:09:07
---
---
---
Cheryl Dubois

(Groups 61 & 81)
Stunning image. &nbsp Posted: 11/15/2020 05:49:26
---
---
---
Maryellen Bauer
Very impressive and beautiful!! I appreciate you explanation even though I don't exactly understand. I need to look up your camera. I love this!! &nbsp Posted: 11/15/2020 14:01:17
Lisa Cuchara
Yhis is daylight live composite, the concept is the same for star trails. When making star trails people take 120 15 second exposures at night, and then bring them into PS and change the blend mode to lighten and viola they have star trails. Olympus does all of this in-camera using live composite. &nbsp Posted: 11/15/2020 14:11:16
---
---
---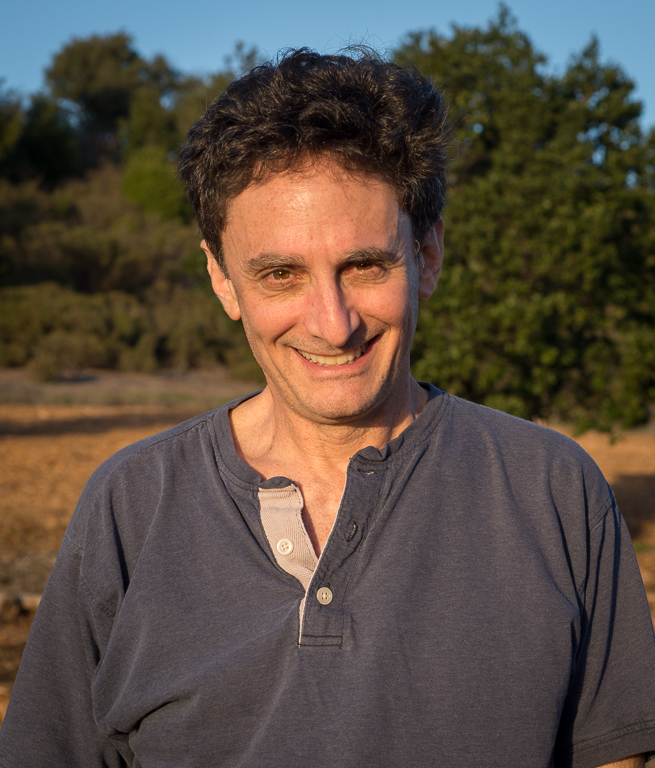 Brad Becker
Lisa, I love how you continue to push the boundaries of the technology creating beautiful images in the process. &nbsp Posted: 11/16/2020 17:21:49
---
---
---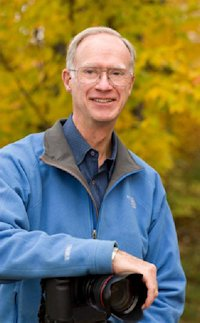 Henry Roberts
Lisa, such a startling and magnificent image! The composition of the single image is appealing; the cloud stacking technique heightens the appeal. Your Olympus EM1 is really versatile. &nbsp Posted: 11/18/2020 09:11:38
---
---
---