Kathy Triolo
---
November 2020 - Rumplestiltskin 2020
About the Image(s)
I'm doing a Grimm's Fairy Tale series reimagined for 2020 with new endings.
This is the tale of Rumplestiltskin who in the original story, stomped his foot when the Queen guessed his name and disappeared into a chasm never to be seen again.
In the 2020 version, Rumple and the Miller's daughter, fell in love, married, opened a Yarn store and lived happily ever after.

This is a composite of about 7 different photos and then a final blend with the Charcoal Blend Filter in Topaz.

---
This round's discussion is now closed!
9 comments posted
---
---
---
Lisa Nathan
Great creativity and wow, love the pic of the people! I would put some shadows under some of the items dropped into the image just to secure those to the floor. Very impressed! &nbsp Posted: 11/10/2020 01:33:22
Kathy Triolo
Thanks Lisa. You're absolutely right! I usually try to pay attention to shadows and missed it completely here. My only excuse is that I'm getting old, hah hah!
Thanks for pointing that out and I'll fix before I submit it anywhere else. &nbsp Posted: 11/14/2020 18:04:51
---
---
---
Maryellen Bauer
This is so creative! I love it. I'd love to be able to see the other photos you used.
&nbsp Posted: 11/15/2020 13:53:24
---
---
---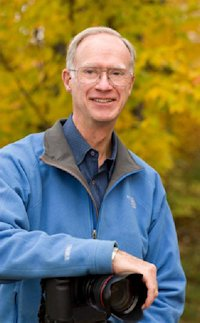 Henry Roberts
Kathy, you are indeed a mentor for us in being creative! To take 7 images and blend them in a composite of a 2020 Rumplestiltskin is challenging but you did it so well. Rumplestiltskin and the Millers daughter are deftly posed but that is just the beginning as the background has so much to be examined and appreciated. There must be a story to the ironing board room image. A 10 star image! &nbsp Posted: 11/16/2020 17:04:12
Kathy Triolo
You are most kind, Henry! Thank you so much!
The room with the ironing board, the couch, the stove and the greater timbered background were all taken in either Bodie State Park or at Coloma State Park. Both are preserved towns from the Gold Rush era here in California. There is so much to "mine" for photos and pieces for composites that I'll be using them for years! &nbsp Posted: 11/16/2020 17:13:26
---
---
---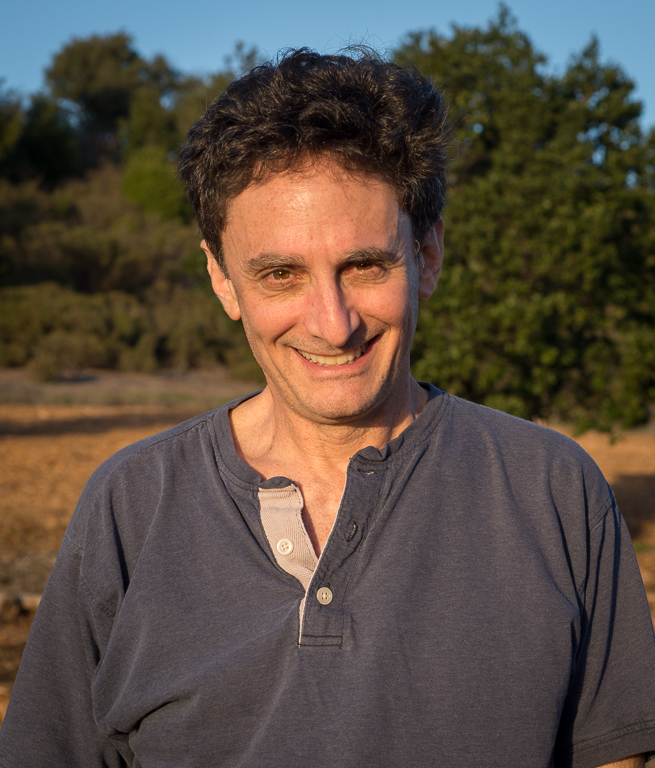 Brad Becker
Kathy, I love the dream like quality you've spun here (pun intended). There is a both haunting a beautiful quality to this image. All the elements blend together nicely. &nbsp Posted: 11/16/2020 17:13:27
Kathy Triolo
Love your pun Brad! Thanks! This is a lot of fun for me to get lost in the process. &nbsp Posted: 11/16/2020 17:14:45
Lisa Cuchara
great pun Brad &nbsp Posted: 11/29/2020 22:37:02
---
---
---
Lisa Cuchara
Very creative! Love the story telling!
and this is icing on the cake "Rumple and the Miller's daughter, fell in love, married, opened a Yarn store and lived happily ever after."

The 7 images composite well, with Topaz tying them all together nicely. I would keep working on shadows--even a soft light blend mode blank layer and paint with 20% black would help &nbsp Posted: 11/29/2020 22:36:50
---
---
---