Brad Becker
---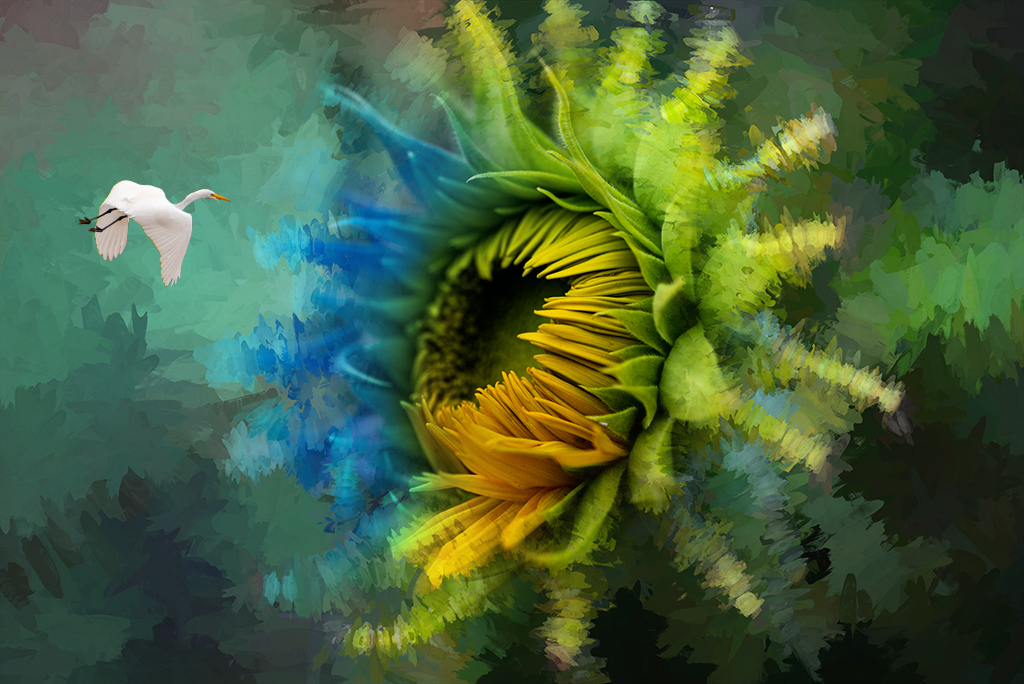 October 2020 - The Return
About the Image(s)
I'm pretty happy with this months photo. I took the image of this beautiful sunflower at my wife's flower farm. Since it is her favorite flower I wanted to enhance it some. I added a topaz filter to create some movement and this pulled me in the direction of having something approach the flower. Although a bee would have made sense as the animal pollinating the flower this image was more about a feeling of rekindled love.
---
5 comments posted
---
---
---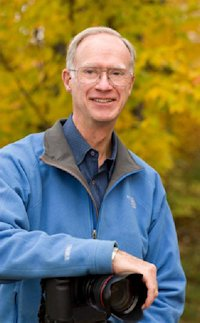 Henry Roberts
Brad, this is a tremendous image with great movement and composition. I like the sharpness of the yellow petals and the blurry motion of the other petals. Artistically the egret adds another center of interest but to me it doesn't convey a feeling of rekindled love. Great composted image! &nbsp Posted: 10/12/2020 09:09:40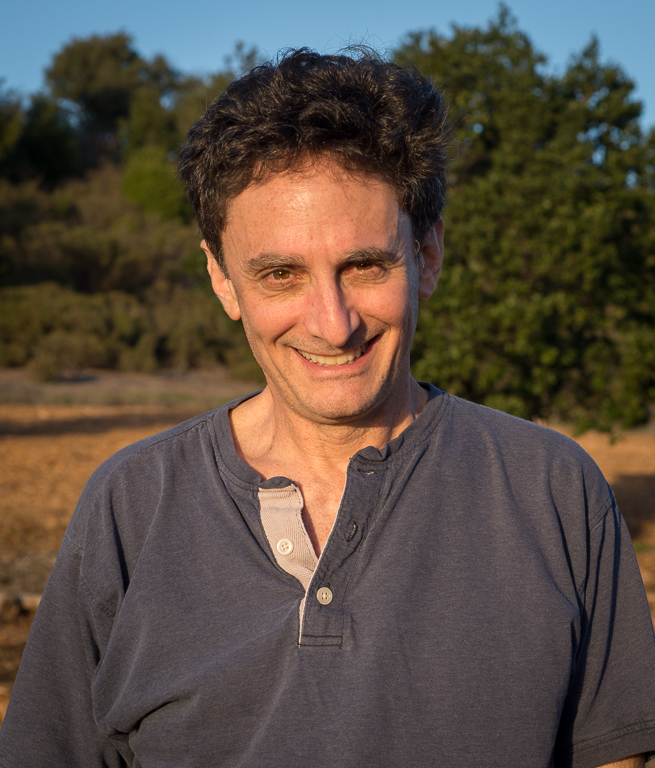 Brad Becker
Henry, Thank you for your kind words. The rekindled love part is more about the feelings that were behind the creation of the photo. I realize it doesn't specifically speak to that in content. I chose the title "return" to signify a coming home of sorts. &nbsp Posted: 10/12/2020 18:23:52
---
---
---
Kathy Triolo
So interesting!! I love reading the intention behind your creation.
I'm with Henry on not feeling that "rekindled" love but I'm glad it's a motivator!
I think the treatment of the flower with the paint strokes conveys a feeling of tension and the closed, inward pointing petals conveys a closing instead of an invitation. I also think the dark interior is scary, hah hah.
This is really about YOUR feelings and that's what's important. But I did play with it to show you what I think rekindled love might look like from my perspective. &nbsp
Posted: 10/14/2020 22:10:31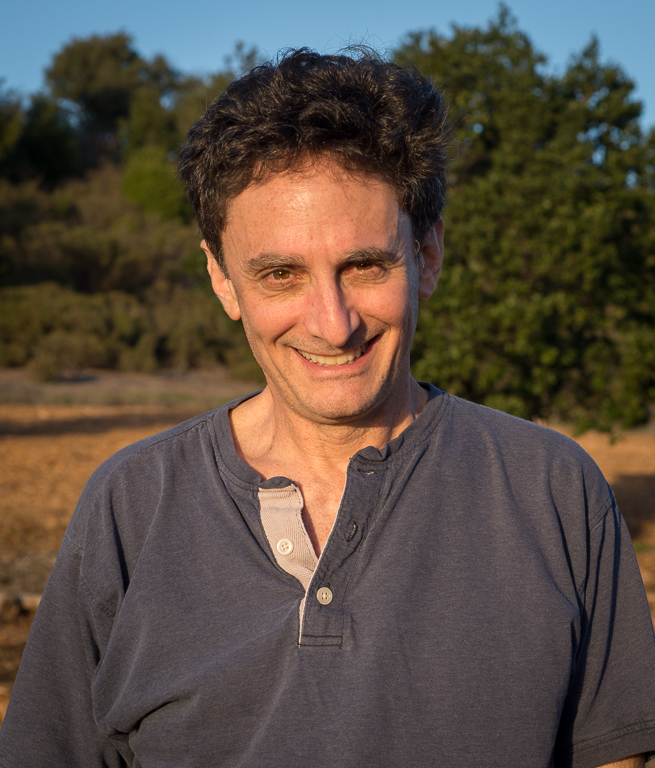 Brad Becker
Kathy, Thank you for taking the time to share your vision. Always fun seeing what other people do with my photos. It would actually be super fun to give everyone a few of the same images one month and see what creations come from that exercise. &nbsp Posted: 10/15/2020 18:14:29
Kathy Triolo
I like that idea too Brad! And thanks for being okay with my playing around with your flower. &nbsp Posted: 10/15/2020 18:17:07
---
---
---
Please log in to post a comment