Henry Roberts
---
September 2020 - Lake Superior Composite
About the Image(s)
How I did it:

Hand held with my Canon EOS 5D Mark III I took pictures of an iron ore freighter, a jet ski, and a sport cruiser on Lake Superior with Canon 24-105 and Canon 28-300 zoom lenses. In PS I used the iron ore freighter image 2 as the background layer. The sport cruiser image 1 I flipped horizontally and brought into the freighter image. I then brought in the jet ski image 3. I adjusted the size and location of the images and then played with the PS filters using stylize>wind and then another PS filter, maybe drybrush, to finish the image.

What do you think?

I used a PS on line tutorial by Julieanne Kost to do the cutouts for the layer masks in PS of the sport cruiser and the jet ski. I learning to do cutouts for layer masks but am not proficient. The sport cruiser cutout is not very good.

How do you do cutouts for layer masks?

Does anyone use Fluid Mask or some other cutout software with success?

---
8 comments posted
---
---
---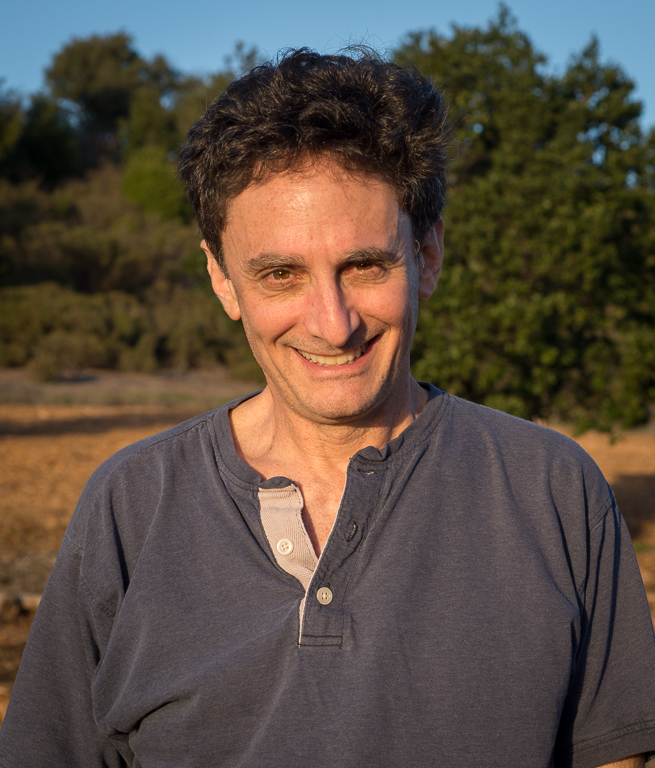 Brad Becker
Henry, Your questions above are mostly about layer masks and how to do cutouts. This image is a hard one to address that question after using he wind filter as that makes it hard to assess the edges. On that front you've succeeded as the images don't look cut out. The colors and lighting are nicely handled. I like the motion blur effect although I have some suggestions. It seems you've applied the effect to all the moving vehicles AND the sky. This makes the image confusing conceptually. I wonder if you were to be more selective about it to make some type of statement. You could have a bird in the sky that hangs motionless to make a statement or something like that in which the filter is applied for a reason. &nbsp Posted: 09/08/2020 22:14:38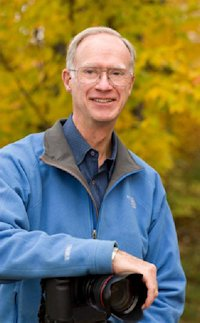 Henry Roberts
Well Brad, selective application of the wind filter would make sense. Yes, I did apply the wind filter to the whole composite. I need to see if once I have made the composite, can I apply the filter to just an individual layer.

Where I had difficulty doing the cutout layer mask was with the sport cruiser before I put it in the composite. You will see there are support rods for the sun shade roof - I could not easily separate them from the cruiser background so some of the original background remains.

&nbsp Posted: 09/09/2020 11:15:45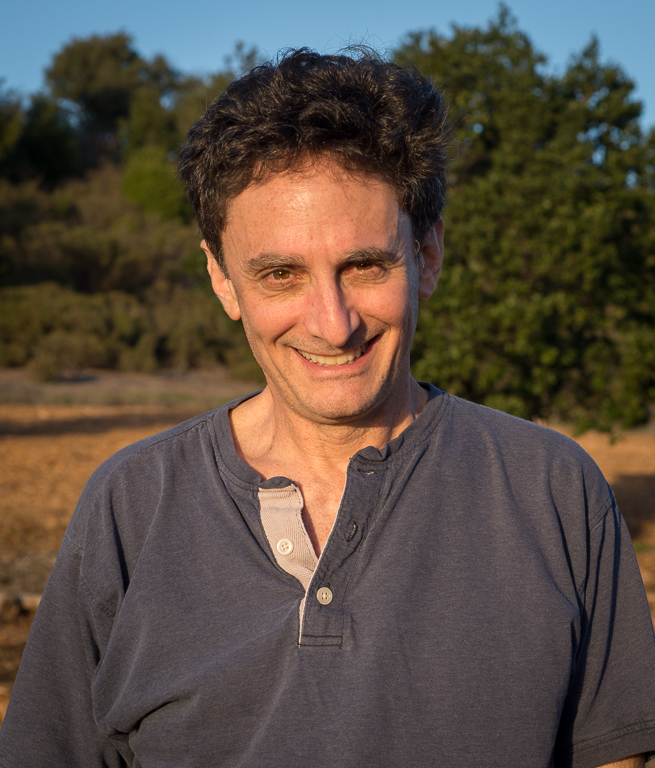 Brad Becker
Henry, Doing careful selections can be difficult with complex images. There are a variety of tools to help. I have to admit I typical just use the magic wand selection tool and slowly and carefully trace what I want to extract.

As far as applying a filter to a part of the image, that's easy. Just make a copy of the layer you are adding the filter to. Then you apply the filter to the upper layer. Add a layer mask and with a paint brush, paint away what you don't want. If that's confusing email me and I can talk you thru it &nbsp Posted: 09/09/2020 12:04:41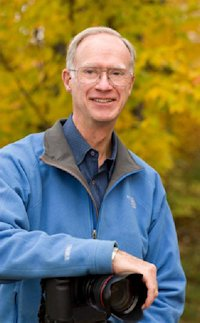 Henry Roberts
Thanks Brad, I will give it a try later today when I have time. &nbsp Posted: 09/09/2020 12:11:51
---
---
---
Maryellen Bauer
This is very interesting and I love the motion. That is a great idea!

One thing that has really helped me with selections is to, after using the magic wand, is to "select and mask" and then save the selection on a separate layer with a layer mask (one of the options). For me that makes it easier because I can then just use the brush tool on the mask to refine the selection (if that makes sense). And, some things are just easier to select than others....... &nbsp Posted: 09/11/2020 14:12:42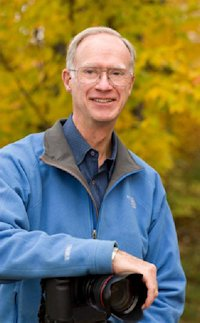 Henry Roberts
Maryellen, thanks for the suggestion which makes good sense. I will try it. &nbsp Posted: 09/21/2020 13:32:06
---
---
---
Kathy Triolo
Henry, I love how you are constantly learning and challenging yourself!
I agree with all that has been offered above, especially what Maryellen wrote about separate layers for each object to select and cut out.
Once you've gotten a clean selection, you can hit control J to create a new layer with the selection. Then click on the eyeball to turn off the original layer.
If you work in Smart objects, you can always go back and change your decisions. (right click and click on "convert to smart object when you are on the preferred layer) &nbsp Posted: 09/17/2020 13:30:45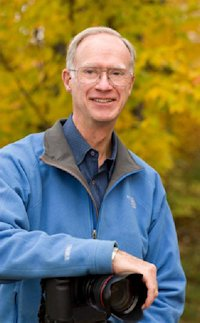 Henry Roberts
Kathy, I will do this and use Smart objects. Thanks. &nbsp Posted: 09/21/2020 13:34:27
---
---
---
Please log in to post a comment