Jan Lightfoot
---
September 2020 - Strange Skies
Original
About the Image(s)
My image this month is more of a curiosity than a creative image, yet I found it to be strangely engaging.

In July, I was out 5 or 6 nights in a row photographing the Neowise comet. One night, after downloading my images into LR, I noticed several that were strangely pixelated (Original One). They were only visible like this in the Library mode, because as soon as I took one into the Develop module, they would look normal again. Since I couldn't do anything with them in the Library mode, I decided to take some screen shots with my iPhone. I then took those back into LR, then into PS where I took out the weird green clouds and used a radial blur on the sky. I also took a shot of Mt Fitz Roy in Patagonia and used it as a silhouetted background at the base of the image.

Just a strangely pixelated pic I thought I'd share with everyone, and if anyone knows what the causes it, I'd be happy to know!
---
5 comments posted
---
---
---
Kathy Triolo
Really interesting Jan!
Haven't a clue why this happened but am happy you decided to be creative with it. Way to go!
&nbsp Posted: 09/06/2020 19:45:31
---
---
---
Lisa Cuchara
I like how you composited this oddity with the mountains from Patagonia. Sounds like it is related to Lightroom's preview build setting, but I like how your mind used it to create this &nbsp Posted: 09/07/2020 11:19:54
---
---
---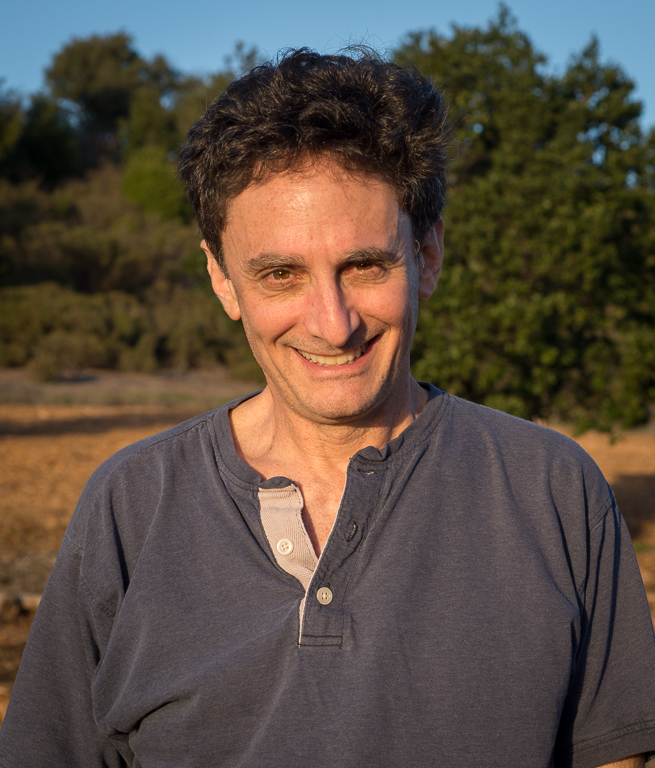 Brad Becker
Jan, I love when accidents result in fun discoveries. We both benefited from that for this months photos. This looks like it could be a cool album cover, well done. &nbsp Posted: 09/08/2020 22:24:16
---
---
---
Maryellen Bauer
How interesting!! Whatever happened, it worked out well. &nbsp Posted: 09/11/2020 14:14:44
---
---
---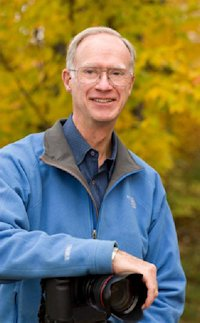 Henry Roberts
This really has a surreal feel to it Jan. I usually do not work on night captures so this is particularly interesting to me. The Neowise comet and the silhouette of Mt Fitz Roy fit well together. I have nothing further to suggest to this great image!

&nbsp Posted: 09/19/2020 13:19:36
---
---
---
Please log in to post a comment