Brad Becker
---
September 2020 - Mountain high
About the Image(s)
This month's image is a work in progress. The original image of the milky way was a reject. I captured a beautiful shot of the milky way but before shooting it I accidentally triggered the camera and this image was recorded. I thought it was interesting so I didn't delete it. I then brought it into Topaz Studio 2 and created the texture. I played with a variety of themes to try and capture an interesting collage of sorts. I like aspects of this one but wasn't sold entirely on it. If you have time pop over to group 54 where I've shared another version. I'm open to suggestions on how to improve this image as I like the colors and textures but don't feel it is complete.
---
5 comments posted
---
---
---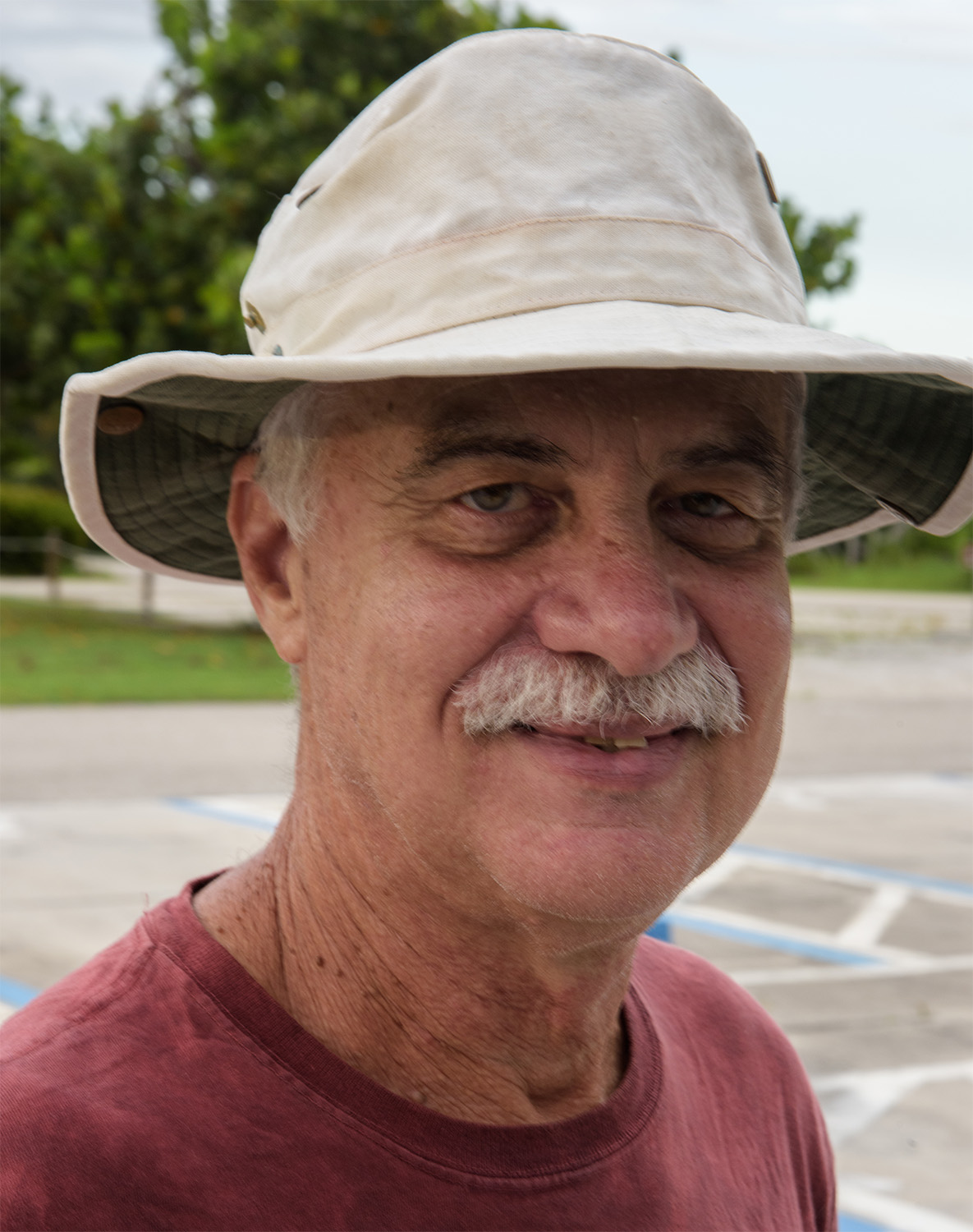 Larry Treadwell

(Groups 36 & 67)
While the overall creative impulse is interesting, what makes the image work for me is the original picture of the forest and flowers. The angle from which you photographed the flower (from beneath and looking up at them) is most unusual and I feel creative. One hardly ever sees flower photos taken from such an angle. This is impressive and most creative. &nbsp Posted: 09/03/2020 10:36:47
---
---
---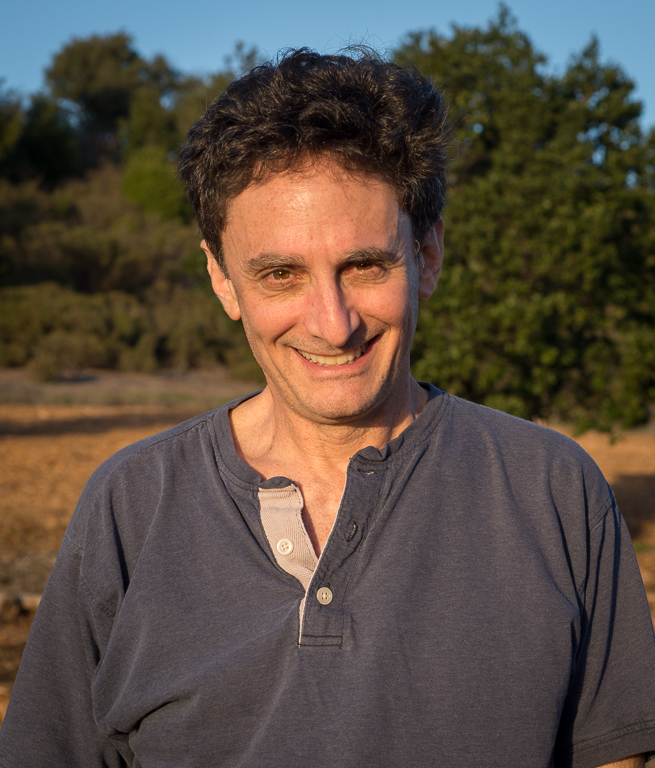 Brad Becker
Larry, Thanks for visiting our site and for your kind words. I remember taking off my backpack and lying on the ground to get this shot. Wasn't fun getting up afterwards but enjoyed the angle. &nbsp Posted: 09/03/2020 17:52:02
---
---
---
Kathy Triolo
I really like this composite Brad.
I like the perspective of the flowers, the sky behind them and the movement you added.
My one suggestion would be to lighten the bottom and instead of a dark mountain, give it more color to match the rest of your photo.
I've played a little to show you what I mean. &nbsp
Posted: 09/06/2020 19:41:38
---
---
---
Maryellen Bauer
I do love the colors and especially the perspective....very creative angle! I think I like Kathy's suggestion of adding a little color to the bottom. Such a pretty photo. &nbsp Posted: 09/11/2020 14:04:02
---
---
---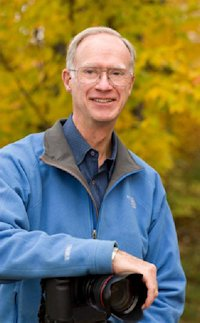 Henry Roberts
Brad, I like the mountain scene, the spruce (?) trees, and the yellow flowers in the foreground along with the upward tilt of the camera. The Topaz Studio 2 adds a nice texture and the composite makes a nice effect.

For me the dark bottom is too stark so I would be tempted to crop it out or do as Kathy Triolo suggests. But this may not be as creative as you were looking for. Perhaps the best idea for for you to keep experimenting yourself. You are so good at creative ideas! &nbsp Posted: 09/19/2020 12:33:39
---
---
---
Please log in to post a comment