Kathy Triolo
---
September 2020 - Robot Mama
About the Image(s)
This was inspired by a portrait shoot (for a fantasy photo) of my friend who wanted a mermaid picture for her granddaughter. (See that composite posted in DSG 54 this month) After we finished shooting different poses, I saw an " Call for Art" that was looking for "Robot" art. It woke the "muse" in me and I ended up with this photo of "Robot Mama" to submit to the call. Haven't heard back yet so I don't know if they accepted it. That's okay, it was fun to make.
Four photos combined in Photoshop and worked in Topaz Labs for the texture effects. 1. My friends posed shot, 2. the background I took at the local state fair building last year, 3. A borrowed digital art drawing from a girl robot photo on Deviant Art, and 4. A baby robot from the internet.

---
9 comments posted
---
---
---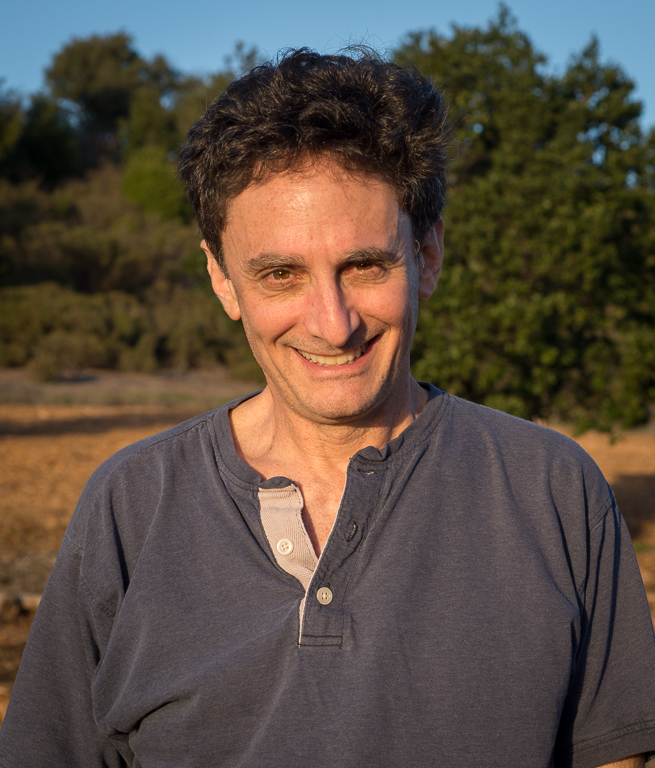 Brad Becker
Kathy, What a fun image. I love the blending of the gritty, touching and playful. The background has so many interesting elements keeping your eye moving. The color mix is also very stimulating. My only suggestion might be to play with the stool more. Although you've created an interesting effect, it didn't grab me. &nbsp Posted: 09/08/2020 12:37:18
Kathy Triolo
Hah hah Brad...it may be an image "only a mother could love"!! 😉 &nbsp Posted: 09/11/2020 14:19:23
---
---
---
Maryellen Bauer
This is so fun and creative. I'm really impressed and inspired. Your friend must really love it. &nbsp Posted: 09/11/2020 14:06:48
Kathy Triolo
Actually, Maryellen, my friend really doesn't like this. If you go to DSG 54, you'll see the one she likes. She's a professional photographer and is really into "professional portraits " so this creative stuff isn't her thing. She asked me why I like to make such "macabre" pictures one time, lol!! &nbsp Posted: 09/11/2020 14:22:07
Maryellen Bauer
OK. I did go look at the other and it is just so beautiful! (This is fun, though.) &nbsp Posted: 09/11/2020 14:39:04
---
---
---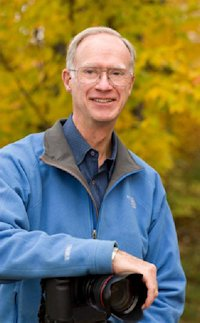 Henry Roberts
Ah Kathy, you have such fun working with your friends. I think this is extremely creative and well done! The baby robot from the internet I did not see at first and thus would suggest increasing the size a little.

As an aside, I hope and trust that the northern California fires are sparing you and your community from incineration.

Queen of the Mermaids in Group 54 which you did is another example of your fine composting. Keep having fun! &nbsp Posted: 09/19/2020 12:44:30
Kathy Triolo
Thanks so much Henry. Good idea on the "baby".
There's a huge fire about 25 miles away as the crow flies. We aren't in any danger right now and there are lots of resources fighting this one. As of yesterday, we finally saw blue sky. What a wonderful anti-depressant! Here's a photo I took the day the fire started 17 miles from here. &nbsp
Posted: 09/19/2020 13:04:52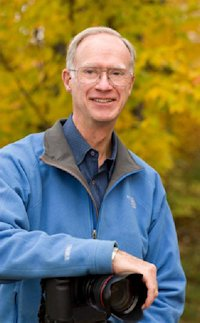 Henry Roberts
Wow Kathy, what a smoke cloud to see! Stay safe. I marvel that you can be creating on the computer when all of this is going on around you. &nbsp Posted: 09/19/2020 13:10:24
Kathy Triolo
Creating art is my escape. Otherwise, I'd drive myself crazy. 😉 &nbsp Posted: 09/19/2020 13:42:20
---
---
---
Please log in to post a comment