Henry Roberts
---
August 2020 - Faces of Guatemala
About the Image(s)
How I did it:

A few years ago I visited Guatemala on vacation and was struck by the contrasts of the country, its rich native heritage, the colorful villages, the teeming metropolis of Guatemala City, and the rich national art. To portray this immense diversity, I thought I would do a composite.

Going back into my indexed Lightroom catalog, I chose four files. I used a skyscraper image to symbolize the modern skyline of Guatemala City, a stone sculpture to symbolize art, both recent and ancient, two women riding a motorcycle through a village, and a woman at market. All of the images I cleaned up in Camera Raw and then took into Photoshop CC.

With the Quick Selection tool, I cut out the selections I wanted, turned them into layers, and moved them into the background skyscraper image. Along the way I began to learn how to feather and merge the layers, a process which I hope to do more adroitly in the future. I played with the position of the elements of the photograph being mindful of Kathy's last month suggestion to have a center of interest. It didn't work out as well as well as I desired but the colorful indigenous woman is my center of interest. I had trouble with her left arm as in the original image her arm and hand went out to her companion which wouldn't have looked well in the composite so I just hid them behind the sculpture. And yes, the sculpture, woman, and motorcycle riders are floating in air rather than being on the ground in correct proportion. Let's just think of it being artistically creative. When I get better at composting I will see if I can ground my objects.

Well, what do you think and what would you suggest in addition to my above noted deficiencies?
---
4 comments posted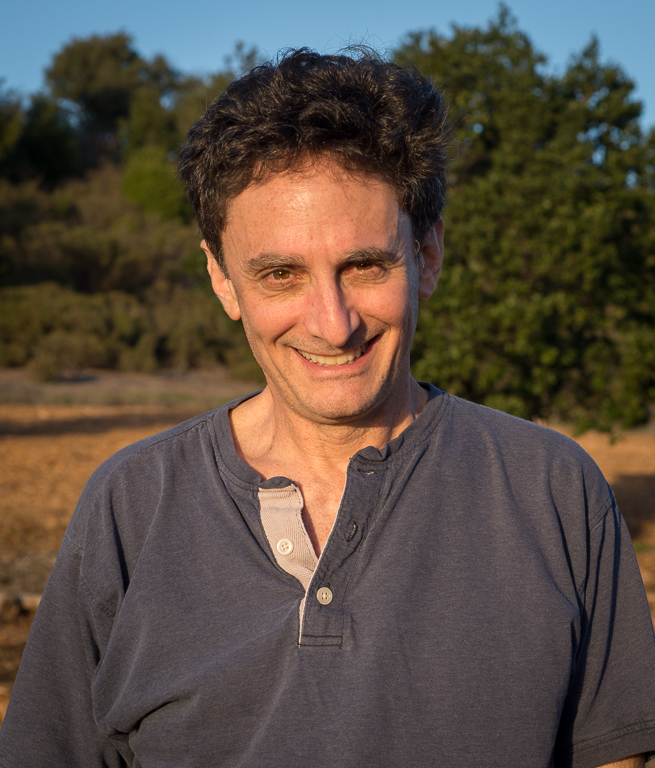 Brad Becker
Henry, You did a great job with your selection tool and feathering as things appear very clean. My only suggestion would be to spend some time thinking about story. Often, placing the objects so the eyes of the subject guide the viewer on where to look. For instance, you could have the women looking at the sculpture if positioned differently (such as lower down on the right). I also might crop the image differently or add a different sky as the current sky is bland and doesn't add much (and there is a distracting element that was left in in the upper right corner). &nbsp Posted: 08/05/2020 20:32:41
---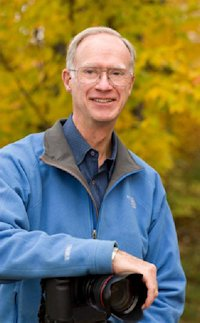 Henry Roberts
Brad, your point is well taken to think about the story the compost is telling. Each layer here is telling a different story from indigenous woman to motorcycle transportation to skyscrapers. I should have hunted for images that had a more common theme.

Composting really challenges one to think of elements that go into the image. &nbsp Posted: 08/09/2020 10:06:21
---
Maryellen Bauer
I love Guatemala! It is a modern country with so much history and color and art. I like how you included those elements in your composite. You did a great job of selecting them. It might be fun to play with them a little more to come up with a unifying theme. I agree with Brad about the sky.

Your idea is great! It's inspiring me to dig back into my Guatemala photos! &nbsp Posted: 08/10/2020 12:38:24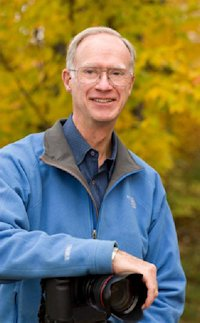 Henry Roberts
Hi Maryellen,

My mother in the early 50's went to Guatemala to get weaving patterns that she could use on her hand loom. I went a few years ago to see the contrasts of the country. &nbsp Posted: 08/10/2020 19:13:09
---
Please log in to post a comment