Lisa Cuchara
---
June 2020 - Twirled Tulip
Original
About the Image(s)
A few years ago "twirls" went viral. I still like to do them. They
involve Mezzotint and radial blurs. I added a filter distort polar
coordinates to this one and inverted the colors. The original Wabi Sabi
tulip was taken on my lightpad during my "SafeAtHome 'Artist in
Residence' period.
---
This round's discussion is now closed!
7 comments posted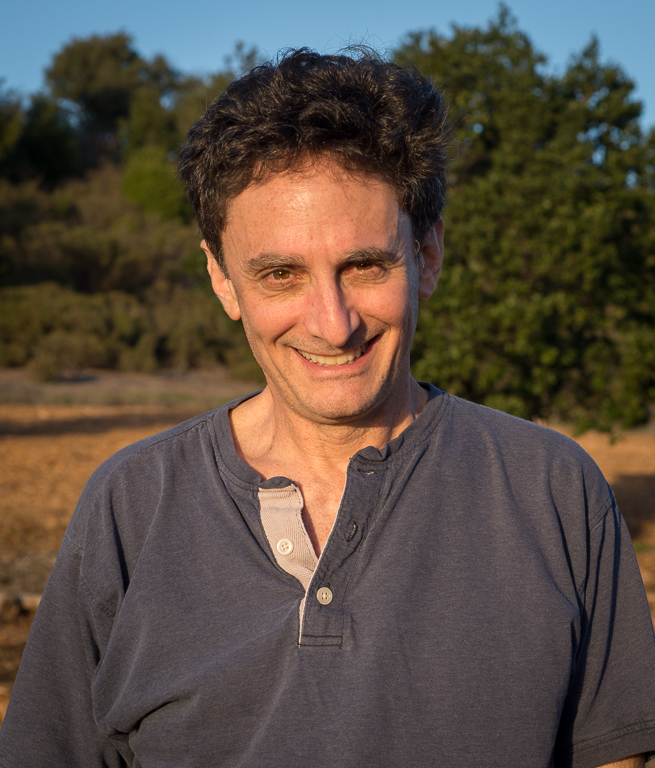 Brad Becker
Lisa, You continue to amaze me with how you transform beautiful images into completely new visions. This one is stunning and quite mesmerizing. &nbsp Posted: 06/06/2020 13:29:42
---
Kathy Triolo
Purple hues are my favorite so how can I not love this! Twirls have definitely been going around again and why not, they are so much fun to do and see the results.
Thanks for sharing your at-home play! &nbsp Posted: 06/07/2020 21:53:55
---
Lisa Nathan
Super fun image, always interested to find out what the original image was. Nice color too. &nbsp Posted: 06/10/2020 21:46:57
---
Maryellen Bauer
I love this. How fun! I have to play with this. It's hard for me to see how you went from the original to that awesome design. I need to play with this. &nbsp Posted: 06/11/2020 12:42:30
---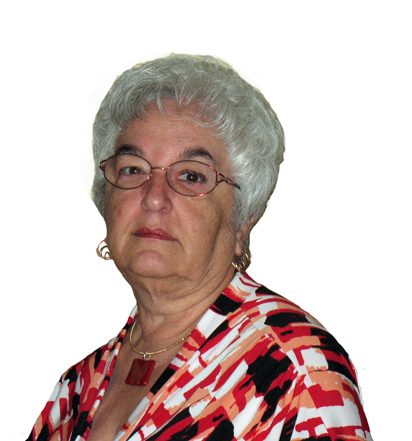 Beverly Caine

(Groups 48 & 80)
Visiting from 48 & 80
I've seen a reasonable amount of twirls and am anxious to learn how to do them. This one is really beautiful. &nbsp Posted: 06/12/2020 19:31:26
---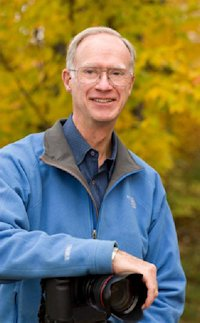 Henry Roberts
Lisa, I would not have thought a wilting flower losing its petals could turn into such a beautiful twirl.

I have no suggestions to make to such a great image! &nbsp Posted: 06/15/2020 18:52:18
---
Jan Lightfoot
A geometric beauty! &nbsp Posted: 06/29/2020 13:28:44
---