Brad Becker
---
June 2020 - Chi
About the Image(s)
I'm still enjoying playing around with my new Topaz studio filters. In this months image I was following up on a similar theme I used on last months image of my daughter. This is one of my son years ago. I wanted to the use the filter to symbolize the life force.
---
This round's discussion is now closed!
8 comments posted
Kathy Triolo
Brad,
I'm so glad you're enjoying Topaz filters. This is a nice use of them for this theme! I really get the "chi" feel from this photo.
It looks like all the flowers are creating "Chi' and making a river of it for your son to bath in.
Very cool! &nbsp Posted: 06/02/2020 17:52:47
---
Lisa Nathan
Brad, it almost looks like an alien. I love Topaz Labs, I always have fun and can't wait to see what the results will be. Great combination of images. &nbsp Posted: 06/10/2020 21:47:46
---
Maryellen Bauer
This is really pretty. I love how the two images come together with so much movement and energy. I'm going to have to check out Topaz. &nbsp Posted: 06/11/2020 12:26:56
---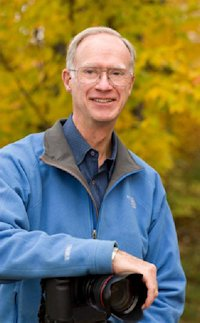 Henry Roberts
Hi Brad, I like this but I find it difficult to connect the 'life force' to the image. The flowers are good but the figure of your son is hard to make out as a person. But keep working on the theme of your children. Nice work! &nbsp Posted: 06/15/2020 15:12:57
---
Jan Lightfoot
Hi Brad,
I love the effect of the flowers, the pattern is very pleasing and I like the theme you've created with Topaz. I think it would cool if your son looked a little more real, so my suggestion would be to
take two images into Photoshop, the final Topaz version and the Original 1, use shift + v to move Original 1 onto the topaz version, then use the blend mode Multiply to bring out your son more without affecting the glow around him. You might have to adjust the opacity a little. It's a subtle change, see what you think. &nbsp
Posted: 06/15/2020 23:19:12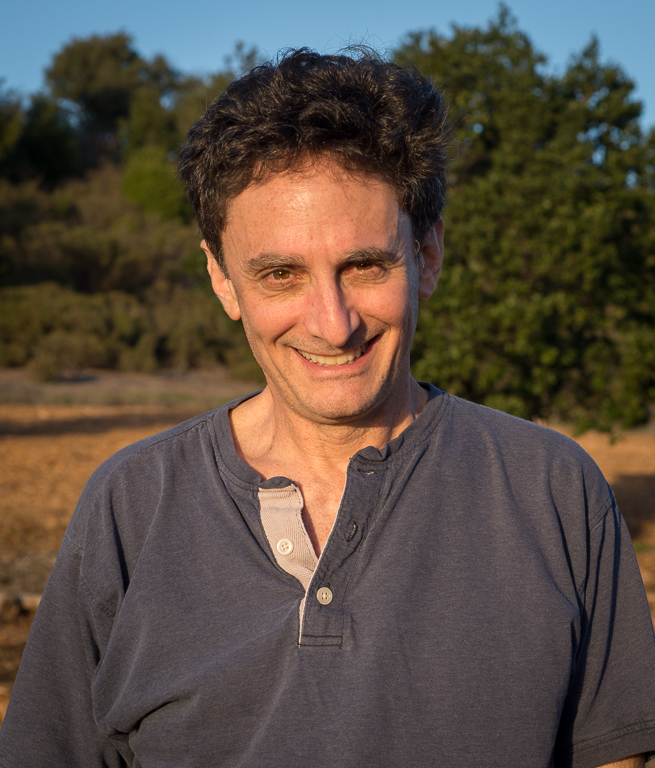 Brad Becker
Jan, A great suggestion, thanks. My son likes it too! &nbsp Posted: 06/22/2020 23:07:15
---
Lisa Cuchara
I love the concept, very cerebral. I like topaz for effects like this, used to love fractalius, but Topaz is more versatile.
I like Jen's slide reduction in opacity for the water and your son.
Also, I would flip it so that the boy is looking into the scene, adds a leading line and sends more of a message of hope... &nbsp
Posted: 06/22/2020 22:51:38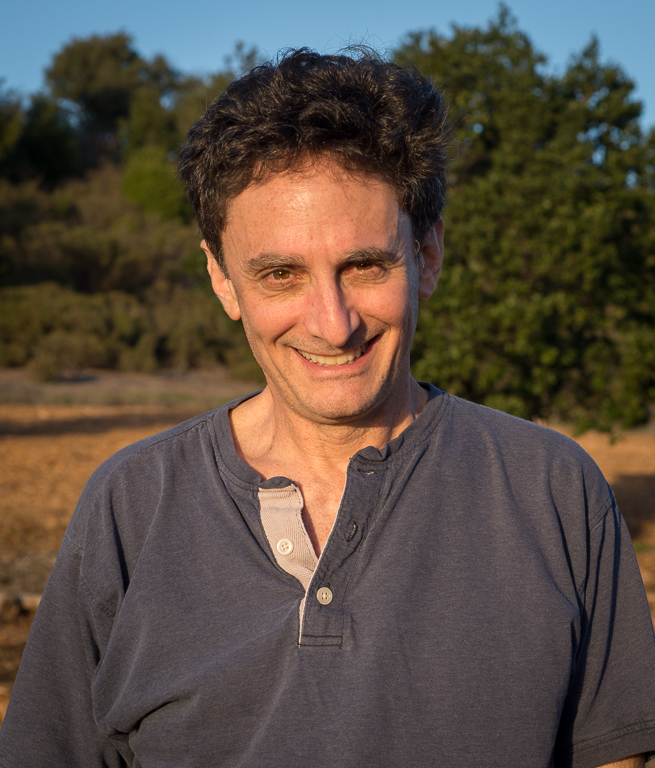 Brad Becker
Lisa, A subtle but effective tweak, thanks. &nbsp Posted: 06/22/2020 23:07:52
---