Lisa Cuchara
---
May 2020 - wabi sabi plant
Original
About the Image(s)
This plant was in my praying mantis habitat. Praying mantis do not live
a long time, so the plant withered after the mantis died. I took it out
and loved see the roots, etc.

I photographed it on a lightpad using my Olympus E-M1MarkII and Lens:
OLYMPUS M.60mm F2.8 Macro; Focal length: 60mm; Focal length: 120mm (in
35mm film). Shutter speed: 1/40 sec; Aperture: 14; Exposure mode: Av;
Exposure compensation: +2; Flash: Off; Metering mode: Multi-segment;
ISO: 1000

I purposely overexposed the background to get the white high key and
provide a palette for textures. I applied two textures using multiple
blend mode and then dragged the textured image into the frame.

---
This round's discussion is now closed!
11 comments posted
Kathy Triolo
How interesting! I love Praying Mantis and know nothing about them or their life cycle.
I really like the tones of this and the texture you chose complements the pod.
To my eye, I would like to see the frame less imposing as it pulls it away from the pod because it's so intense. Just a personal opinion as it is beautiful the way you've finished it. &nbsp Posted: 05/05/2020 18:49:02
---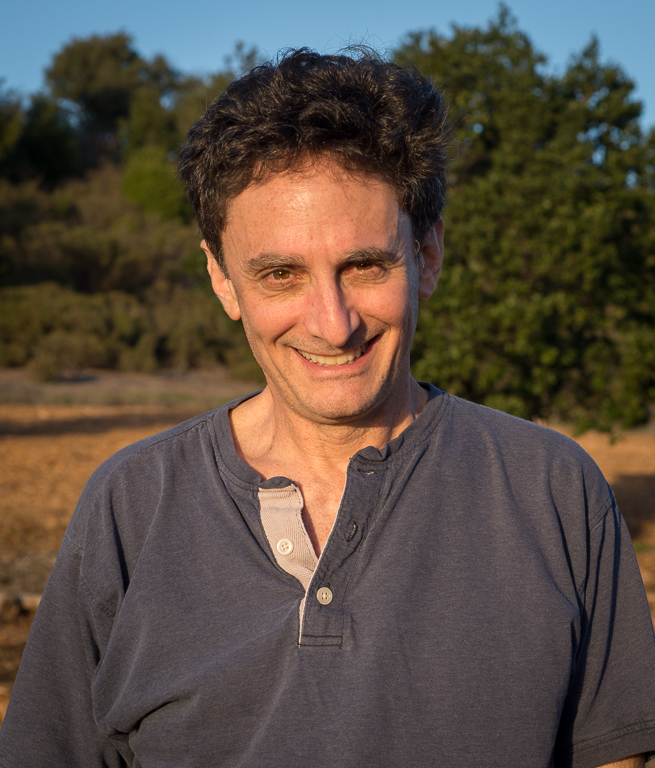 Brad Becker
Lisa, As always you've crafted a beautiful image. This brings to mind Michelangelo's famous painting on the ceiling of the Sistine chapel. I wonder if you could add a splash of blue in this, maybe a tiny beetle crawling out of one of the cracks to create a visual accent to this otherwise beautiful orange image. &nbsp Posted: 05/11/2020 20:06:23
Kathy Triolo
Ooh, I like that beetle idea Brad! &nbsp Posted: 05/12/2020 22:08:21
Lisa Cuchara
I do have some blue beetle images somewhere...gotta find them and play... &nbsp Posted: 05/31/2020 11:57:22
---
Lisa Nathan
Love this image, love the texture and the frame and the colors. My only suggestion would be to add a shadow under the plant. &nbsp Posted: 05/17/2020 10:00:10
---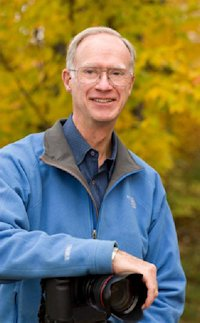 Henry Roberts
Lisa, your artistic creativity just goes on and on. A delicate, almost monochromatic image of a wilted plant and pendant earthless roots is the essence of the Japanese wabi sabi state of being. The cracked earth background is a simple foil to the plant. I can think of know improvements. Great art!

Brad's reference to Michelangelo is well taken.

By the way, I enjoyed your PSA webinar this past Thursday both for the information you shared and the stimulation you imparted to all viewers to go out and create their own personal art. From there I explored your and Tom's website, enjoying the great variety of your galleries. When we are free of the quarantine, I will sign up for a workshop. &nbsp Posted: 05/17/2020 11:15:31
Lisa Cuchara
Thank you Henry! I am glad that you enjoyed it! Tom and I love to teach and inspire and teaching workshops in person is something we definitely miss. We usually travel quite a bit between workshops and our own travel, but changing our mindset to 'Artist in Residence' helped a lot.
In addition to real-life workshops we also teach and mentor via Zoom &nbsp Posted: 05/31/2020 11:56:27
---
LuAnn Thatcher

(Groups 62 & 3)
Hello Lisa,

I am visiting from group 3 and 62. I absolutely love this image! It reminds me of Dale Kincaid's work I recently saw online.

I like the raised matte and the color choices. I also like the theme, Wabi Sabi, in finding the beauty in ordinary things. Like Henry I too watched and loved your webinar. Congratulations on your successes! I will look forward to viewing more of your work and partaking in a workshop when available!!

Best regards,
LuAnn Thatcher &nbsp Posted: 05/19/2020 20:31:16
Lisa Cuchara
Thank you LuAnn!
It really helped to mentally think of this period as our 'Artist in Residence' period.
I am glad that you enjoyed the webinar -- I have another one with PSA on a different topic on June 18th.
Tom and I love to do workshops and have been doing many via Zoom until we all can gather safely again... &nbsp Posted: 05/31/2020 11:54:29
---
Maryellen Bauer
This is wonderful! The textures, matte and colors are wonderful. I'm going to have to search for your website. &nbsp Posted: 05/31/2020 12:26:34
---
Jan Lightfoot
I love how you can take a simple subject like this and make something beautiful with it. The colors and textures work really well! I'm seeing so many interesting and creative ideas from people since we've all been quarantined, and yours is no exception. It's been a positive to have the time to work on these kinds of projects. Nicely done! &nbsp Posted: 05/31/2020 15:53:57
---