Brad Becker
---
May 2020 - sweet 16
Original
About the Image(s)
After purchasing Topaz filters I've been having a lot of fun playing around. This was one image I did for my daughter's shelter in place 16th birthday. I wanted to emphasize her vitality and intensity. I desaturated and added a light burst in photoshop just to create some novelty.
---
This round's discussion is now closed!
11 comments posted
Kathy Triolo
What a cutie pie!
Aren't the filters amazing and fun!! Have a blast with them Brad!
I get the vitality and intensity here for sure.
I don't have any critique cuz this is your creative effort on behalf of your daughter.
&nbsp Posted: 05/05/2020 18:33:16
---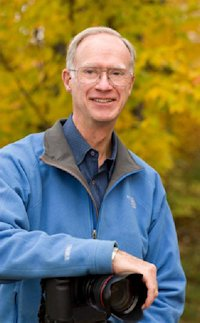 Henry Roberts
Brad, you have caught the intensity and vitality of your daughter. Her joy of life radiates out! The light burst enhances the feeling. Nice work!

Suggestions? Your daughter has such a nice smile, why not let her face and shoulders come forth without being overlaid by the light burst which is fine for the overall the picture. &nbsp Posted: 05/16/2020 13:38:35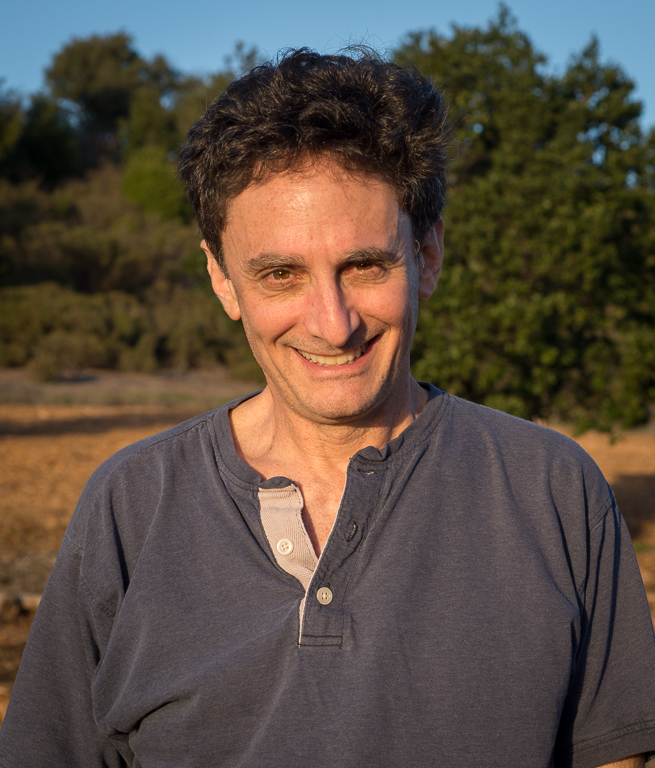 Brad Becker
Henry, Thanks. The original filtered image completely obliterated my daughter's face. I used layers to erase away the filter to bring forth my daughter's face. When I completely erased it back to the original it looked too stuck on to my taste to I added back a little of the filtered effect to balance it. This is the version that felt the most balanced to me. These fine details boil down to personal taste. I appreciate you giving me feedback &nbsp Posted: 05/17/2020 11:13:39
---
Lisa Nathan
Brad, this is a fun photo.great use of this filter.

My only suggestion would be to feather that circle that is in the bottom middle but that isn't bad as it is either. &nbsp Posted: 05/17/2020 09:46:18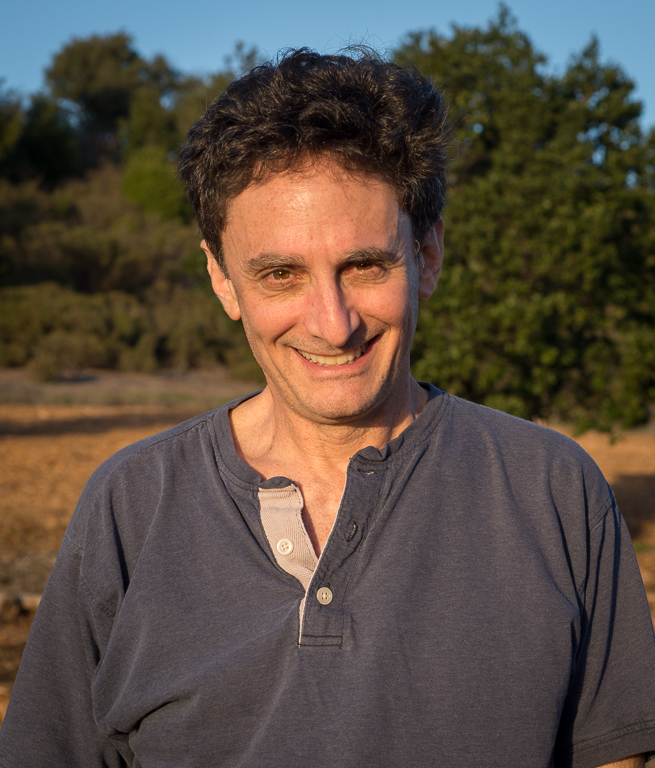 Brad Becker
Lisa, Thanks, I'll give that a try. &nbsp Posted: 05/17/2020 11:14:02
---
Jan Lightfoot
Hi Brad,
What a beautiful young lady! I like your composition and the simplicity of the setting. Although I'm not a big fan of fractalius effects, I do think you have conveyed the feeling of vitality. What I most like about it though is that you did not allow the filter to change her eyes. Whenever I would use a fractalius filter on subjects with eyes, I always composited the eyes back in so the image did not lose that sense of reality. My only suggestion here would be to lighten the shadows on the right side of face to see her eyes even better. I am also seeing a green circle around her legs and feet? Not sure what that is. &nbsp Posted: 05/21/2020 22:30:07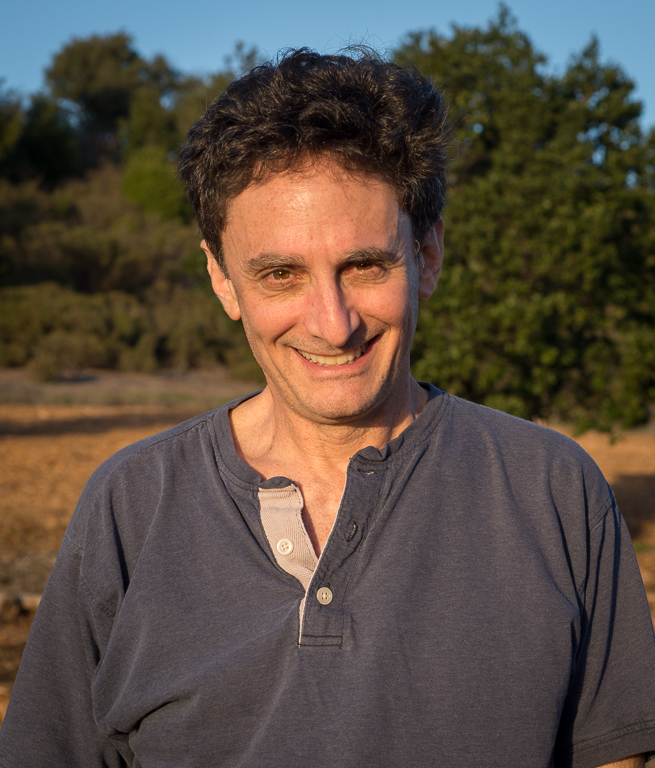 Brad Becker
Jan, Excellent suggestions. I did reduce the filter further on the face as you and Henry suggested. The green circle came from me applying a lens flare filter. I was just trying to create some more intrigue in the image and when I saw the green circle I liked it and erased all the other flare. I can see how it may not add much but it worked for me at the time &nbsp Posted: 05/22/2020 00:05:19
---
Lisa Cuchara
I like the composition and the filter used. I have always loved Fractalius. The effect her works so well with her youth and expression. love it
Three Two things I would do to improve
-- darken out the license plate, where it is located it takes me out of the frame. I come in at her eyes and smile and down her legs and then to the plate; without it, I would more easily make the trip back up.
-- the bright lens flare, distracts me, I want to stay on her face and since this is the only color and only big round thing I end up on her calves and feet
-- the white sky. the viewer's eye is drawn to the brightest part and I want to stay on her -- wish that the compositions had had more trees behind her head. &nbsp
Posted: 05/31/2020 11:15:11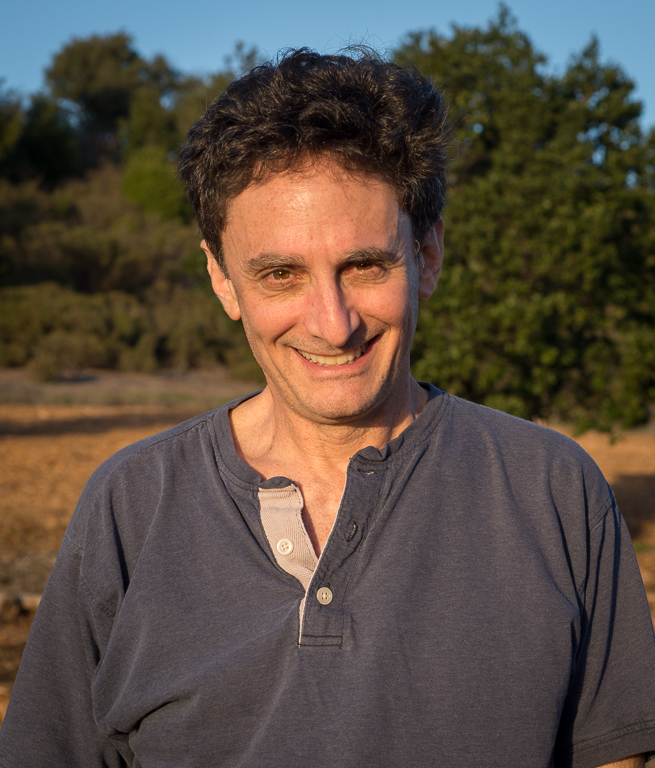 Brad Becker
Lisa, These are very helpful suggestions, thanks! &nbsp Posted: 05/31/2020 13:23:16
---
Maryellen Bauer
This is so cool. So much energy! I know nothing of Topaz. I need to check it out. &nbsp Posted: 05/31/2020 12:09:18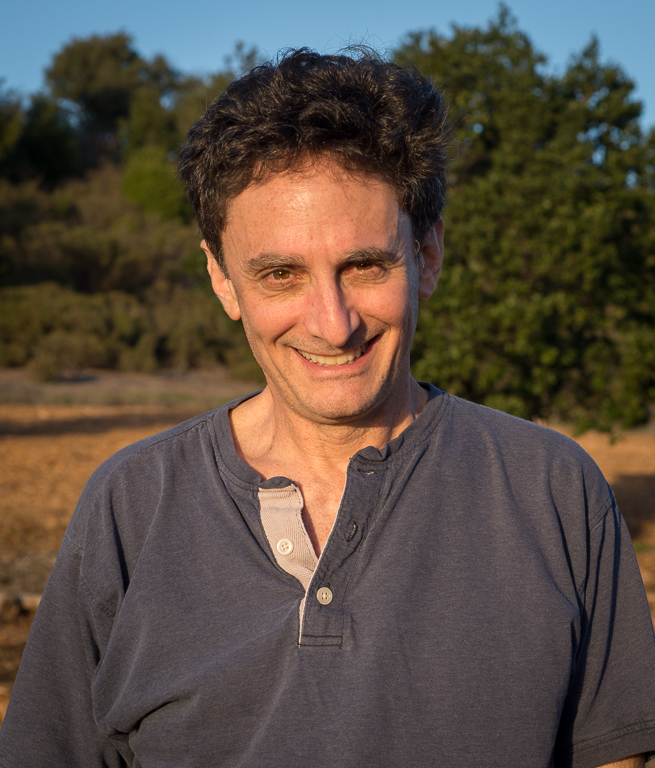 Brad Becker
Maryellen, Just bought it recently based on seeing other members using it. It's fun to go to when the image needs a little boost. &nbsp Posted: 05/31/2020 13:23:55
---