Kathy Triolo
---
May 2020 - Through the Looking Glass
Original
About the Image(s)
I'm lucky to be living in a rural part of California during this surreal time of Covid-19. One of the areas that is a little over an hours drive away is a public area called "Table Mountain Ecological Reserve". Anyone who visits can definitely distance themselves as there are 3,200. acres of open land to explore. We took a hike there last week during a break in the rain. Highlights are old Oak trees full of character such as in this photo.
I brought along my nine dollar mini globe to see if I could get any fun reflections to play with in post. This photo is turned upside down from the original to show the flipped capture of the oak tree with a sharp perspective.

Only one photo, worked in Photoshop and a slight touch of Topaz Impressions.
---
This round's discussion is now closed!
13 comments posted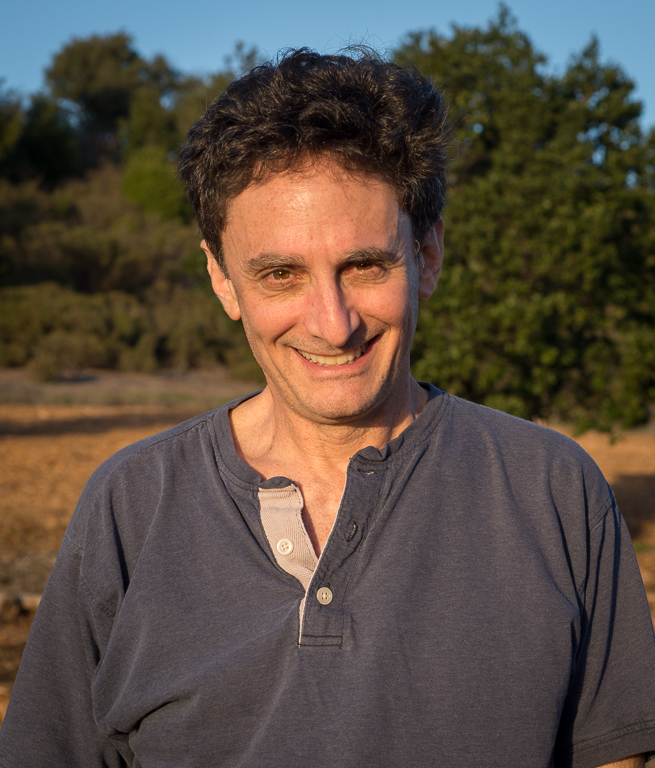 Brad Becker
Kathy, This is a wonderful tribute to the Oak tree. I live in the bay area and am very fond of Oak trees. I haven't heard of Table Mountain Ecological reserve, likely because it is so far away. Your handling of this is beautiful. When I first looked at the image I wondered if you were able to have the horizon line up if that would be more pleasing. Can't tell for sure, but as I look at it now, it is so pleasant I don't know that I would do any fussing. &nbsp Posted: 05/11/2020 19:51:56
Kathy Triolo
Interesting idea Brad!
I never moved the ball in post, just flipped the photo so didn't really pay attention to the horizon line matching.

Please plan a visit to Table Mountain next April during the "bloom". It's in Orville about 2hrs and 40 from San Francisco.
Stay in the area and then check out Lake Oroville or the Sutter Buttes the next day. &nbsp Posted: 05/11/2020 20:18:14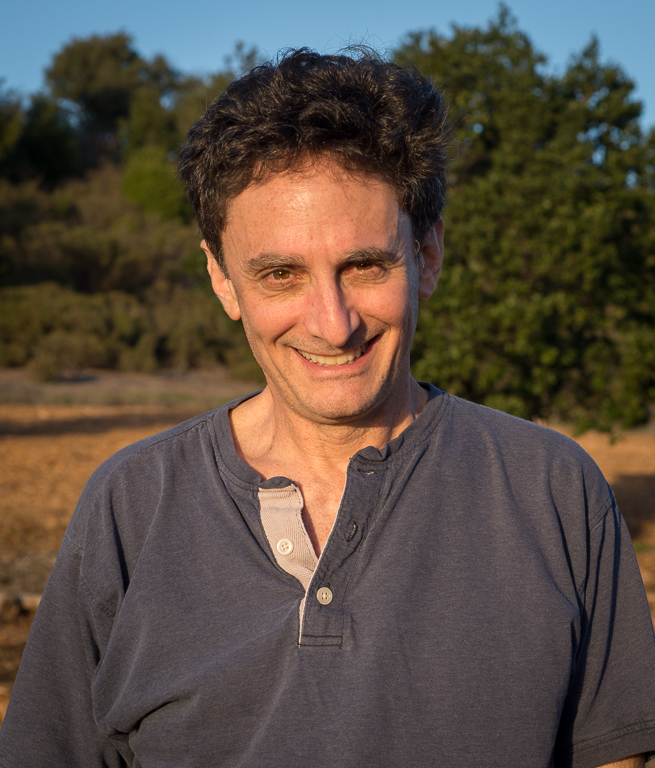 Brad Becker
I will do that! &nbsp Posted: 05/11/2020 23:54:18
---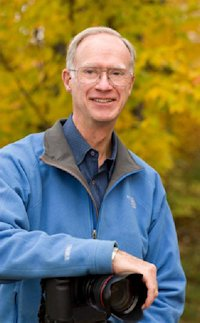 Henry Roberts
Kathy, what fun to experiment with a nine dollar mini globe while escaping Covid-19 confinement! Great image!

I perhaps looked at your subject differently. As the tree is the largest object, I rotated the image 180 degrees so it was upright and the bubble reflection was at the bottom. The tree then becomes the center of interest with the bubble an accent point. It works but the bubble is less prominent so I guess that's not what you wanted to achieve. Your way is better.

&nbsp Posted: 05/16/2020 14:03:09
---
Kathy Triolo
Thanks Henry!
Table Mountain is right outside Oroville, California. If you Google it, you'll find a Wiki on it. &nbsp Posted: 05/16/2020 14:06:27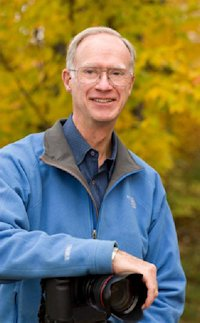 Henry Roberts
Kathy, the next time I am in San Francisco I will have to visit Oroville and Table Mountain Ecological Reserve. I never visited there when I lived in San Frncisco in the 1960s.

Thanks, henry &nbsp Posted: 05/16/2020 14:19:14
Kathy Triolo
It's quite a drive from San Francisco. If you're visiting for a week during the bloom, and you have time, then it's worth a visit.
BUT there are so many other beautiful places to see in the surrounding Bay Area, I'd make sure to see the closer places first. &nbsp Posted: 05/16/2020 14:26:23
---
Lisa Nathan
This is fun! I have a lens ball but haven't tried it much. I would try a couple things with this image, I would mute the background a little more or darken it? Just because I am curious :-) &nbsp Posted: 05/17/2020 09:47:59
---
Jan Lightfoot
Hi Kathy,

I know this tree very well! Somewhere I have a shot of this same tree with star trails in the night sky. I need to get back to Table Mountain next year.

I've never used one of these mini globes, and it seems the oak tree is an excellent subject for this technique. I'm curious if the shallow DOF for the background was part of the plan? I'm wondering how it might look if the background was sharp and then flipped to mirror the sharpness in the globe. Nevertheless, it does have a dreamy quality that is restful.
&nbsp Posted: 05/21/2020 22:48:01
Kathy Triolo
Oooh, that would be cool to be there during Milky Way time! I'd love to see your night sky photo with this tree!

The mini globes are just for fun. Yes, the shallow dof was on purpose. My thinking was that the focus should be on the "mini-world" begging the question "what is real?".
&nbsp Posted: 05/21/2020 22:55:09
---
Lisa Cuchara
First of all I am jealous that you have great safe places near you. Nothing where I am, and the parks are closed at capacity by 10am in the ones that are here. I am however making the best of this and we have planted many plants and trees and I have done a ton of indoor projects, from water and oil to lightapinting inside. We transformed this from #stuckathome to #safeathome to our "Artist in Residence" period, but i do miss traveling and exploring.

The image itself is really neat. I like the placement of the ball and the tree and the clouds -- Wowza! Nicely done! &nbsp Posted: 05/31/2020 11:19:32
Kathy Triolo
Thanks Lisa! I also want to let you know that I really enjoyed your webinar! Chock full of great ideas!
Thanks for doing it. &nbsp Posted: 05/31/2020 11:39:27
---
Maryellen Bauer
This is such a creative idea! And what a lovely scene. &nbsp Posted: 05/31/2020 12:12:49
---