Maryellen Bauer
---
March 2020 - Costa Rican Twirl
About the Image(s)
Last week I went to the Asian Art Museum in San Francisco which is full of amazing and inspiring art. One painting in particular caught my eye and inspired me to play with the distortion filters in Photoshop. The museum painting is a twirly image with paint splatters . If you look hard you can see images of people and animals. The image is on the exhibition page of the museum: http://www.asianart.org/exhibitions_index/exhibitions

I tried playing with different photos and eventually settled on photos I took a year ago in Costa Rica. I took some colorful Macaw feathers as the base and used the Polor Coordinates filter. Then I used the Twirl filter, copied the result and then pasted it rotated horizontally. I stuck in some little critters but didn't hide them very well. I used the Liquify filter for the paint drops. I put it all on a gradient with a pattern because that's what it looked like the museum piece did.

I had fun and learned a lot.

---
6 comments posted
Angela Bonner

(Group 81)
Love it!!! Unusual and very colourful. &nbsp Posted: 03/08/2020 12:12:11
Maryellen Bauer
Thank you. &nbsp Posted: 03/09/2020 11:20:09
---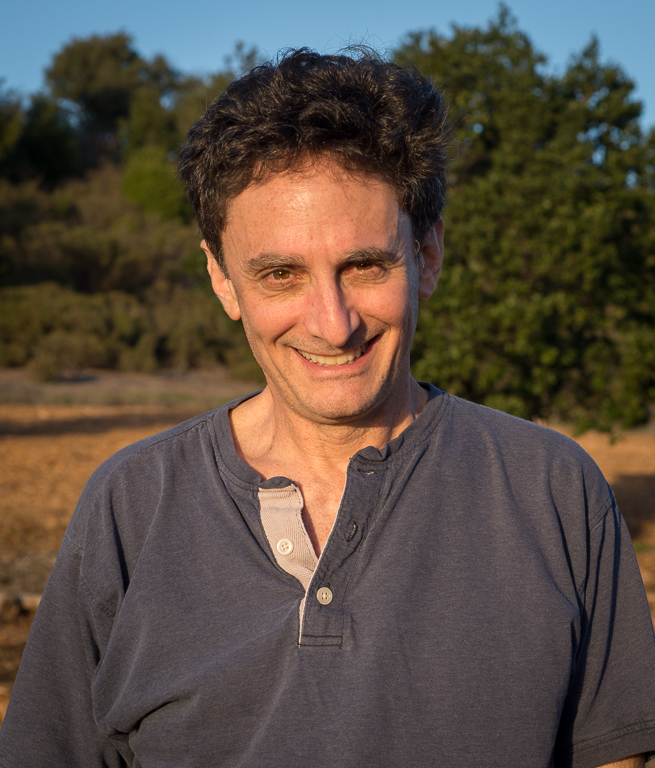 Brad Becker
Maryellen, This is a wonderful departure. I love the colors and movement you've created. I like how you've started integrating the twirl filter and the bird, particularly the one with the large orange eye. My only recommendation is to keep playing with that integration to make it more naturalistic as I could see some award winning images in your future with this process. &nbsp Posted: 03/11/2020 18:26:13
---
Lisa Cuchara
I have note used liquify to create paint drops like this, very inspiring

I love the way you manipulated the feathers. Love the colors. I like the placement of the hummingbirds. The eyes are kind of disturbing, but that is good for modern art.
&nbsp Posted: 03/15/2020 15:19:30
---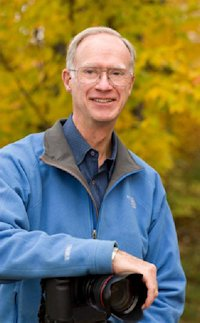 Henry Roberts
Maryellen, at my first glance at Costa Rican Twirl I said to myself, whoa, you need to spend some time studying this. So I spent time finding hummingbirds, Macaws, and pointy droplets coming down. And the twirls and the pointy things going up. And the colors and the gradient pattern. Then I stepped back to take in the whole creation again. Fantastic! I could spend hours examining your art. The twirls gather it all together, the birds and eye and beaks provide detail.

Well, Maryellen, what will you submit next month to excite us? Keep up your experimental creations.

I have never visited the Asian Art Museum but will do so the next time I visit San Francisco (after the Coronavirus settles down). &nbsp Posted: 03/17/2020 10:46:52
---
Kathy Triolo
I REALLY like this and can see it printed on a large canvas in a building somewhere.
I love the little line bleeding out of the bottom of the picture.
I encourage you to keep exploring this style! &nbsp Posted: 03/18/2020 14:20:58
---
Please log in to post a comment