Henry Roberts
---
March 2020 - Tulip Abstraction
About the Image(s)
How I did it: Against a black background cloth using natural indirect sunlight, on a tripod I photographed a tulip in a glass wine carafe, bracketing plus and minus 1 stop, then post processed it as an HDR image. My intent was to create a flame thrower image as Jan Handman had done in the February 2020 Group 34 submittal but I could not figure out how to do it with a Freeform Pen tool. So instead I used PS CC, applied the Posterize filter, then went into Topaz Studio 2 Color Sketch. This is I then opened in the PS CC Liquify filter and played for a while getting a lot of various effects, some of which you can see in Tulip Abstraction 2 and Tulip Abstraction 3. I find Liquify fun to play with to alter reality into flowing curves and shapes. Note, I intentionally kept a little bit of shadow detail in the black background to keep some variation there.

What do you like the original or the alterations?

What suggestions would you make?
---
13 comments posted
Kathy Triolo
You're having so much fun Henry!
My favorite is Original No. 2. I like the shape and flow of the vase and the flower. To me, they complement each other. And with a little imagination, it looks like a bowing person with flowing hair.
Very cool! &nbsp Posted: 03/02/2020 22:00:46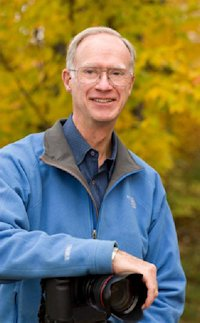 Henry Roberts
Thanks Kathy, you always have such insightful and supportive comments. &nbsp Posted: 03/17/2020 10:20:52
---
Maryellen Bauer
This is really fun. I'm not sure which version I like best. Wow! Lots of different steps.......Thanks for describing them. &nbsp Posted: 03/09/2020 11:30:10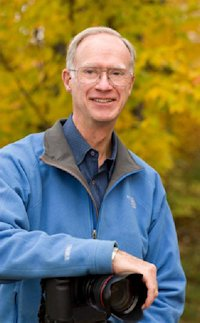 Henry Roberts
Thanks Maryellen. &nbsp Posted: 03/17/2020 10:21:32
---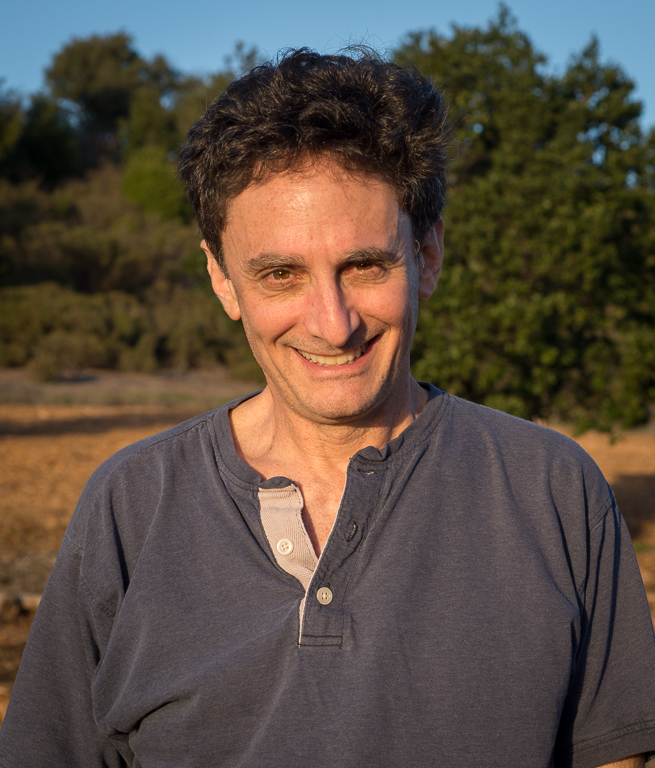 Brad Becker
Henry, It's great you are experimenting with so many different techniques. The colors and movement are fun. All of these explorations are tools you can draw on forever, keep playing. &nbsp Posted: 03/11/2020 18:23:18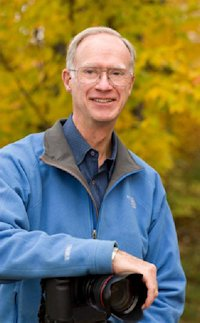 Henry Roberts
Thanks Brad. You are a wonderful mentor. &nbsp Posted: 03/17/2020 10:22:27
---
Lisa Cuchara
Thank you for describing the steps, information like that is what these DD groups are all about, very good!

I like the use of liquify on this -- adds interest

The stem is too bright for my eyes, I keep getting drawn back there, when I want the whimsical composition to lead me thru &nbsp Posted: 03/15/2020 15:12:03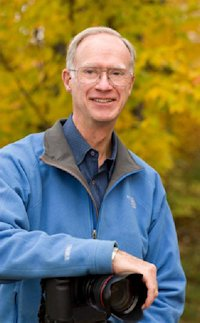 Henry Roberts
Thanks Lisa. Yes, the stem is too bright for me too. I think the posterize step caused the stem to wash out. Do you have any ideas on how to correct the stem? I wish I had your vast experience creating images in a computer. &nbsp Posted: 03/17/2020 10:26:42
Lisa Cuchara
in photoshop add two new layers

change the blend mode of one layer to soft light
-- use the brush and paint at maybe 20% opacity using black, you can paint more than once to darken. This is the best way to "burn"


change the blend mode of one layer to color
-- use the brush and paint at maybe 20% opacity using a darker green color, you can paint more than once to build up color

&nbsp Posted: 03/17/2020 10:47:51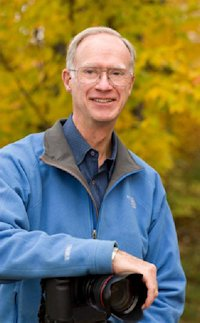 Henry Roberts
Thanks Lisa for your prompt suggestions which I will play with. &nbsp Posted: 03/17/2020 10:55:32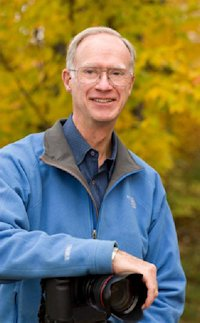 Henry Roberts
---
Jan Lightfoot
Henry, this is my favorite of the last few images you've posted. I like the movement and different textures. Lisa's suggestion for darkening the stem is perfect. &nbsp Posted: 03/29/2020 22:58:55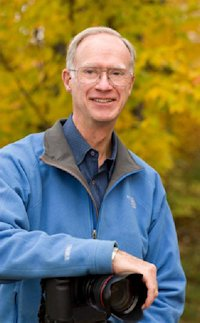 Henry Roberts
Thanks Jan, this is one of my favorites too. &nbsp Posted: 03/30/2020 09:10:11
---
Please log in to post a comment