Henry Roberts
---
January 2020 - Amaryllis Abstraction
About the Image(s)
How I did it:

I started with an amaryllis blossom just about to open. I placed it in diffused window light coming in from the left side and in front of a spring reflector as a white background. I photographed it in a number of variations both from a distance and very close up with a Canon EOS 5Drs and Canon 24-105 zoom lens (and an extension tube for some shots) while bracketing exposures. (correct, plus, and minus a stop).

Then in Bridge I selected out two images to blend together, a close up and a distance image. Opening them in camera raw, I played with them until I had something that artistically pleased me. The closeup I chose as the background to fill the frame. This image I played with the color balance and flipped it horizontally. The distance image I played with in liquify to get more curves, flipped it horizontally, and brought it in as a layer to the closeup file. This layer I made the full stem smaller, rotated it, and placed it where it seemed to fit in artistically. I used the gradient tool to blend it into the background.

I have an ongoing project to task myself to learn and play with layers which is what I did here. Artistically I'm not really excited about the final image but I did stretch myself in the process. Perhaps I should have had a background layer, the stem and flower as a main layer, and the enlargement of the flower as a smaller layer somewhere on the side. Well, next time.

I'm not pleased with how the red color bled into the yellow green leaves but I don't know how to correct that.

What do you think and what would you suggest?

---
This round's discussion is now closed!
6 comments posted
---
---
---
Kathy Triolo
Lisa Cuchara
I like this version with the stem warped into the bottom &nbsp Posted: 01/10/2020 17:53:41
---
---
---
Lisa Cuchara
Thank you for all of the details. And this group is all about stretching yourself!

The liquifiy worked well

only suggestions are to make the stem go to the bottom and get rid of the hot spots on the center leaf &nbsp Posted: 01/10/2020 17:55:29
---
---
---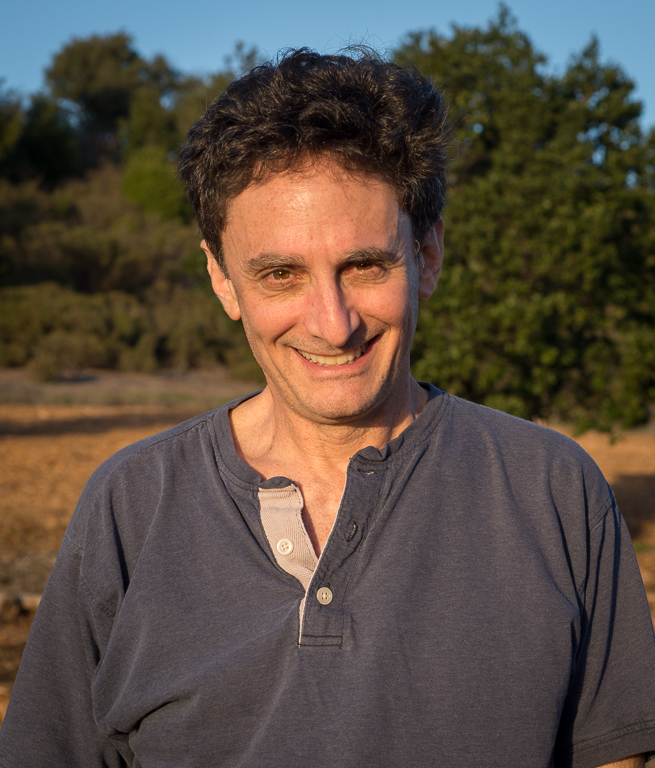 Brad Becker
Henry, I also like what you are doing with this image. Lisa and Kathy beat me to the minor adjustments to take this image to the next level. Nothing else to add this time. &nbsp Posted: 01/14/2020 00:53:46
---
---
---
Jan Lightfoot
very nice Henry. i like what Kathy did to the stem. &nbsp Posted: 01/31/2020 11:03:01
---
---
---
Maryellen Bauer
Thanks so much for describing your process. I've been using this group as an opportunity to experiment and learn. I think the final image is beautiful. I do like the stem suggestion. &nbsp Posted: 01/31/2020 13:03:07
---
---
---