Brad Becker
---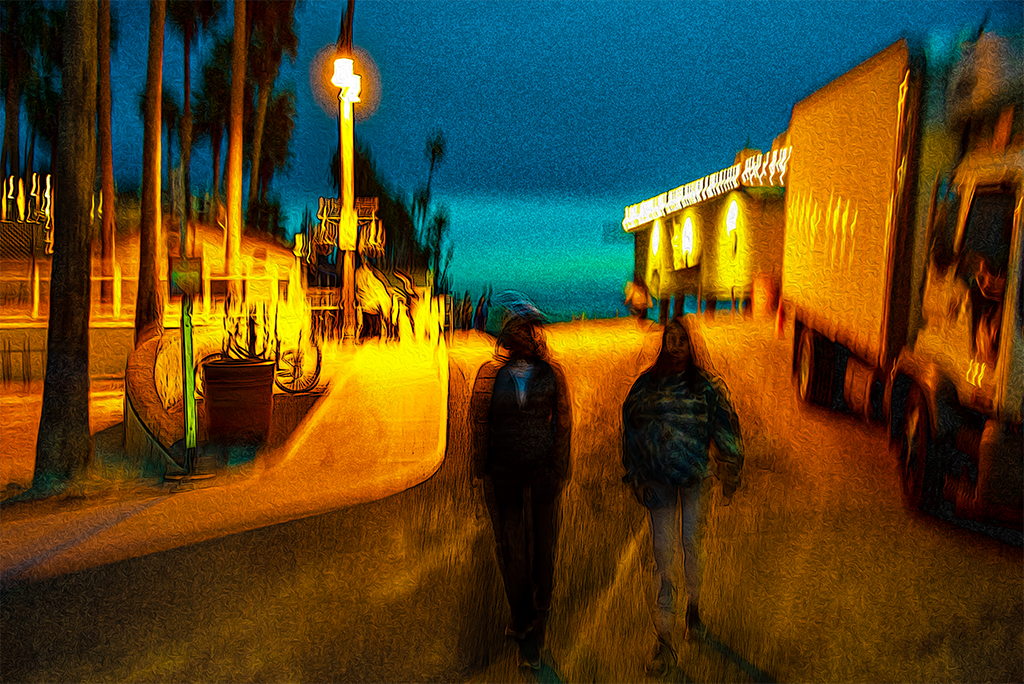 January 2020 - On the Gough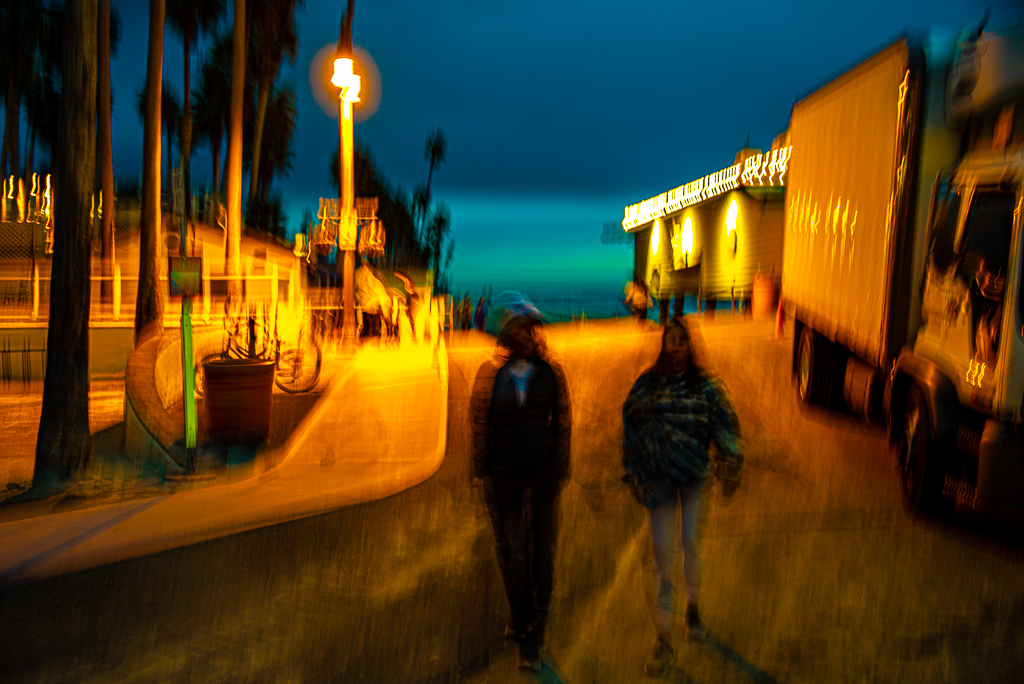 Original
About the Image(s)
I grabbed this quick shot of my wife and daughter walking on a pier in San Clemente. I liked the blurry look and colors and it reminded me of some of my favorite Van Gough images. I love how he uses orange and blue in his paintings. I played around some with some stylizing filters to try to recreate a Van Gough like look. I with there was more road at the bottom of the image for a better balance but that wasn't possible. Any other suggestions?
---
This round's discussion is now closed!
15 comments posted
---
---
---
Kathy Triolo
Brad, I really like your rendition of this photo! I like the colors and the brush strokes.
You can add more space on the bottom using Photoshop 2020 if you have that version. Use the crop tool and instead of cutting away, increase the space at the bottom and click on content aware on the tool bar.
The only other suggestion is to tone down the light on the pole as it's an eye snagger.
Otherwise... gorgeous! &nbsp
Posted: 01/10/2020 15:01:07
Lisa Cuchara
yes, I agree on the bottom and the pole &nbsp Posted: 01/10/2020 17:54:10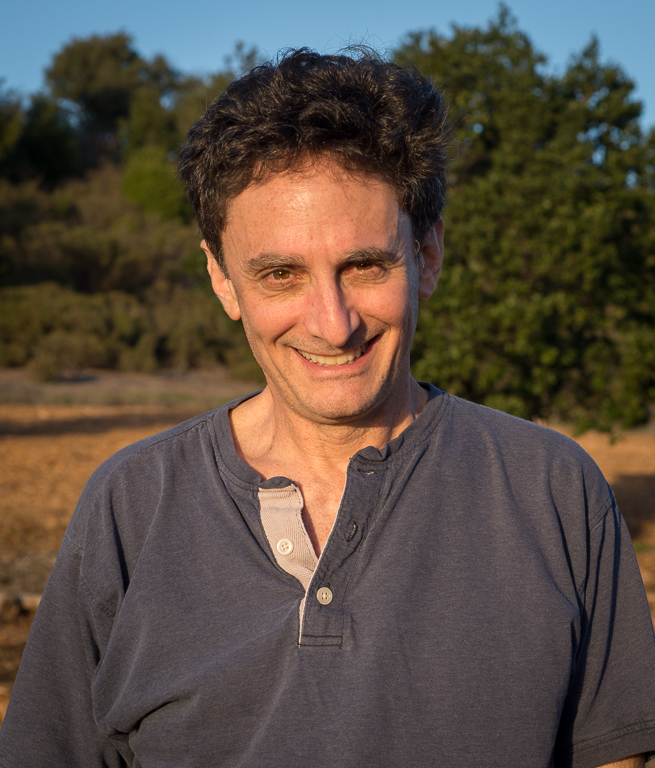 Brad Becker
Kathy, Thanks! That's exactly what I needed to balance the picture and it sounds so easy. I didn't notice the bright light but now that you pointed it out it is very distracting. &nbsp Posted: 01/11/2020 12:25:48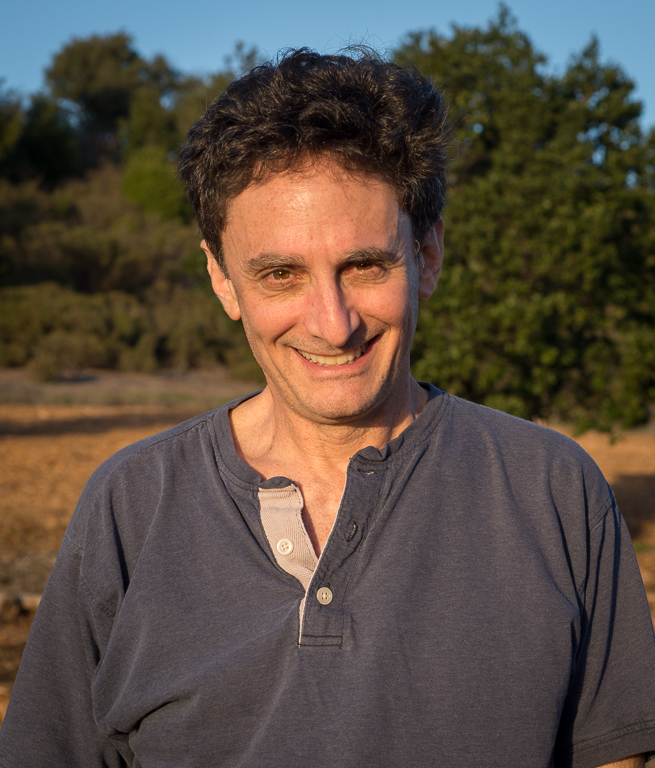 Brad Becker
Kathy, A follow up question if you don't mind. I was able to extend the bottom of the image. Thank you for making aware of that new option. Do you know how to return the image to the original proportions without cutting off the top now? &nbsp Posted: 01/11/2020 18:33:33
Kathy Triolo
No, I think once you've added the extra space, you're stuck with the new dimensions.
But maybe someone else has the answer? &nbsp Posted: 01/15/2020 11:45:45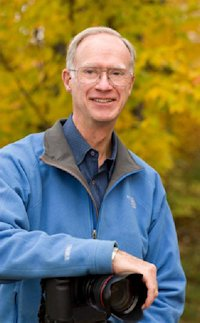 Henry Roberts
Kathy, your suggestion of using content aware to increase the space at the bottom is a great technique which I will have to try. &nbsp Posted: 01/15/2020 11:37:57
Kathy Triolo
One of the exciting benefits of Photoshop 2020. &nbsp Posted: 01/15/2020 11:46:29
---
---
---
Lisa Cuchara
Even before reading your description I though Van Gogh! Very effective.
I personally do not like the noise in the sky, perhaps oil filter or Topaz Glow to make that wavy.
The light on top of the pole is the brightest thing, tone it down or make it a starburst.
Add more space on the bottom -- content-aware fill added it nicely in one step &nbsp
Posted: 01/10/2020 17:50:28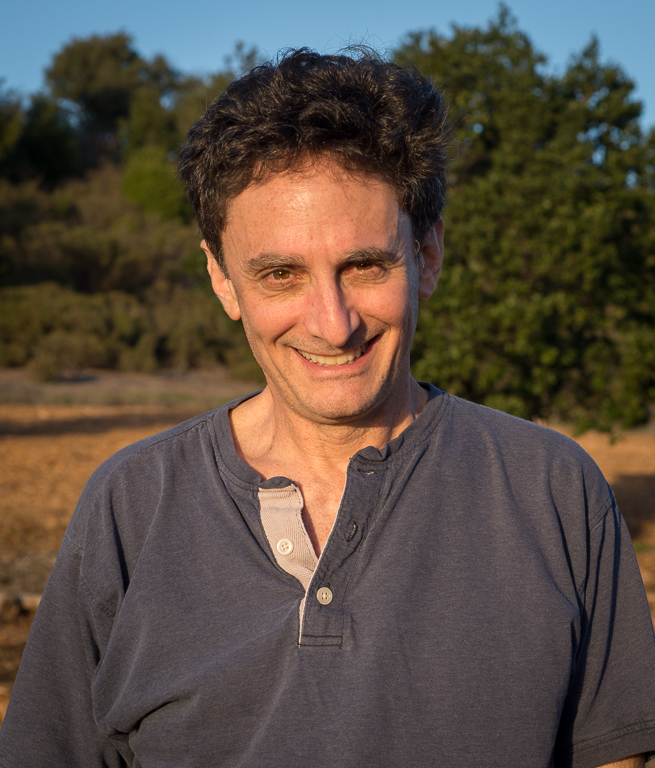 Brad Becker
Lisa, Thanks for taking the time to show me the final product, that's definitely an upgrade. Funny about the sky. I over thought that one. I actually added a different filter to vary the wavy pattern as it looked too much like a filter but I agree the granular look didn't actually add much. &nbsp Posted: 01/11/2020 12:27:15
---
---
---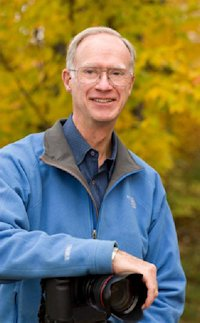 Henry Roberts
Brad, this does have a Van Gogh feel to it. To me it has the feeling of loneliness, of two people walking an empty street beneath yellowish street lights when the rest of the city is watching tv or in bed. And it does have the feel of the Pacific Ocean stretching away to the west. What I like is that you have taken a photograph and made it into an artistic creation of what is in your mind. Great work!

The responses of the others above me are really interesting, especially Kathy's comments on how to add more space to the bottom.

&nbsp Posted: 01/15/2020 11:09:55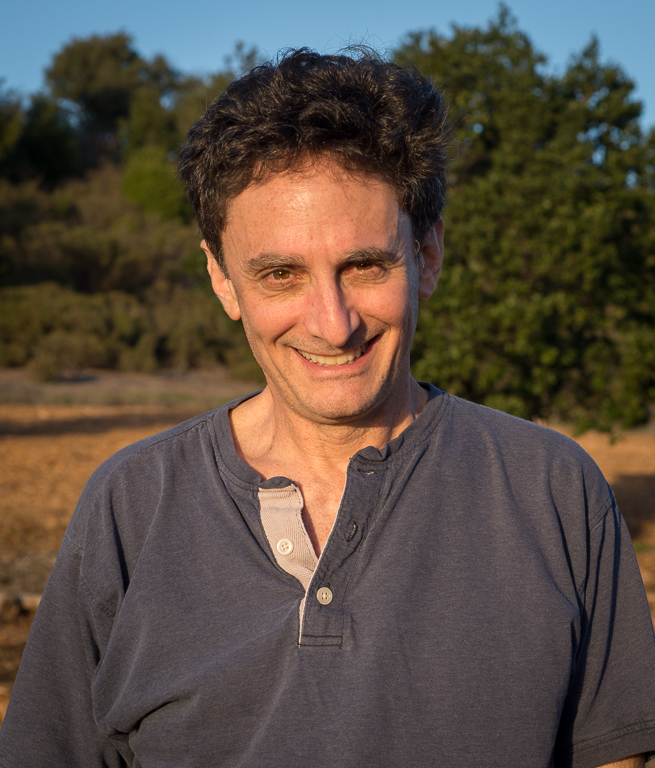 Brad Becker
Henry, Thanks for your comments. Van Gogh certainly captured a lot of lonely scenery, and was a lonely guy. The funny thing is there were a ton of people around and I snapped this shot on the fly hand held just to see what it would look like. My wife didn't like it (presumably because it was blurry) but I sensed an energy in the image that did feel like one of Van Gogh's night scenes. I certainly didn't have the intention of creating a lonely image but that's the fun of this hobby. &nbsp Posted: 01/15/2020 12:57:08
---
---
---
Jan Lightfoot
hi brad,

i like the painterly look but the grain in the sky takes away from that feeling. beautiful colors! &nbsp Posted: 01/31/2020 11:00:29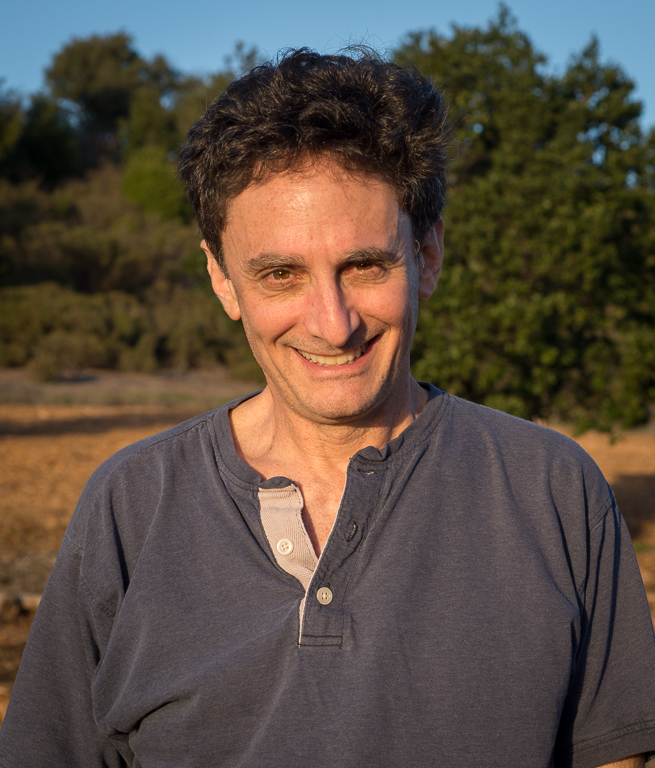 Brad Becker
Jan, I added the grain in for variety but agree it didn't add value so I removed it. &nbsp Posted: 01/31/2020 16:35:42
---
---
---
Maryellen Bauer
Beautiful mood....and I love the colors. It's interesting (and inspiring actually) to me how wonderfully the blur works. &nbsp Posted: 01/31/2020 12:57:01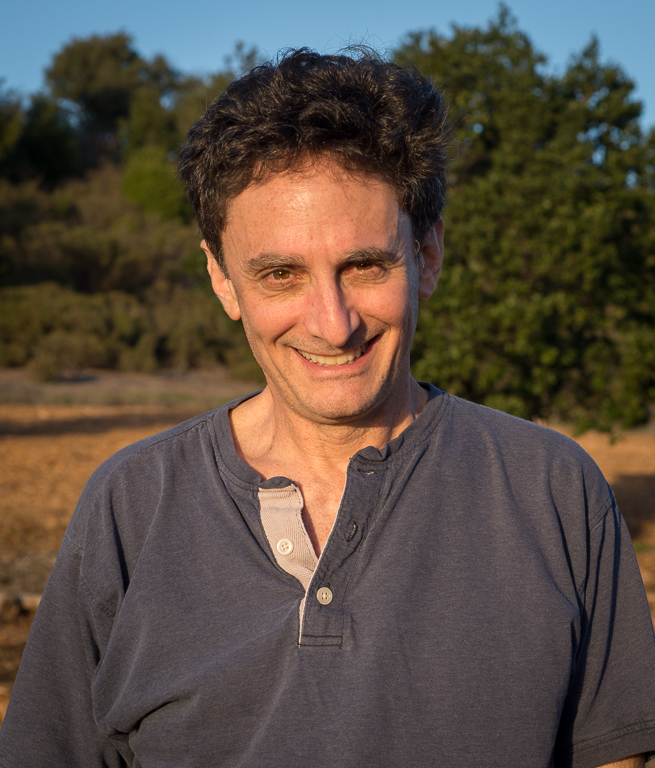 Brad Becker
Maryellen, I like letting light paint the picture whether it be star trails or in this case letting the blurry forms from a hand held create whatever they will &nbsp Posted: 01/31/2020 16:36:46
---
---
---