Kathy Triolo
---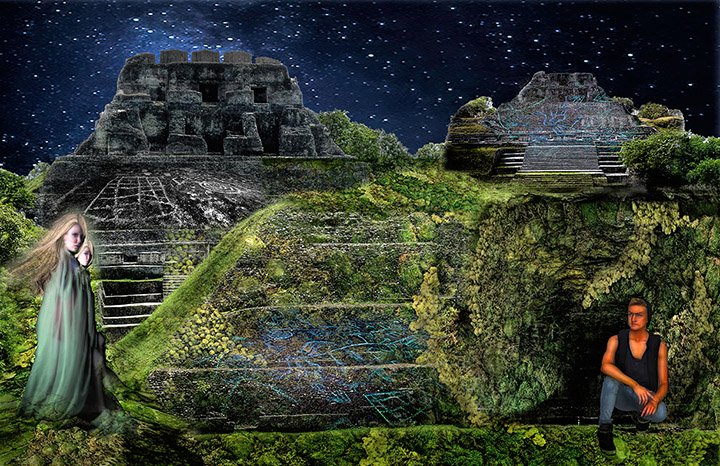 December 2019 - Lurk on the Love Planet
About the Image(s)
This photo was inspired in response to a book written by a friend titled, "Lurk on the Love Planet" (Available on Amazon if you want to check it out). It was such a fun book that I got the "bug" to create a book cover. (Even though he already had one,lol)
This one has 15 layers in Photoshop and is a combination of "stock" photos from Pexels.com, my photos and free model photos from a group I belong to.
I've included photos of two of the elements I used to create this image. A cave shot taken in Yosemite at Hetch Hetchy and a stock model shot I used for the "twins".
---
This round's discussion is now closed!
10 comments posted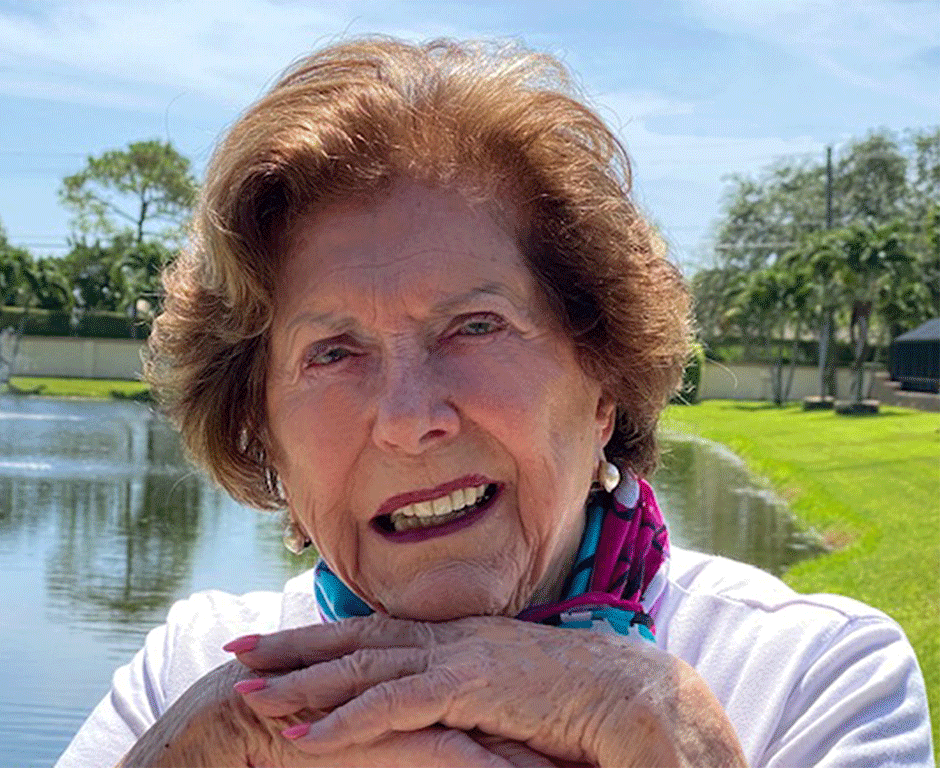 Barbara E Miller

(Group 5)
Beautiful Kathy--and 15 layers but it truly resulted in a world of art. Well done! &nbsp Posted: 12/05/2019 13:56:18
Kathy Triolo
Thanks Barbara! &nbsp Posted: 12/06/2019 13:11:34
---
Jim Hooper

(Group 61)
A lot of work compositing all of these images together. The result is an interesting image that feels more like a painting than a photograph. Compositing is something I haven't typically been very strong in, but I would like to learn it a bit better. &nbsp Posted: 12/06/2019 13:50:57
Kathy Triolo
Thanks for visiting our group and for your comment Jim. Yes, you're right, it does look like an illustration but since this is a "creative" group, the usual photographic styles and rules don't apply.
All my compositing is done in Photoshop with help from Topaz Studio. There are lots of tutorials on YouTube if you're interested. &nbsp Posted: 12/06/2019 14:02:33
---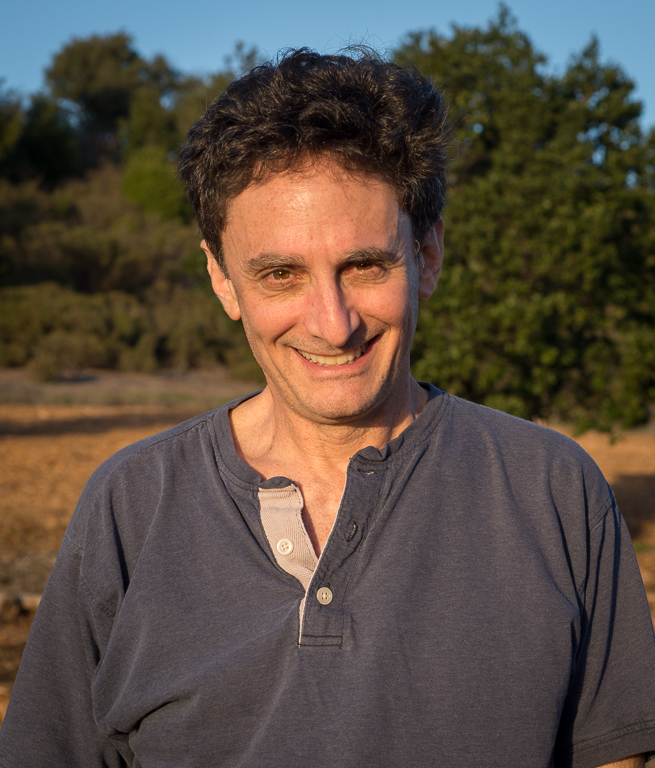 Brad Becker
Kathy, This is a very complex and interesting image. It has a haunting dream like quality. I really like the bottom right with the man in front of the tunnel and the eeire image of the ghost like women on the left. The size of the women and placement feels a little off to my eye. I would consider playing around with size, placement and blend modes. &nbsp Posted: 12/07/2019 11:55:54
Kathy Triolo
Thanks for your comments Brad!
I agree with you about the placement and size of the ladies on the left.
They're way too big... I'll definitely be playing around more with this one! &nbsp Posted: 12/07/2019 12:00:39
---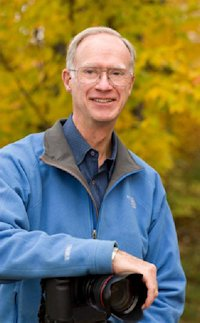 Henry Roberts
Kathy, I love your inspiration and skilled composting!

For me, it might be a little stronger if the women and man were looking at each other. I wonder if toning down the man slightly would strengthen the image.

Now looking at the other comments, i feel they add interesting thoughts. &nbsp Posted: 12/12/2019 19:18:38
---
Maryellen Bauer
Oh, wow! This is so complex and impressive. Very dreamy.....My eye is drawn to the man. &nbsp Posted: 12/15/2019 15:10:25
---
Jan Lightfoot
Hi Kathy,
I like the mood you have created here and I can only imagine what the story is about. I wonder if the man and woman could be closer together. All in all, I love the idea of a book cover as inspiration! &nbsp Posted: 12/23/2019 23:07:50
---
Lisa Cuchara
Quite a complex and detailed composite! I like how you included what inspired you to create it too.

for my taste, the man is too orangy and does not feel as connected to the scene. &nbsp Posted: 12/26/2019 17:27:13
---