Henry Roberts
---
October 2019 - Fall Flowers
Original
About the Image(s)
How I did it:

I photographed late summer flowers with my Canon Mark 5D III on a tripod. In Camera Raw I played with the sliders to get what I wanted. I cropped the image. Then I made a flipped copy of the image and in PS filters used Stylized>Wind>Stagger from the right, repeating this three times. Then in Topaz Simplify I applied the Painting Watercolor filter. Then I brought it in as a layer to the original image and positioned it part way down.

My intent was to make the original flowers be mirrored at the edge of a pond. This is rough, nowhere as finished as I would like. There is some gray background, a fabric cloth around the plant stems which I should have converted to earthen brown. I played with changing the color but couldn't quite get it right (but did learn some new techniques using Select>Color Range). I also should have a distinct margin of water and shore but I couldn't think of a way to do it. Next time!

What do you think and what would you suggest?
---
2 comments posted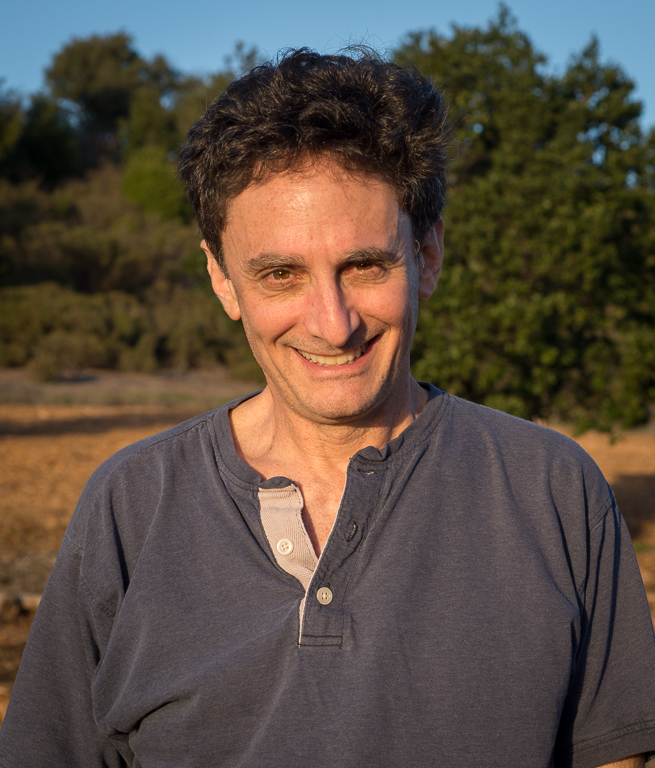 Brad Becker
Henry, I like where you are going with this idea. I usually will go back to my original and ask myself if all the messing around has made a more interesting image. This photo doesn't top the beautiful original in my opinion. I might use the rule of 1/3 here and make the reflected area smaller. I also might darken it or desaturate it some to make it appear separate and distinct from what is being reflected, possibly add a little blur too. This is certainly an important creative exploration with much to be learned. Keep at it, you are on to something here. &nbsp Posted: 10/06/2019 17:55:59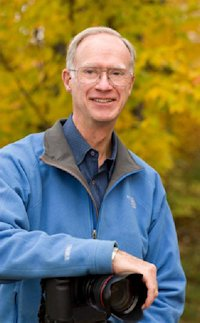 Henry Roberts
Brad, you have good ideas which I will give a try. &nbsp Posted: 10/13/2019 09:37:44
---
Please log in to post a comment