Kathy Triolo
---
August 2019 - Going a Bit Batty
About the Image(s)
This is a composite of three photos I took in different environments.
The main photo of the building was taken in the old part of Stockholm looking up through a light well. The sky was blown out in the original photo so I added eyes to give a sense of unbalance, as if the viewer couldn't be sure which way was up.
Then I added the bats from a bat walk I took through a protected area.
I composited in Photoshop and converted to Black and White to emphasize the graphic qualities.
---
This round's discussion is now closed!
5 comments posted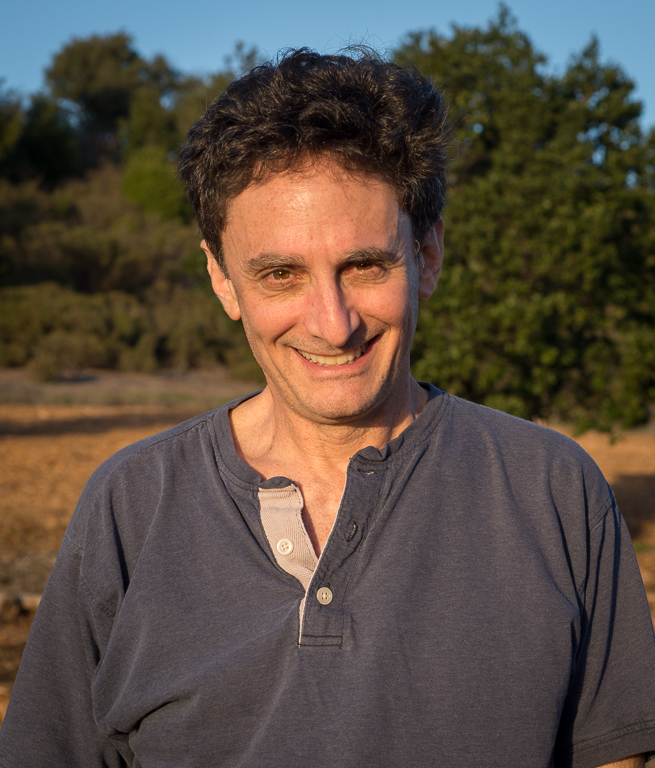 Brad Becker
Kathy, This is a very compelling image. I love how you've played with perspective. This is an image I keep coming back to. Well done. &nbsp Posted: 08/10/2019 11:06:09
Kathy Triolo
Thanks Brad! It's fun to start something with one thing in mind and then end up with something else entirely! &nbsp Posted: 08/10/2019 12:08:00
---
Lisa Cuchara
I like the BW effect. The center line leads you right to the eyes!
The bats add to the image.

Perhaps darken the left side (or mirror the right to the left) to make the left side darker so you are sort of forced to stare right down the center into the eye. &nbsp Posted: 08/14/2019 00:55:16
---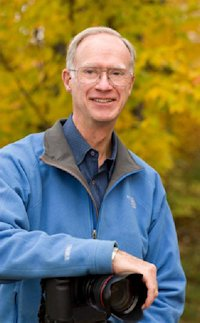 Henry Roberts
Well, Kathy, I looked at this for a few moments trying to understand what was going on. What were the walls, what was the pipe in the center? What was the face doing and what were what I took to be birds (rather than bats) doing? Then I looked down at the title and began to understand what you were doing.

I think you are stepping out of the box and having a wonderful time thinking up ways to graphically convey abstract ideas. Keep honing your creative skills!

&nbsp Posted: 08/17/2019 15:18:40
---
Jan Lightfoot
Well done Kathy! Imaginative perspective, looking up through the building. Did you have a composite in mind when you took this I wonder? I love the bats and the B&W conversion.

I think I'm seeing clouds at the top in the eyes? I would love to see the eyes without that effect, perhaps to get a stronger connection with the viewer.

Nevertheless, this is one of my favorites of your images so far! &nbsp Posted: 08/20/2019 00:11:02
---