Lisa Cuchara
---
August 2019 - Big Dipper
About the Image(s)
This was my last image of the night -- because the dew point had
affected the lens and fogged it all up! I decided to have some fun and
create something from the image. I used Topaz Star Effects to put stars
on the stars in the big dipper and then added Topaz Glow.
---
This round's discussion is now closed!
5 comments posted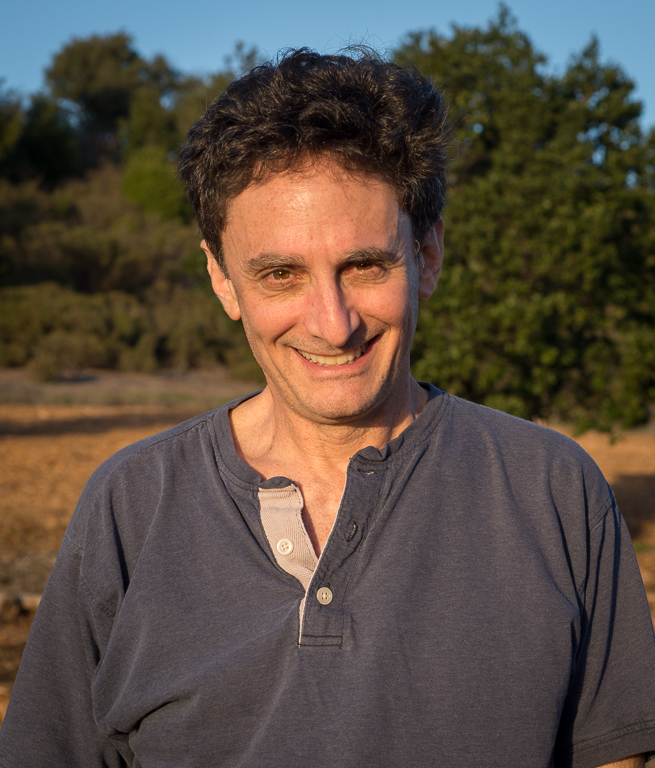 Brad Becker
Lisa, Despite all the planning I often find those images that weren't planned create something special as they take us past where our rational minds were going into that creative realm. I like what you've done to enhance the image. Since you've crossed the boundary of realism I wonder if you should keep going and add some additional elements. Adding additional colors and maybe a more dramatic seascape might balance the image some. I also wonder if you could blur or add some glow to the big dipper stars some as the effect seems too much of an "effect" for my taste. &nbsp Posted: 08/10/2019 11:17:06
---
Kathy Triolo
I like this image and would love to see you take it even further. Just let your imagination run wild and many add some more elements that embellish the mood you've started here.
Composite in some element or elements that, for you, fit in.
There's a big blue hole in the middle... I could see a big moon there or a silhouette of a giant bird? Just throwing ideas out here and see what sticks, lol! &nbsp Posted: 08/10/2019 12:21:16
---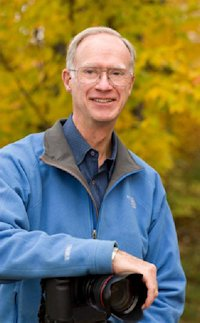 Henry Roberts
Lisa, great artistry! Nice use of Topaz filters.

Would it be helpful to put a light border around the image to keep it from merging into the website black background/ &nbsp Posted: 08/17/2019 15:31:40
Lisa Cuchara
Henry, you are correct, presentation would help here. I sometimes forget since viewing on my monitor is does not have the same issue. &nbsp Posted: 08/18/2019 23:13:54
---
Jan Lightfoot
Very cool, I love what you did with this Lisa! I don't think I would change a thing because I love the simplicity of it. &nbsp Posted: 08/20/2019 00:47:47
---