Henry Roberts
---
November 2020 - Natural Orchid
Original
About the Image(s)
Some years ago I spent a week or so in the Miami, Florida area photographing orchids where I captured this image with a Contax digital backed camera. I opened the original image in PS CC, played with the sliders, did some burning, blurred the leaf in the lower foreground, and then cropped to my liking.

What do you think and what would you do differently?

---
This round's discussion is now closed!
11 comments posted
---
---
---
Catherine Honigsberg
I really love the composition and leading lines in. They are a beautiful color. I like the background to show location, but might also try it darker so there is less competition with the flowers. &nbsp Posted: 11/18/2020 07:29:20
---
---
---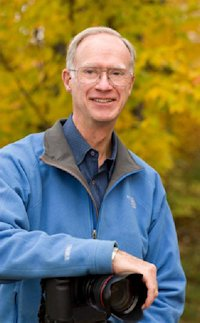 Henry Roberts
Catherine, darkening the background is a good suggestion. Thanks. &nbsp Posted: 11/18/2020 09:21:46
---
---
---
Anne Nettles
Hi Henry, What a pretty Orchid you captured. The color is great. The details appear sharp and the lighting even. I wonder if you tried to content aware the part of the leaf that is in the frame on the bottom. I think it might be stronger without it, or if you photographed the entire leaf, maybe include it as well.

What is a Contax Digital backed camera? &nbsp Posted: 11/18/2020 16:42:08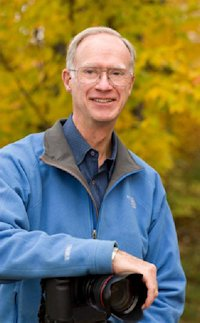 Henry Roberts
Hi Anne,
As you suggested, I took out the leaf which improves the image.
Contax for a few years produced a medium format camera which used attachable backs so that you could attach a film back or a digital back. If you search on Ebay, I am sure you can find used cameras and backs. &nbsp
Posted: 11/19/2020 09:29:13
---
---
---
Alison McMahan
I love this picture. The cropping works for me. I would blur the background even further, or darken as someone suggested.I agree about the leaf. Also there is a hair on the lens that you could content aware out (in the one o'clock position just above where the two flower petals overlap). That hair really bugs me.
Beautiful capture. Makes me miss FL! &nbsp Posted: 11/18/2020 17:04:22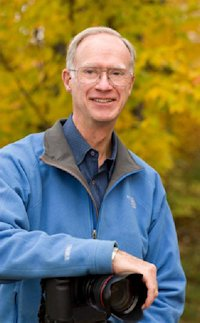 Henry Roberts
Alison, you are correct. There is a hair. Hereafter I will examine my images more closely and take out dust/hairs. Thanks. &nbsp Posted: 11/19/2020 09:32:19
---
---
---
Andrew Hersom
Pleasant image, nice lighting. Well seen. I find the branch/stem at the back/right hand side catches my eye and might be better cloned out. I agree about removing the leaf in the foreground too. &nbsp Posted: 11/19/2020 14:34:07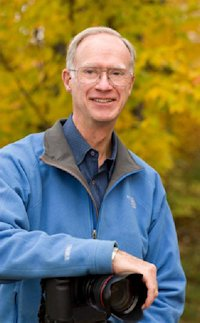 Henry Roberts
---
---
---
Julie Deer
Hi Henry, I looked at your lovely orchid photo and thought it would be better without the leaf and I also noticed the hair. I then read the other comments and found that those things had already been mentioned. All that is left to say is that I like your photo. Having the group of three makes it more interesting that just one. &nbsp Posted: 11/20/2020 15:48:49
---
---
---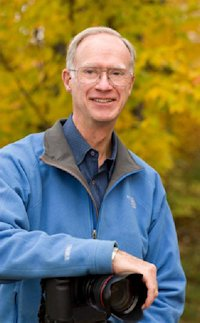 Henry Roberts
Thanks Julie. Yes, I too like groups of three. &nbsp Posted: 11/23/2020 09:13:23
---
---
---
Jamie Carrier
The colors are beautiful! Very nice, Henry. I agree with the comments above and the changes. &nbsp Posted: 11/24/2020 09:05:37
---
---
---