Catherine Honigsberg
---
May 2020 - Architecture Picture
About the Image(s)
Here are my latest abstract architectures. Is the color or B&W better?
---
This round's discussion is now closed!
8 comments posted
Jamie Carrier
While color brings brightness, I am a black and white person so I lean toward that. I really love the curves and lines. Nice! &nbsp Posted: 05/14/2020 06:41:20
---
Andrew Hersom
This doesn't really grab me in the way in which your previous architectural image did.
I prefer the colour version but there is no right or wrong answer. I think overall the image is maybe a stop underexposed and needs brightening up. Also a bit soft. I also wonder about whether cropping a bit off the bottom. What does everyone else think? &nbsp
Posted: 05/17/2020 05:57:10
---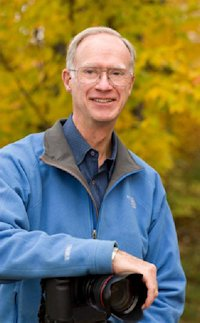 Henry Roberts
Catherine, I think your roving eye caught interesting architecture, window reflections and shadows. You might even have fun making this more abstract by cropping in and rotating the image. Keep working at your abstract architecture collection!

I like either b&w or color but I am usually biased to color which I like here.

&nbsp Posted: 05/17/2020 14:14:06
---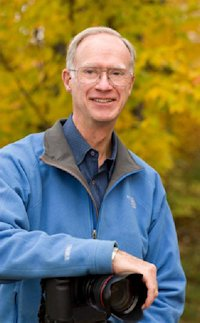 Henry Roberts
---
Julie Deer
I vote for the mono version. By stripping the colour away, my eye then enjoys exploring the various curves and shapes in your image. I think you could play and have fun with the orientation as others have demonstrated. &nbsp Posted: 05/18/2020 07:46:23
---
Catherine Honigsberg
Wow these are great suggestions! Thank you! &nbsp Posted: 05/18/2020 13:23:33
---
Anne Nettles
Hello Catherine! Your abstract photo is very interesting. I am torn between the black and white and the color, but I am leaning towards the color. I love the muted colors in the color version. I love the rhythm and motion of this image created by the diagonals. Henry had a good suggestion about using a tighter crop. I would agree with him. Fun image! &nbsp Posted: 05/20/2020 11:45:02
---
Alison McMahan
I'm a fan of B&W but in this case the color worked better for me. Because the curtains are really well designed for these windows.
I liked Andrew's crop.
It's true the image is soft. If this is a location you can re-photograph, I encourage you to do so. If you do that I also suggest using HDR, because the outer scructure, the curtains, and the reflections of other building in the glass each have ideal settings but none of them are the same. Can't wait to see what you do next.
&nbsp Posted: 05/28/2020 09:48:04
---