Henry Roberts
---
March 2020 - Subzero Lake Superior
Original
About the Image(s)
I wanted to convey Lake Superior on a sub-zero degree Fahrenheit morning before ice has formed and the lake is steaming. With my Canon EOS 5D III and 24-105 zoom lens I hand held three bracketed shots, minus, normal, and plus one stop. The Canon EOS 5D III has a nice feature that if you set it for exposure bracketing, high speed exposure, and hold down the shutter release, it will shoot the number of set bracketed shots and then stop. Also it will hold the focus point of the first exposure for the bracketed stops, rather than refocus for each different shot in the sequence.

I then did an HDR process in PS CC, played with the sliders in camera raw and cropped the image. I hope the final image makes you shiver.

What do you think and what would you do differently?
---
This round's discussion is now closed!
14 comments posted
Alison McMahan
Henry, this picture is very inspiring! First of all, congrats on setting out to do something and doing it! Second, I love your technique. Sometimes we get mist off the canals here in Florida and I have always wondered what would be the best way to photograph it. I will try your technique next time I get a chance.
I'm not sure I would do anything differently. I experimented with cropping off the top, but really I like it better your way. Great picture and thanks for the inspiration! &nbsp Posted: 03/08/2020 14:33:39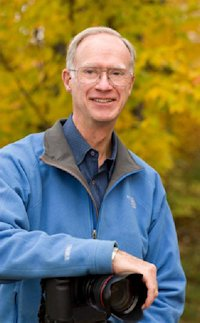 Henry Roberts
Alison, isn't it fun to experiment in photo creativity. &nbsp Posted: 03/15/2020 15:48:11
---
Andrew Hersom
Yes a good attempt and it does look cold. Especially like the mist effect.
My only comment is I find the branches of the bush/tree too prominent - I am trying to look beyond that to Lake Superior and the bush is in the way. Perhaps a viewpoint bypassing that would be even more effective. &nbsp Posted: 03/15/2020 09:12:55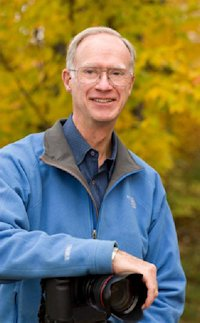 Henry Roberts
Hi Andrew, this is a photo with the tree less prominent taken at the same time as my earlier submitted photo. &nbsp Posted: 03/15/2020 16:15:36
Alison McMahan
My feeling about the first photo is that the tree gives us a sense of scale and depth perception. I like it. But I would suggest cloning out, or erasing, the one little stick coming out of the ground in the foreground.
I also like the second image very much. It reminds me of turner paintings. &nbsp Posted: 03/18/2020 06:42:39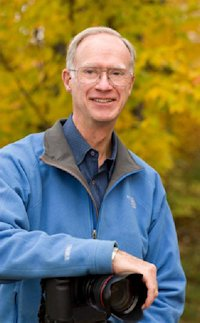 Henry Roberts
Alison, I agree that the foreground stick should be cloned out. Thanks for your comments. &nbsp Posted: 03/18/2020 10:31:43
---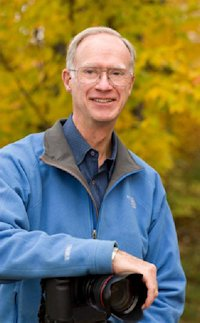 Henry Roberts
Andrew, this is a horizontal photo with the trees less prominent taken at the same time as the above 2 photos but looking in a different direction. Which do you like best? &nbsp Posted: 03/15/2020 16:25:56
---
Jamie Carrier
I feel the cold!!!! Lake Superior is such a beautiful place to photograph. I admire you getting up early, in the cold...dedication to capture that image! I do want to shiver!!!!! &nbsp Posted: 03/16/2020 12:08:21
---
Julie Deer
Oh my goodness! You certainly have captured the cold chill in this photo. I do like the version you have showed to Andrew where the trees are not quite so prominent. Great photo! &nbsp Posted: 03/18/2020 00:25:15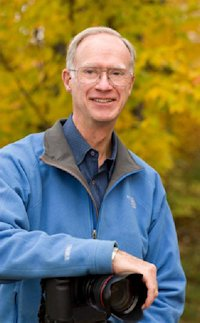 Henry Roberts
Thanks Julie, maybe that is the best. &nbsp Posted: 03/18/2020 09:52:20
---
Catherine Honigsberg
It really feels cold. I like the composition with the trees less prominent because I feel they draw my eye being so dark. The foreground looks a little too light, but I really like you instantly feel something. &nbsp Posted: 03/18/2020 14:15:35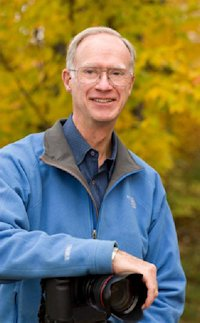 Henry Roberts
Thanks Catherine. &nbsp Posted: 03/19/2020 08:58:21
---