Henry Roberts
---
August 2019 - Mount Rushmore
Original
About the Image(s)
I recently returned from South Dakota where I visited Rapid City, Deadwood, Sturgis, and Mt Rushmore. The original image was taken hand held with my Canon EOS 5D Mark III, a Canon 70-300 lens at 135mm, 1/3000 f8. Most pictures taken at Mt Rushmore do not include trees but I included some to "frame" the picture and indicate the surrounding forest.

I did post processing and cropping in PS CC Camera Raw. The cloudless sky was rather blah so I layer masked in some clouds from another image.

What do you think and what would you do differently?
---
11 comments posted
Alison McMahan
Hi Henry! Wow I'm jealous, I have always wanted to see Mt. Rushmore.
I love the framing with trees, that worked well for me. The addition of clouds also worked well. I'm wondering though, if a different cloud pattern would work better. Right now that clouds you have act as leading lines to Lincoln's head. If that is your intention, that's fine.
It looks to me like you did some "dodging and burning" on Lincoln's face and Washington's Face. To me the work on Lincoln's face came out OK, though personally I preferred your original. I definitely preferred the original shadow on Washington's face.
Might be worth going back to your original layer and playing around with the shadows a little more.
&nbsp Posted: 08/10/2019 18:01:30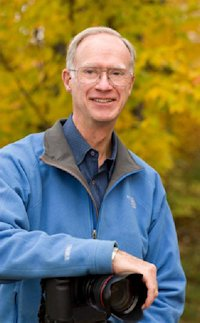 Henry Roberts
Alison, you are too smart for me. Yes, I should have used a better cloud pattern. And yes I did some dodging and burning. I thought I was improving the early morning exposure which cast shadows but evidently not. The framing with trees, as I mentioned above, was intentional and I am glad it worked for you. Thanks for your valuable comments which are always helpful and to the point. &nbsp Posted: 08/12/2019 11:09:03
Alison McMahan
Looking at it again it might just be a matter of playing with the contrast sliders, see what effect that has on the shadow areas that were dodged and burned. &nbsp Posted: 08/12/2019 12:03:05
---
Jamie Carrier
I personally like the clouds. It feels like a storm is coming. I, too, like the trees.
I've never had much luck there. I like your photograph! &nbsp Posted: 08/13/2019 12:25:32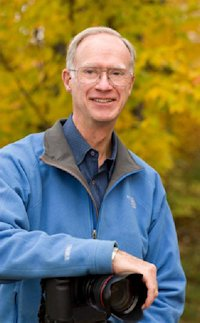 Henry Roberts
Thanks Jamie,

Henry &nbsp Posted: 08/13/2019 14:05:19
---
Andrew Hersom
Both are nice shots, perhaps the shadow areas on the faces in the original need lightening a touch. The clouds are fine but obviously could be easily changed. My only suggestion would be to crop a little off the left hand side trees. &nbsp Posted: 08/14/2019 04:55:07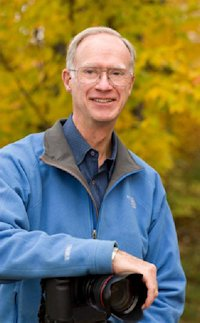 Henry Roberts
Andrew, you have good suggestions. Cropping on the left: before posting, I played with cropping there. Yes, I agree I could crop there, a little but not too much for I wanted George Washington to have some space to gaze into and the foreground trees to imply depth of field. &nbsp Posted: 08/17/2019 11:42:49
---
Andrew Hersom
I am thinking of just a touch of crop - 1" &nbsp Posted: 08/17/2019 11:46:58
---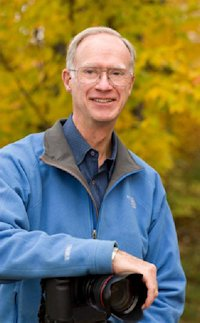 Henry Roberts
An inch is fine.

Henry &nbsp Posted: 08/18/2019 10:13:10
---
Catherine Honigsberg
I also really like the added clouds - it really balances the shot for me. I really like the blue, white and green are also balances. The trees and clouds soften and make this shot really pop. &nbsp Posted: 08/19/2019 08:15:32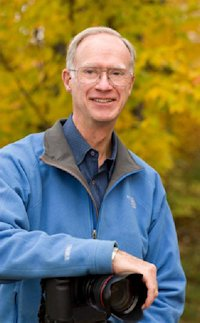 Henry Roberts
Thanks Catherine, Henry &nbsp Posted: 08/19/2019 09:28:49
---
Please log in to post a comment